Liverpool won't be signing Japanese international forward Daichi Kamada this summer, with AC Milan set to win the race for his signature.
The Reds were reportedly keen on making a late play to try and sign Kamada from Eintracht Frankfurt. However, it seems that Milan have won the race for him.
90Min reports that a deal for Kamada to join Milan is being finalised and it's now expected to be wrapped up.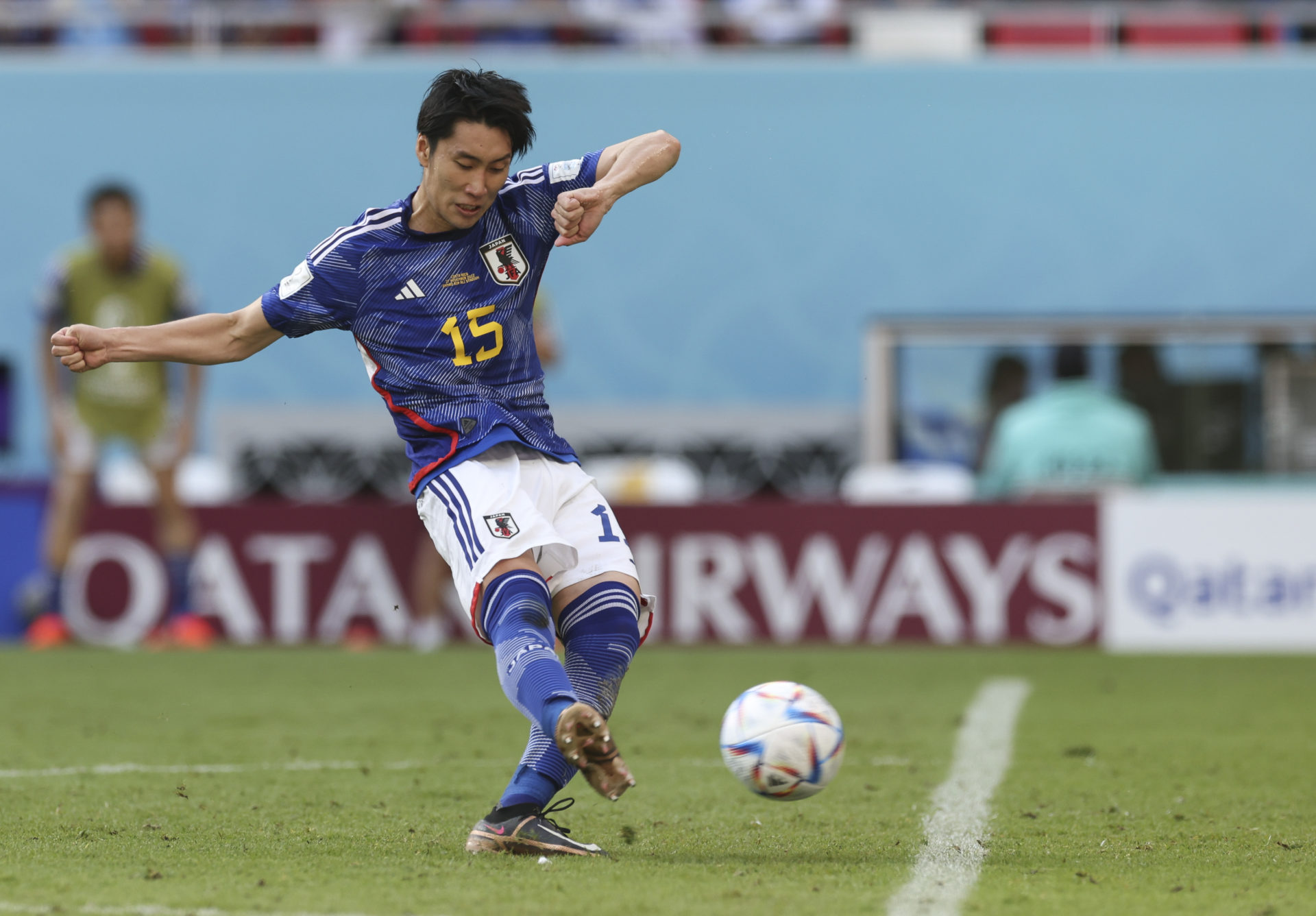 Liverpool miss out on Daichi Kamada
Luckily for Liverpool fans, Kamada wasn't one of their very top transfer targets for this summer. However, it does continue a worrying trend so far this summer.
Jude Bellingham is set for Real Madrid despite a long pursuit and Mason Mount is also set to join Manchester United.
Throw those two names in alongside Kamada, and it now looks like three players who the Reds have wanted to sign have chosen other clubs.
For Jurgen Klopp, there'll be a small element of worry here. The lack of Champions League football might be a factor and Klopp will hope the rest of the summer is more successful.
Kamada, meanwhile, is signing for Milan for free after scoring 16 goals for Frankfurt last season.
Move on quickly
You get the impression already that this is going to be quite the transfer window. Liverpool are one of the clubs keen on doing big business and it seems they have fingers in a lot of pies.
However, they haven't quite got any deals done yet and this Kamada one is another example of them being rejected.
Of course, this seemed like a last ditch move anyway. But in years gone by, Liverpool would have been able to get this sort of deal done.
The Reds must now just move on quickly. They will sign players. The big question, really, is if they'll be their first choices.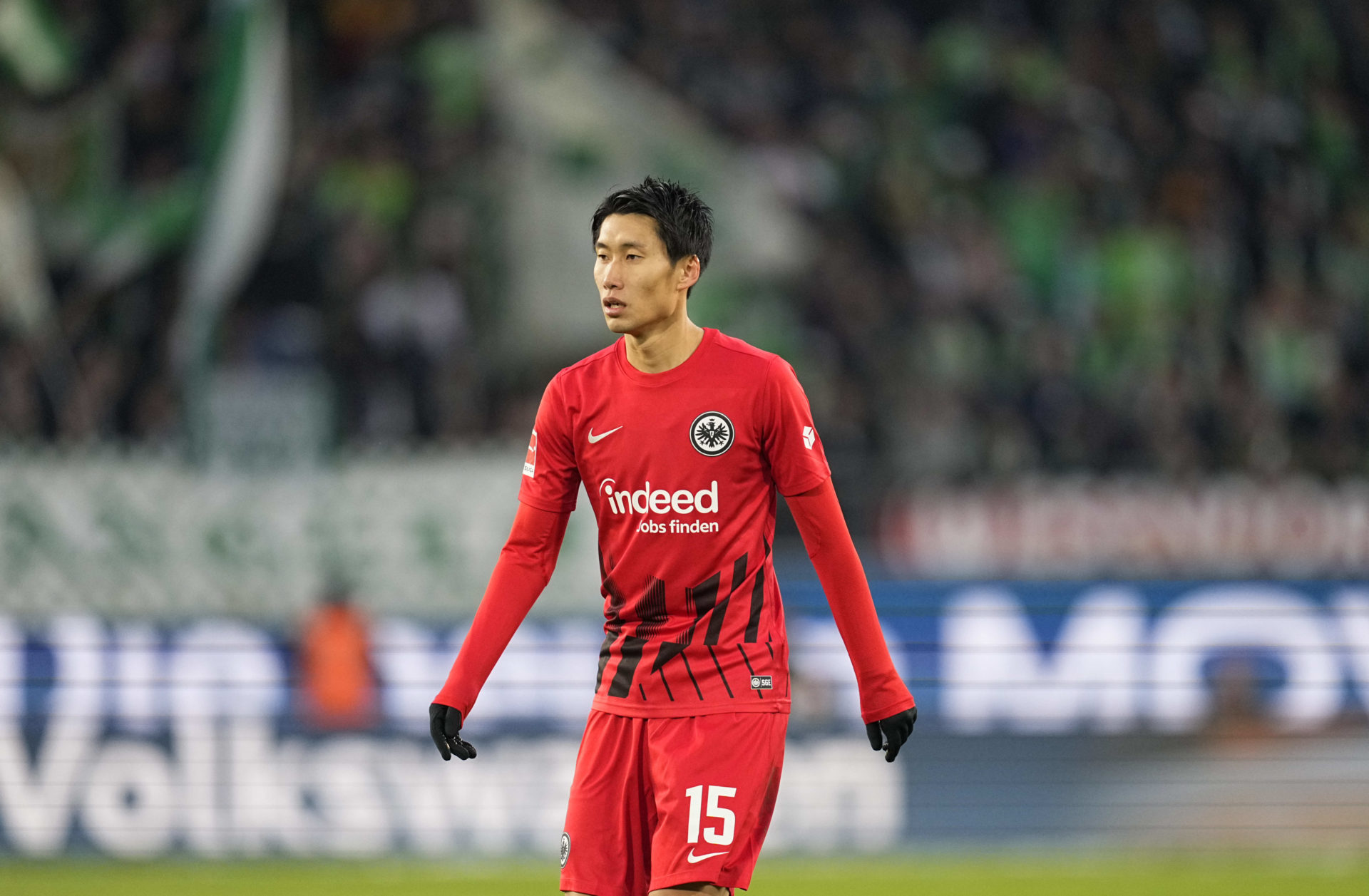 Related Topics
MORE LIVERPOOL STORIES