Real Madrid icon Sergio Ramos is available to sign during this summer window – and some Liverpool fans on Twitter have claimed they would love to try bring him to Anfield.
Ramos, who will be remembered as a football legend when it comes to the day he retires, has confirmed he's leaving Spanish giants Madrid following the expiration of his contract this summer.
The defender has had an amazing 16 years with Madrid.
For instance, he's won five La Liga titles as a key player in the heart of defence. Additionally, he helped lift four Champions League trophies during a run of European dominance for the club. Moreover, his return of 101 goals in 671 appearances is mind-blowing for someone in his position.
The Spaniard was a right-back in the early days of his career, but he's been one of the world's elite centre-backs for well over a decade now.
Aged 35, it's unclear on how much Ramos has got left in the tank. But, he proved during an injury-hit season this year that he's still a massive leader whether he's on the pitch or not.
AS claims that Liverpool's main Premier League rivals Manchester City are currently in pole position in the race to sign Ramos ahead of next season.
Reportedly, Manchester United, Paris Saint-Germain and Sevilla are other possible suitors.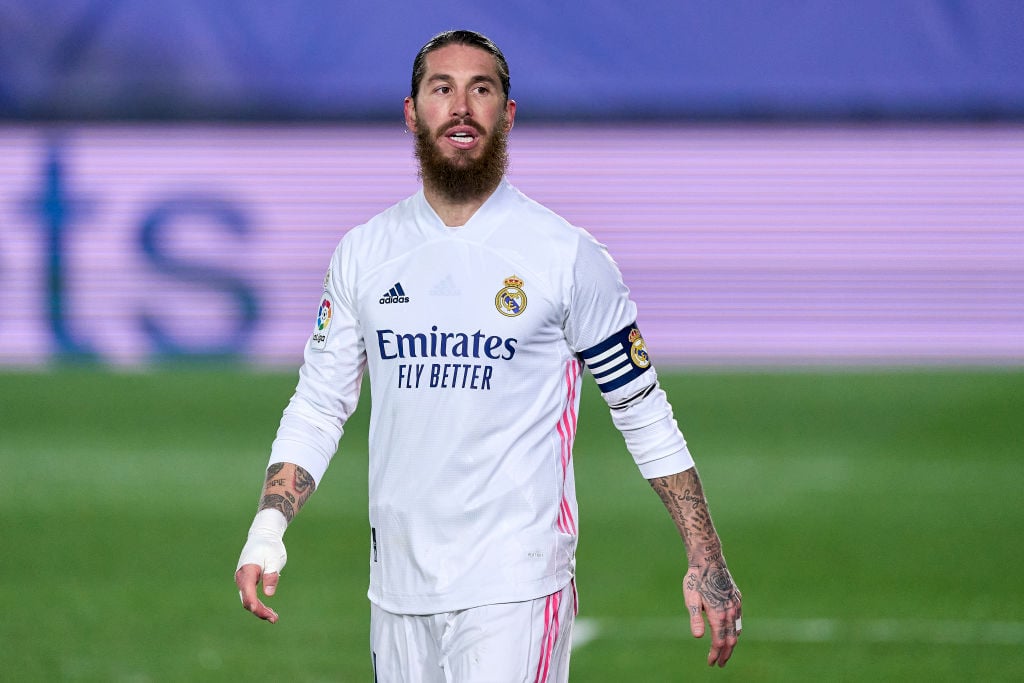 Some Liverpool supporters love idea of targeting Sergio Ramos
A selection of Liverpool fans on social media reacted to the announcement of Ramos' exit yesterday by cheekily suggesting they should target him.
The legendary centre-half is now available as a free agent. However, it would be a mega story if he ended up on Merseyside. There are some Reds supporters who are still not over his incident with Mohamed Salah a few years ago when he injured him in a Champions League final.
If you consider the options Liverpool have at centre-back within their squad, it doesn't make much sense to try bring in Ramos.
Summer signing Ibrahima Konate has added to a group of Liverpool centre-backs that is growing stronger with players returning from injury.
A partnership of Virgil Van Dijk alongside Ramos seems monstrous on paper, but surely he would demand high wages. Meanwhile, Konate, Joe Gomez, Nat Phillips and Joel Matip are all defenders at the club to consider.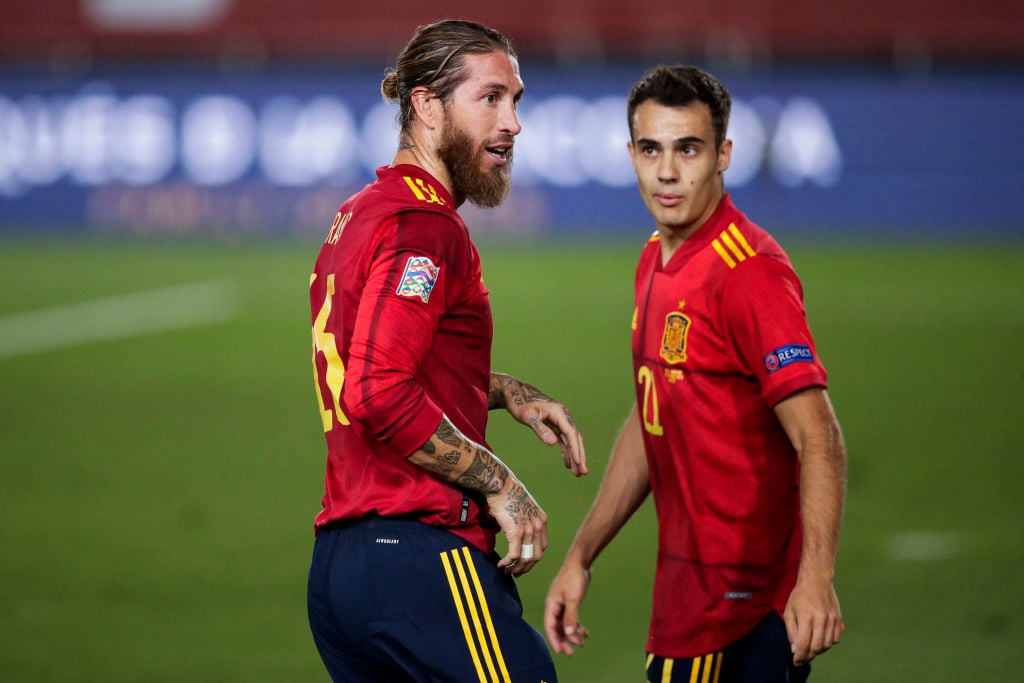 Could Ramos have impact in Premier League?
It's easy to say 35-year-old Ramos should be overlooked due to his age. But, 36-year-old Brazilian Thiago Silva proved at Chelsea this year that you can come into the Premier League and make a sizeable impact in the latter stages of your career. He also helped them win the 2020/21 Champions League.
Ramos only managed 21 appearances during the most recent season for Madrid. It's worth noting though that he's had an amazing fitness to stay at the top for so long in his career.
He's a passionate, aggressive and intelligent centre-back that puts everything into anything he does.
It would be great for English audiences to watch him up close and personal next year. However, perhaps financial obstacles are the toughest one to overcome.
Some Liverpool fans though want to see Ramos join them.
Here are some some fantasising about him in the Reds backline.
In other news, 'Grow in stature' '8/10': Tottenham player's 'colossus' display raved about by country's national media
Related Topics
MORE LIVERPOOL STORIES