Dean Jones has told Give Me Sport that he believes that Leeds United are more likely to sign Brenden Aaronson than Ryan Kent, with the American high up on their wishlist.
This summer is going to be an incredibly important one for the Whites. As things stand, they look to have a good chance of remaining in the Premier League. They are now unbeaten in three.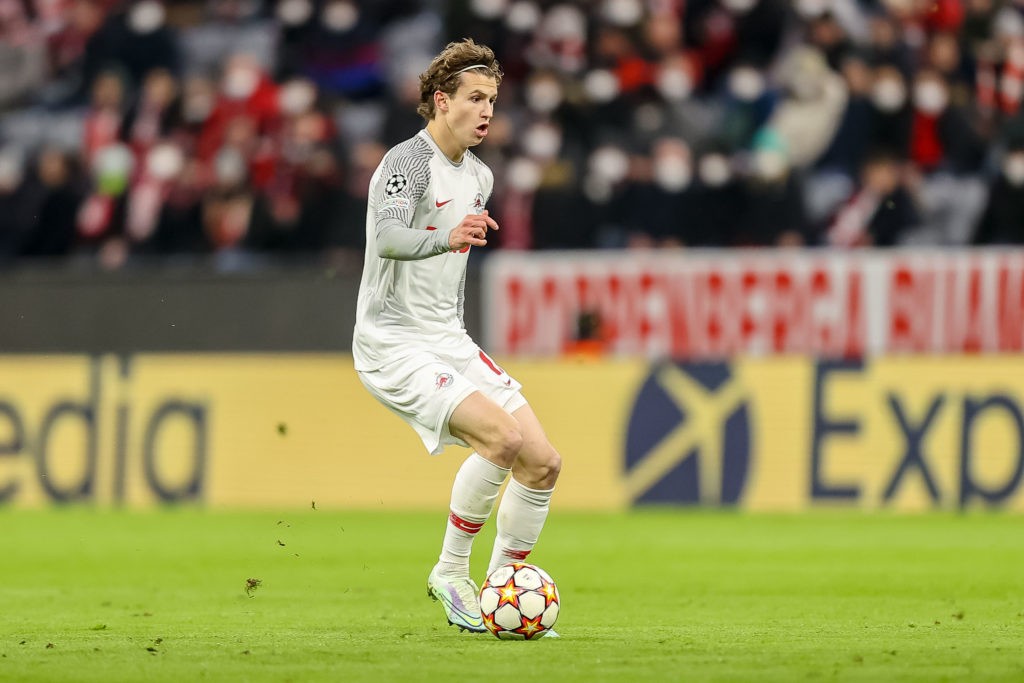 A positive result against Watford this weekend should take Leeds to the brink of safety. And with that, thoughts may turn to their more ambitious targets in the summer.
And certainly, one player Leeds fans will be expecting to see a move for is Aaronson. The club made a big play for the Red Bell Salzburg starlet in January. But they were ultimately unable to get a deal done.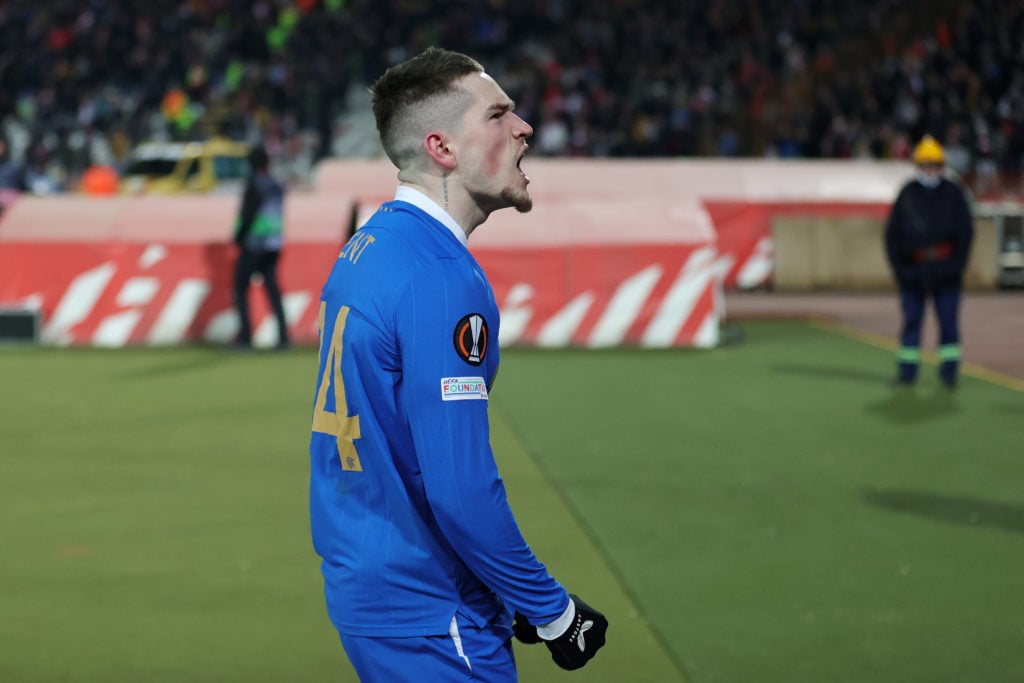 Another name Leeds have been linked with on a number of occasions is Kent. The Rangers forward has attracted bids in the past. And at 25, he could be at the peak of his powers. He reportedly has a release clause of £20 million.
But Jones has suggested that Leeds signing Aaronson is a bigger priority than a move for Kent this summer.
"Brenden Aaronson is (still high up in Leeds' summer plans), so I think that one is still more likely," he told Give Me Sport, when asked about Kent.
Leeds fans would be much more excited about deal for Aaronson than Kent
Kent has been excellent during his time at Ibrox. And there are times when he looks to be an absolutely unbelievable player. He has shone in the Europa League. He was outrageously good against Borussia Dortmund this season.
But a deal for Aaronson is more likely to excite the Leeds fans. He is no stranger to playing under Jesse Marsch. And he has shone in the Champions League this term.
He does not turn 22 until October. So he has so much time to improve further, having already been dubbed a 'special' player.
With that, many Leeds fans will likely be delighted to hear Jones suggest that a deal for Aaronson is more than likely than for Kent.
Related Topics