Tottenham Hotspur intend to understand if Julian Nagelsmann would be interested in replacing Antonio Conte at Spurs this weekend.
The North Londoners are all set to part ways with the Italian after what he did following the 3-3 draw at Southampton. Conte has come under immense criticism since, and his words have not gone down well at the club.
Tottenham will need a new manager if they get rid of Conte, and Nagelsmann has suddenly become available.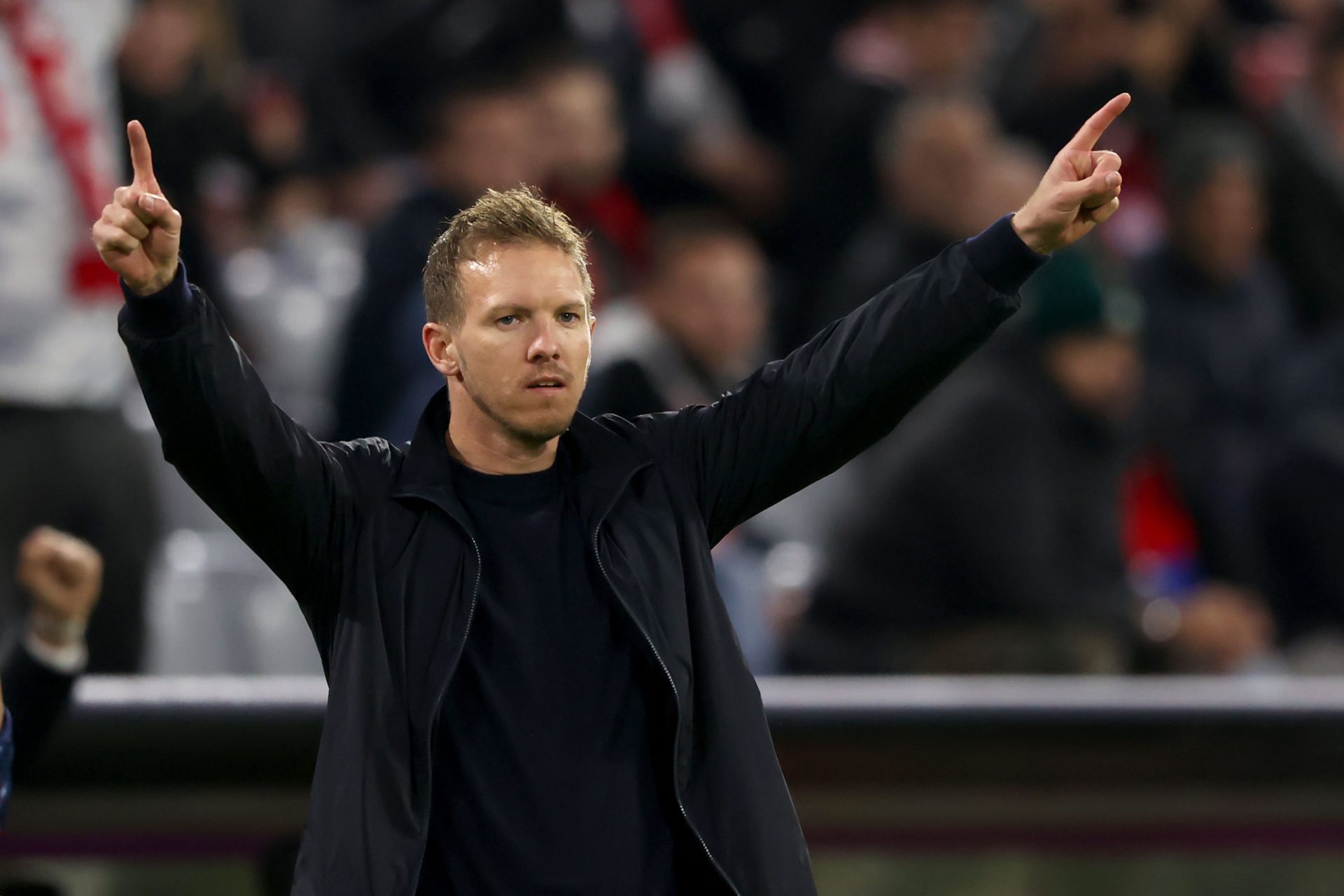 Tottenham will try to find out if Julian Nagelsmann is interested in the Spurs job this weekend
Bayern Munich sacked Nagelsmann yesterday, even though the German giants are a point off the top of the table and are in the quarter-final of the Champions League.
The Bavarians just wanted him gone, and they have now appointed a manager who Tottenham wanted – Thomas Tuchel.
Now, Nagelsmann will surely be on the wish lists of numerous top clubs across Europe, and it's no surprise that Spurs chairman Daniel Levy wants him.
Dean Jones has revealed on GiveMeSport that Spurs will try and find out this weekend if the German wants to return to management and if he would fancy the Tottenham job.
The journalist wrote: "The buzz around Tottenham Hotspur Twitter on Thursday evening, as news broke of Julian Nagelsmann's sacking at Bayern Munich, was a total reflection of a club in desperate search for hope. The chance to lure Nagelsmann to the Premier League is a moment Tottenham can not let pass by.
"Bayern are now taking Thomas Tuchel on board, one of the men Spurs had in mind for when they replace Antonio Conte. Nagelsmann becomes a very intriguing option instead and Spurs intend to get a grasp of whether he is interested in the job over this weekend."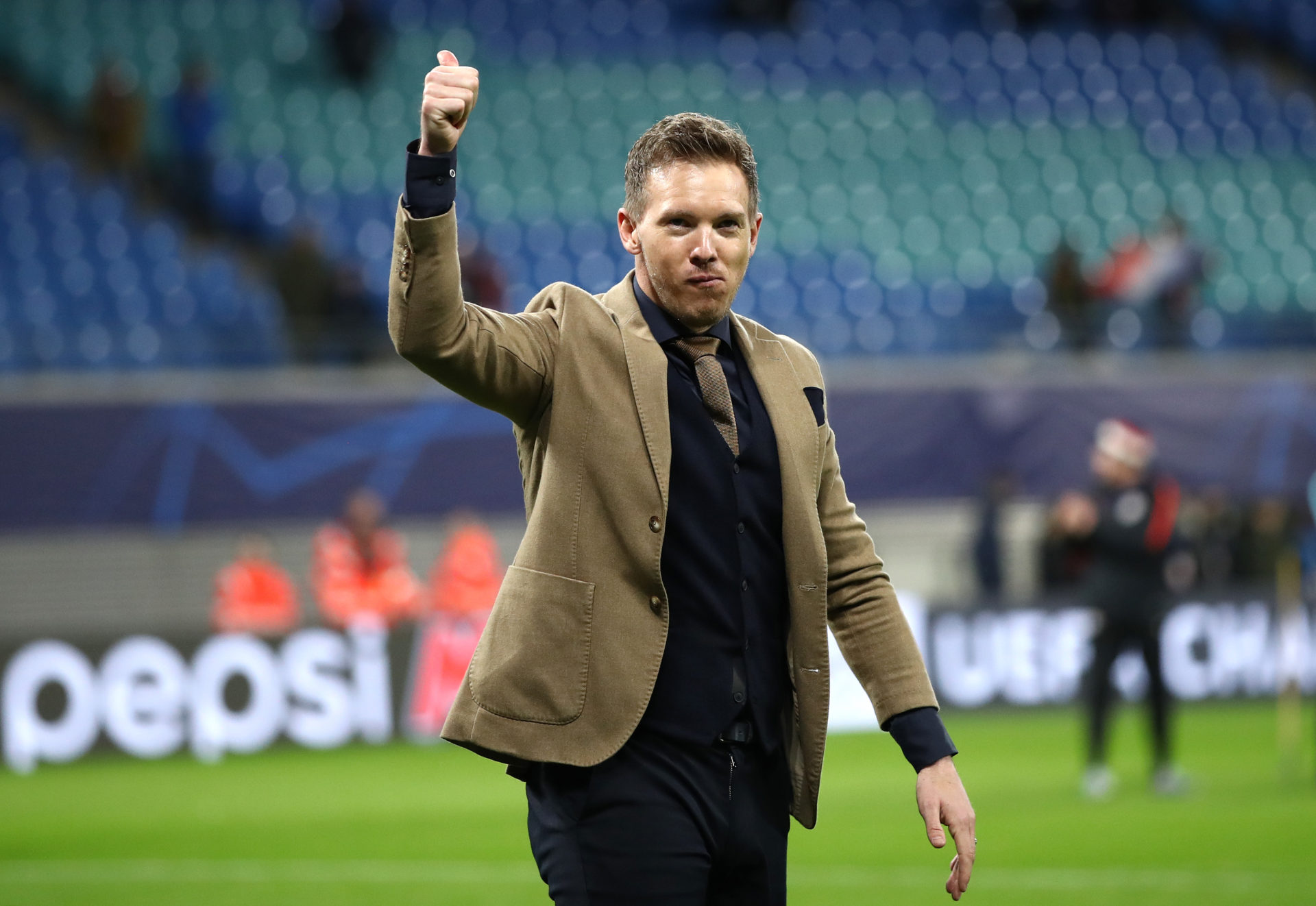 TBR View:
If Tottenham can get Nagelsmann, they should. It's as simple as that.
The German is a phenomenal tactician. He will come in with new ideas and he could easily change the face of the club in the coming years.
However, the difficult situation for Spurs is that the Real Madrid job could become available at the end of this season. That's a role almost every manager in the world would love, and it won't surprise us at all if Nagelsmann just waits till the summer to see if he can go there.
With Spurs set to test the waters this weekend and possibly even have a conversation with the German, fans will be hoping Levy can convince him to replace Conte right away.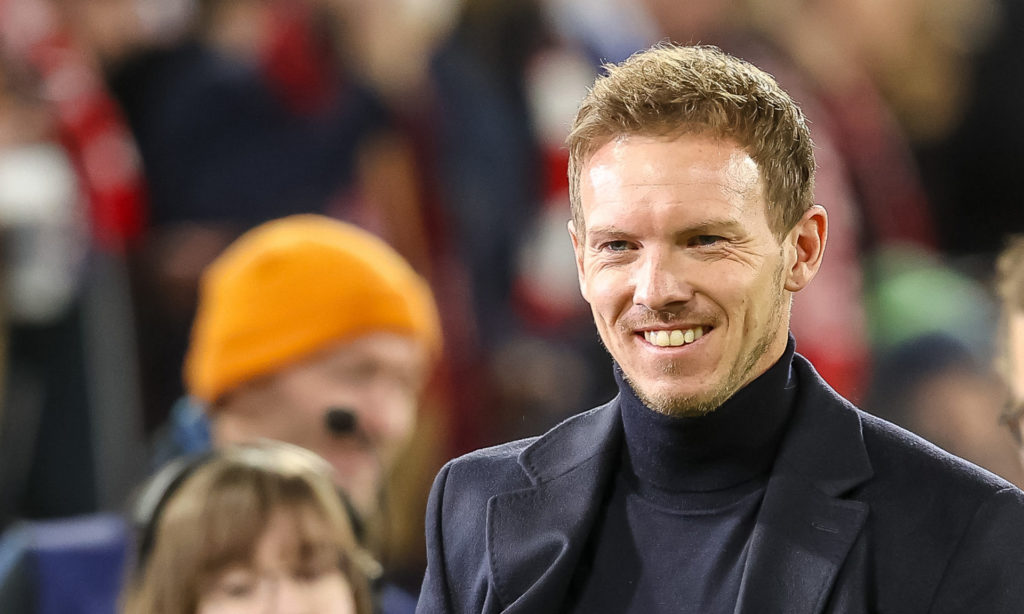 Related Topics
Have something to tell us about this article?
Let us know