Danny Murphy has had a real go at Tottenham Hotspur manager Antonio Conte following his outburst last weekend.
The Italian was furious last Saturday after his side blew a 3-1 lead and drew 3-3 at Southampton. His anger was evident for everyone to see on the touchline, but nobody expected him to do what he did in his press conference.
Murphy, who played 29 times for Tottenham back in the day, is not happy with Conte at all.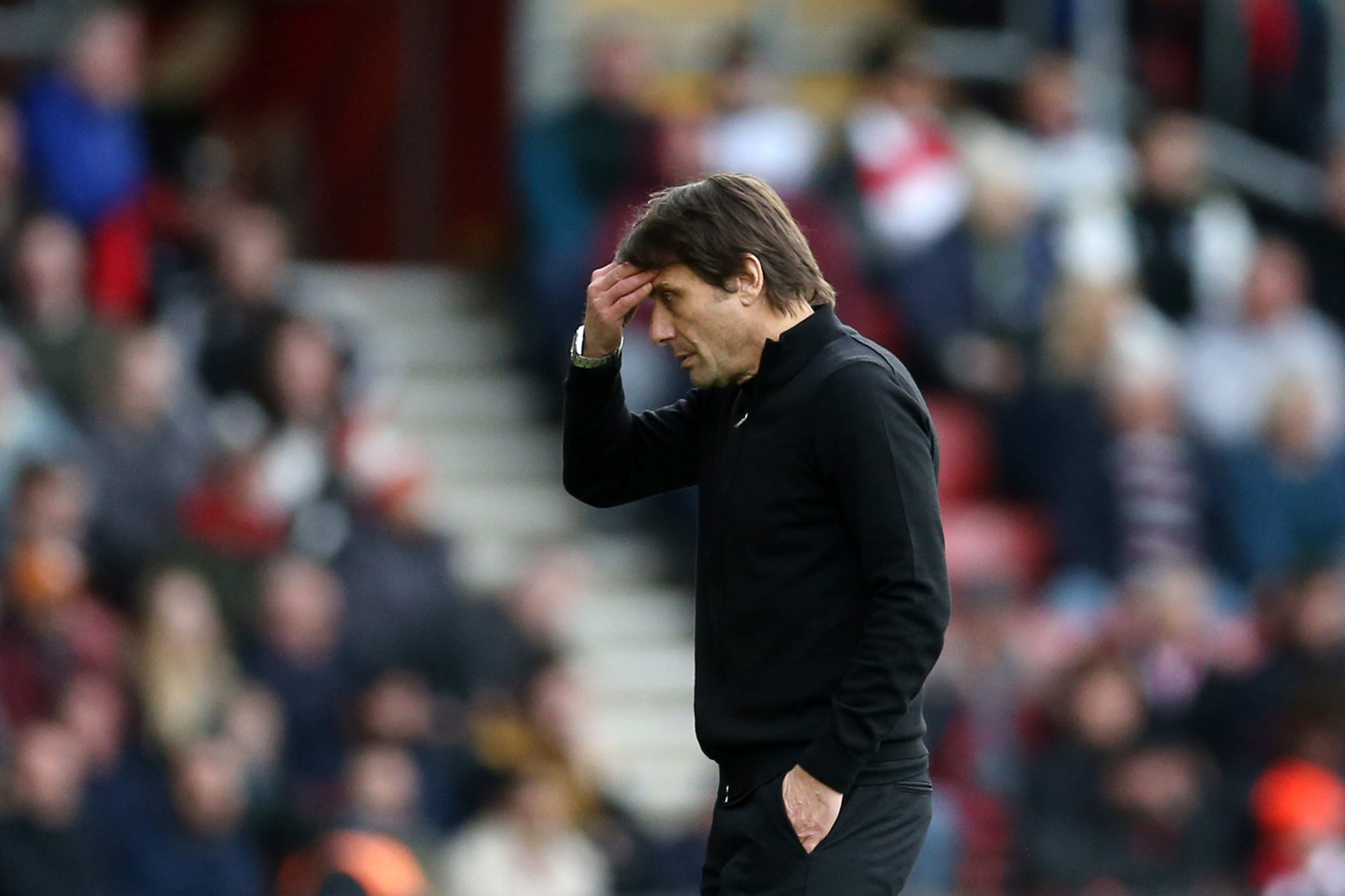 TalkSPORT pundit blasts Tottenham boss Antonio Conte
Tottenham have had an awful campaign, but the good thing is that they're still fourth in the table.
We're sure Conte will take credit for that and nobody can blame him if he does, but the one thing that's unacceptable is publicly having a go at your own players, the owner and the club.
Yes, an argument can be made that Conte didn't say anything that's untrue, but there's a time and place for everything, and a press conference after a draw away from home is not it.
Murphy is absolutely furious with Conte. He thinks the Italian is being 'overpaid' by Daniel Levy but is still underachieving at the Tottenham Hotspur Stadium.
He said on talkSPORT: "It's time now. He has been overpaid and underachieved. He hasn't delivered. They sneaked into the top four last season because Arsenal threw it away. Tottenham have been in the top four many times, so that's hardly an overachievement.
"They've gone out of the League Cup to Forest, FA Cup to Sheffield United, he's causing chaos at least two or three times a season with his attitude. The football's generally turgid, and nobody's enjoying watching it."
TBR View:
Tottenham gave Conte a £15 million-a-year contract (Sports Illustrated) when they appointed him back in November 2021.
Nobody really batted an eye at the amount back then because Spurs were getting a proven winner, and he was viewed by many as their best chance of ending their trophy drought.
Almost 17 months on now, it has to be said that things have not worked out for Conte at Tottenham. Finishing in the top four last season was a great achievement and he may well do that again if he stays until the end of this campaign.
However, it's clearly not worth it if he, to quote Murphy, causes 'chaos' two or three times every season, thus negatively affecting the players. He has to go!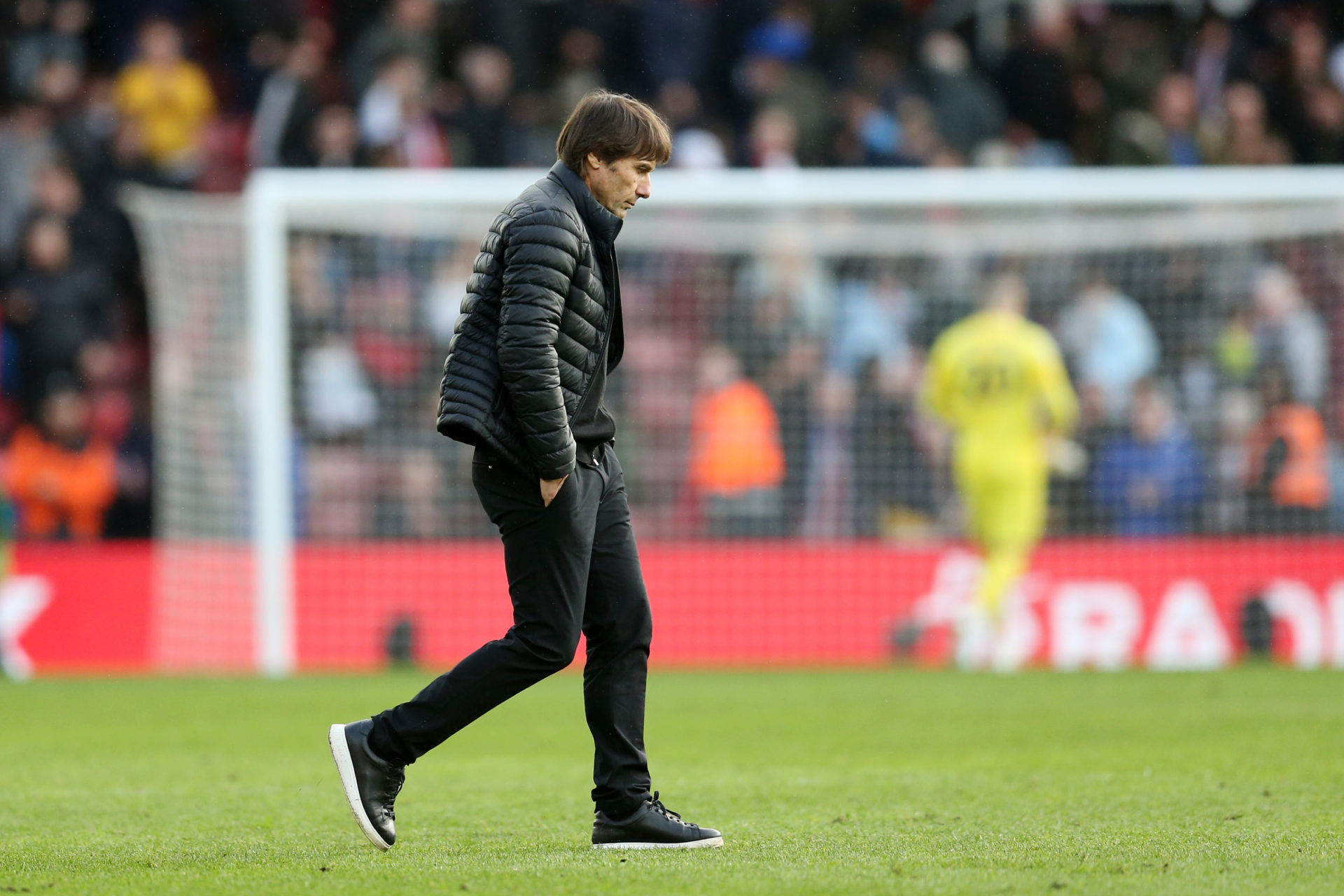 Related Topics
Have something to tell us about this article?
Let us know