In a week when Celtic are preparing to open their Champions League campaign, the club released their impressive annual financial figures.
Recording record turnover and profit, Celtic chairman, Peter Lawwell, has told the supporters how the club plans to use their cash to stave off interest in some of their top players.
Lawwell said [Celtic FC], "It is important to highlight that, given the increasing gap between the sums able to be earned between the Champions League and the Europa League, it is vital that we retain a cash buffer in reserve.
"History tells us that we will not always qualify for the Champions League and the benefit of holding cash reserves affords us the optionality of managing through seasons where we participate in the Europa League with the ability to retain our squad as opposed to selling key players to bridge the income shortfall between both competitions."
Celtic's transfer model of buying young talent and selling them on for massive profit has served them well for more than twenty years.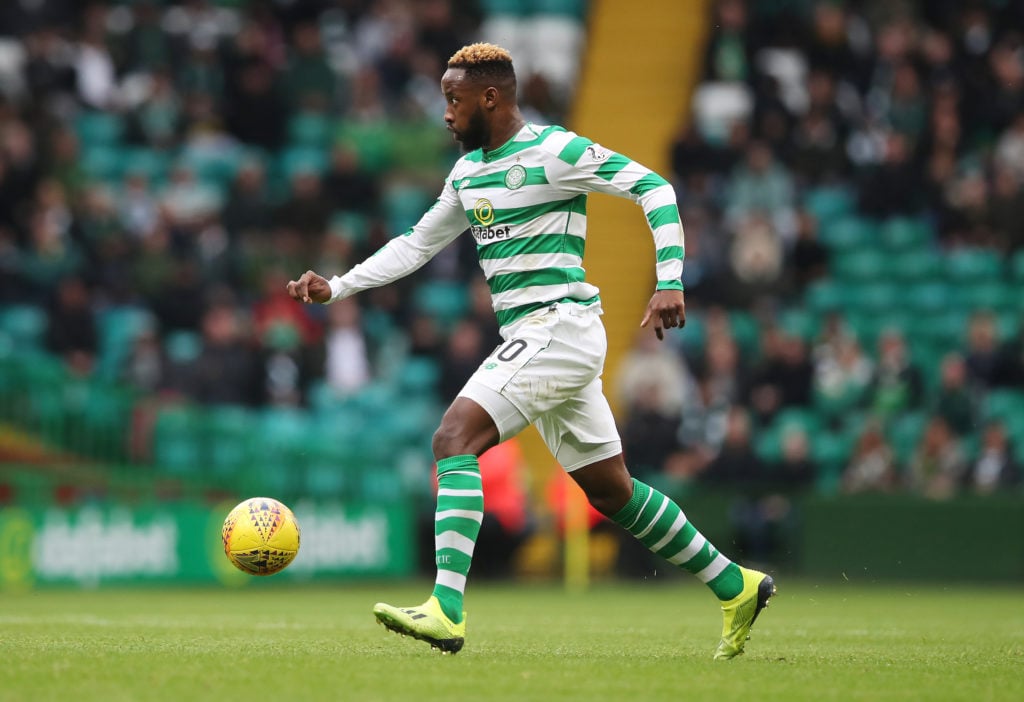 It's a model that has kept the club on a firm financial footing and helped Celtic dominate Scottish football as treble after treble was racked up.
Now that the club has a pathway to hold on to these players should be good news for the fans but there are many who are unhappy that the club haven't invested more into the team to help Rodgers compete in the Champions League. I'll get to that later.
However, there is no denying that the board have done an excellent job in making sure the club stays self-sufficient in a league where the prize money that is available is peanuts compared to others on the continent.
In other news, 'Apart from that': Brendan Rodgers says one Celtic player could miss the Feyenoord game tonight
Related Topics
MORE CELTIC STORIES