The nightmares of many Leeds United fans would be realised if reports prove to be accurate and Kalvin Phillips ends up moving to Manchester United this summer.
Reports from the Manchester Evening News on Thursday suggested that Ralf Rangnick's men are working on a deal for Phillips. And it has been suggested that they are advancing on a move for the England international.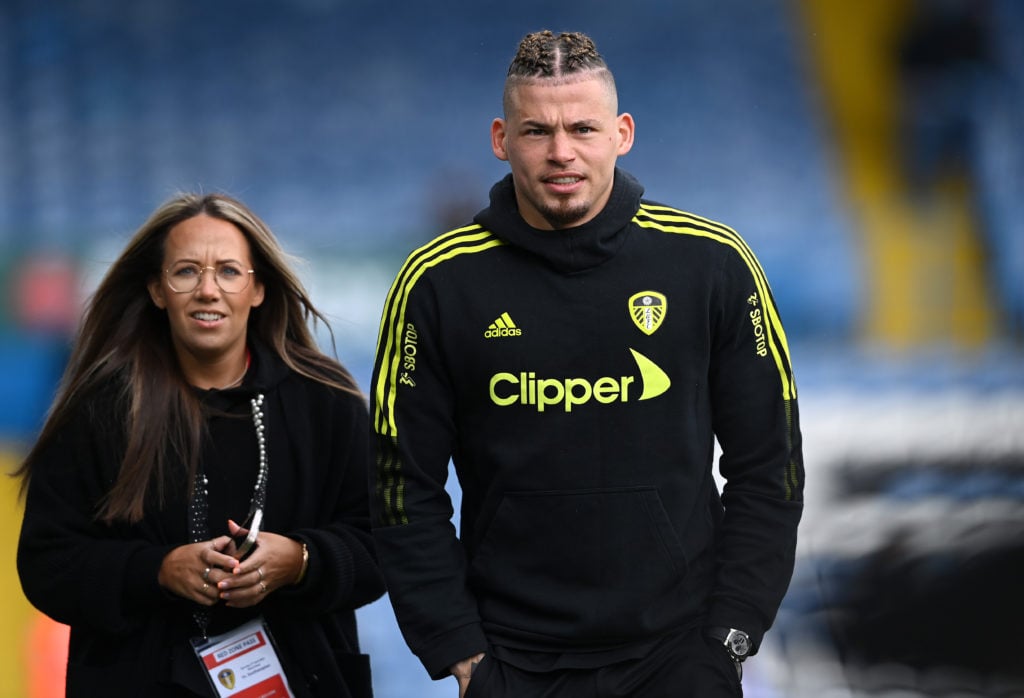 The report notes that Phillips is a boyhood Leeds fan. But they also hint that the previous agreements between the two clubs leave the door open for a shock move to Old Trafford to take place.
It is difficult to write anything off in the transfer window. However, there will be plenty of Leeds supporters insisting that there cannot be anything in the reports – and that is because it would be the worst nightmare for many.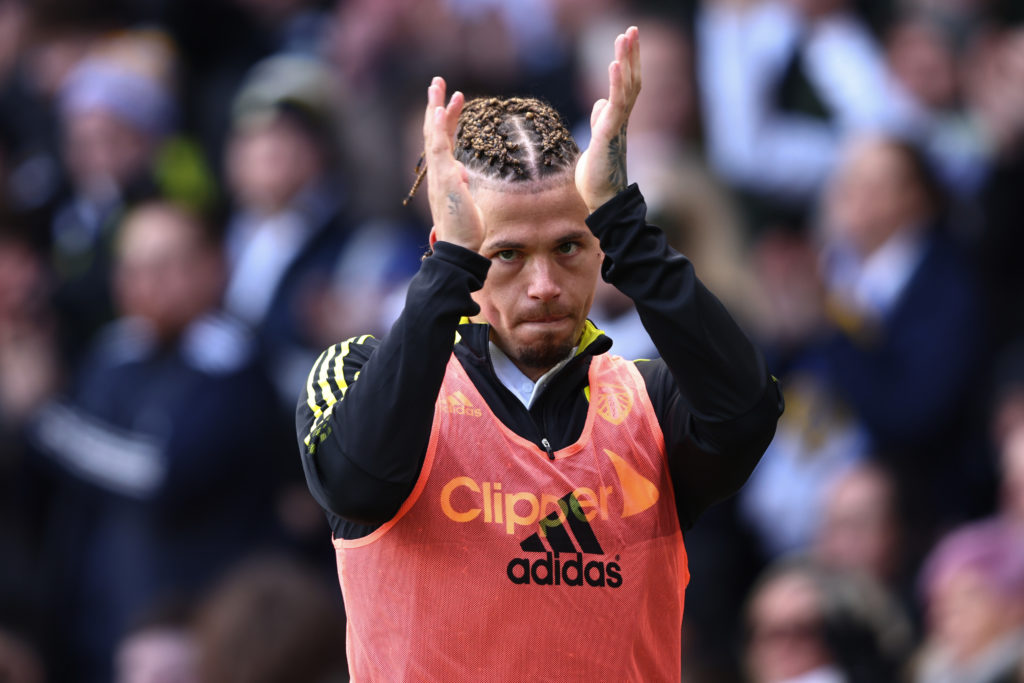 Phillips leaving is not out of the question. Leeds fans know that he has the potential to play at the very highest level. And the Whites face a huge task to keep up with those ambitions given that he turns 27 at the end of the year.
Leeds are not the richest side in the Premier League. And thus, selling one of their key players this summer may be required to ensure that they have the funds to potentially strengthen the entire squad.
Raphinha appears to be the favourite to move on. He has been heavily linked with Barcelona. But Phillips leaving is not impossible by any means.
And there are some moves Phillips could make where he would leave with supporters' blessing. Joining Manchester United however, would see him damage his relationship with the fans beyond repair.
Kalvin Phillips leaving Leeds for Manchester United would hurt a lot more than Alan Smith deal
Alan Smith left Leeds for Old Trafford in 2004. At the time, the Whites were in financial turmoil. And they had been relegated from the Premier League. Manchester United meanwhile, were one of the best sides in the country.
That tarnished Smith's relationship with fans. And he remains a divisive figure all these years later.
This time around, Leeds seem to be in a decent place financially. And they may well remain in the top-flight next year. Manchester United meanwhile, are nowhere near the side they once were.
So Phillips leaving now would hurt so much more.
It will be an awful decision from the club if they sold Phillips to Manchester United. And the midfielder would stun many Leeds fans if he made that move.
So it will be fascinating to see what comes of the reports in the weeks to come.
Related Topics
Have something to tell us about this article?
Let us know