Another day, another report emanating from Spain with an update concerning Raphinha and the Leeds United star's potential move to Barcelona.
Reports claimed during the week that the Brazilian has agreed personal terms with the Catalan giants. Obviously, it is not hard to see why the 25-year-old would want to move to the Nou Camp this summer.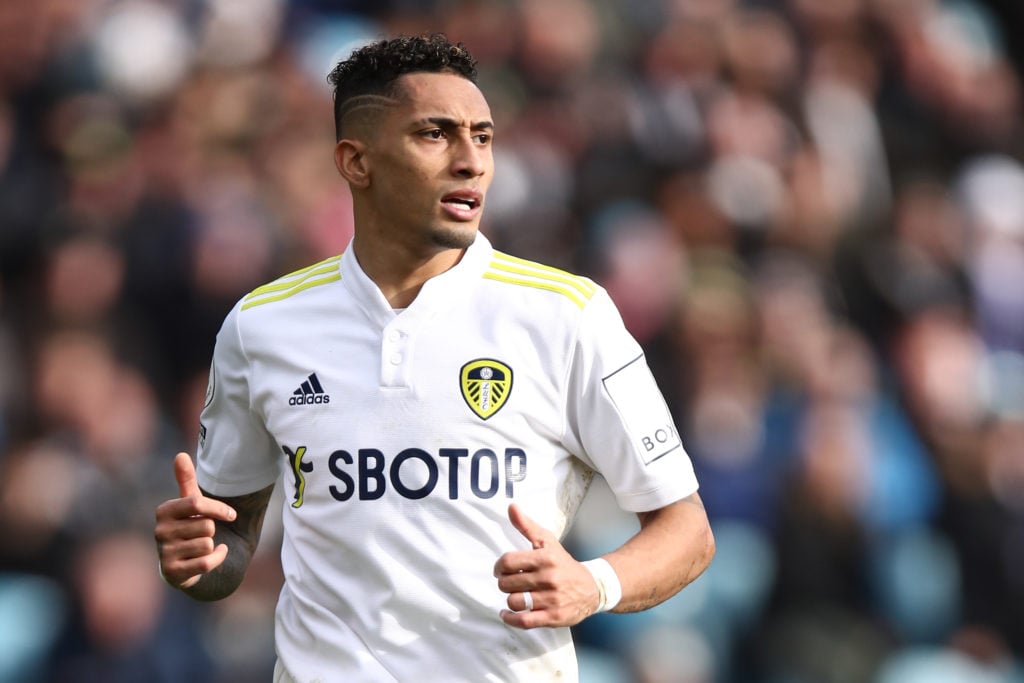 Xavi has transformed Barca. And Raphinha will be hoping to cement a key role in the Brazil squad for the upcoming World Cup. His agent is also former Barcelona midfielder Deco.
The problem however, was that Barcelona had made Leeds a pretty derisory first offer for Raphinha, at just £29.2 million.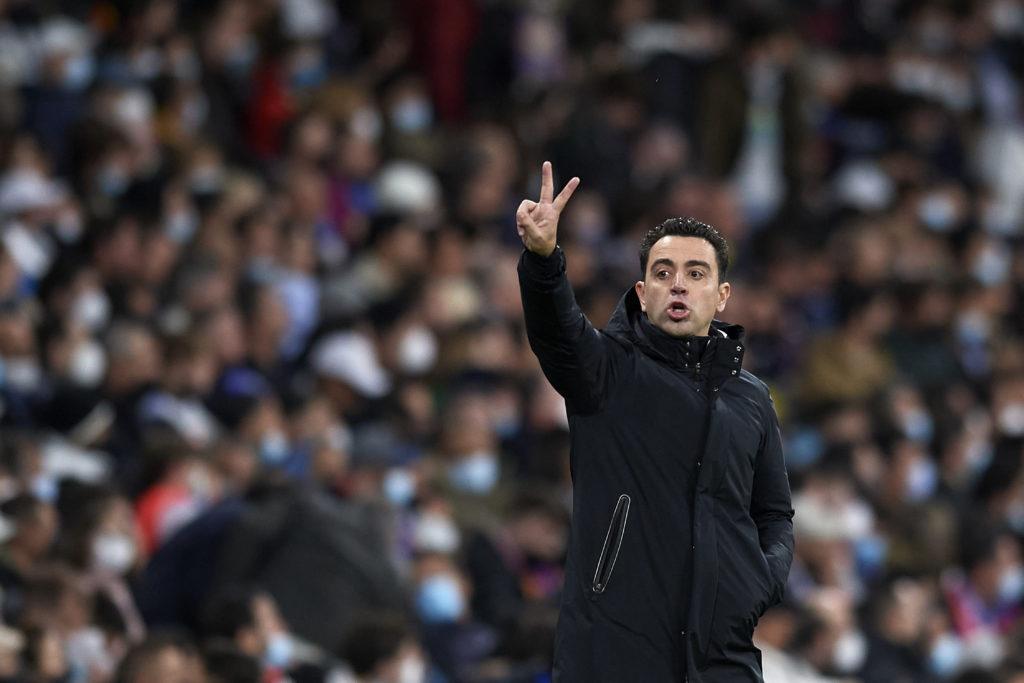 Unsurprisingly, Sport is now reporting that Leeds have turned down the bid. And they have provided a few more details on the winger's potential switch.
They claim that Raphinha has agreed a five-year deal with Barcelona. And he plans to reject offers from any clubs despite Sport noting that Liverpool and Bayern Munich could put more lucrative proposals on the table.
Raphinha joining Barcelona should work for Leeds, as long as bid increases significantly
It does appear that this summer will mark the end of Raphinha's time at Leeds. He has been vital for them. And he is seemingly looking to take that next step in his career.
And selling him to a team outside of the Premier League would be ideal for Leeds. However, the transfer fee is clearly going to be a big problem.
A look on social media would tell you that many Leeds fans would what at least double what Barcelona are currently offering for Raphinha.
And that could be an issue given some of the issues Barca have had over the last year.
That may leave Leeds in a tough position. If Raphinha is not prepared to discuss a move elsewhere, the Whites face the choice of accepting a lower amount or keeping a potentially unhappy player on their books.
Leeds may argue to Raphinha that Barcelona should be ready to pay the money for an 'unbelievable' player if they want him that badly.
Related Topics