Ian Wright has suggested that Leeds United forward Patrick Bamford hasn't been able to cope after working with Marcelo Bielsa.
Wright was talking about Leeds's relegation from the Premier League on his podcast Wrighty's House.
A disappointing campaign finally ended with a 4-1 defeat to Tottenham at Elland Road on Sunday.
It summed up the problems Leeds have faced all season.
They were too open at the back and allowed Harry Kane to score within two minutes of the start of the game.
The other issue Leeds have had to deal with is scoring goals.
They created chance after chance on Sunday but barely tested Fraser Forster.
Jack Harrison scored his fifth goal of the season to give Leeds some faint hope, but that quickly evaporated.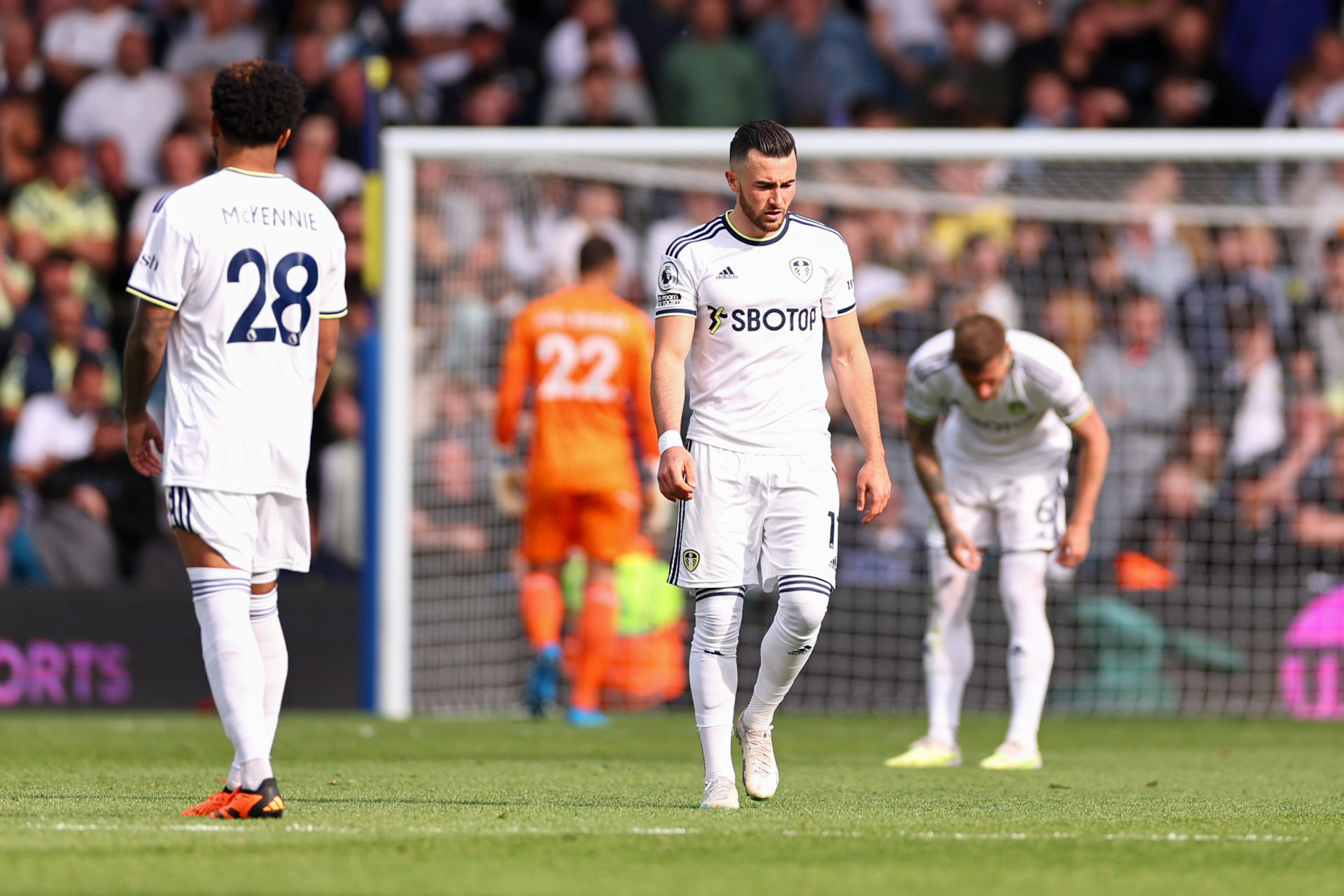 The home side managed to take 19 shots against Tottenham, but only two were on target.
Patrick Bamford was absent on Sunday after suffering another injury.
Wright believes Bamford's body has never recovered after working with Marcelo Bielsa.
The Argentinian was extremely demanding of all of his players due to his high-intensity style.
It appears to have had a long-term impact on the England international, who can't stay fit or find the back of the net anymore.
Wright worried about Bielsa impact on Bamford
Speaking about the 29-year-old forward, Wright said: "Patrick Bamford's form, with such a reliance on a striker like Patrick Bamford with his injuries.
"I think [Marcelo] Bielsa's time took a toll on his body."
The £70,000-a-week forward seems unlikely to leave the club this summer.
His injury and scoring record would make him a risky signing for another Premier League side.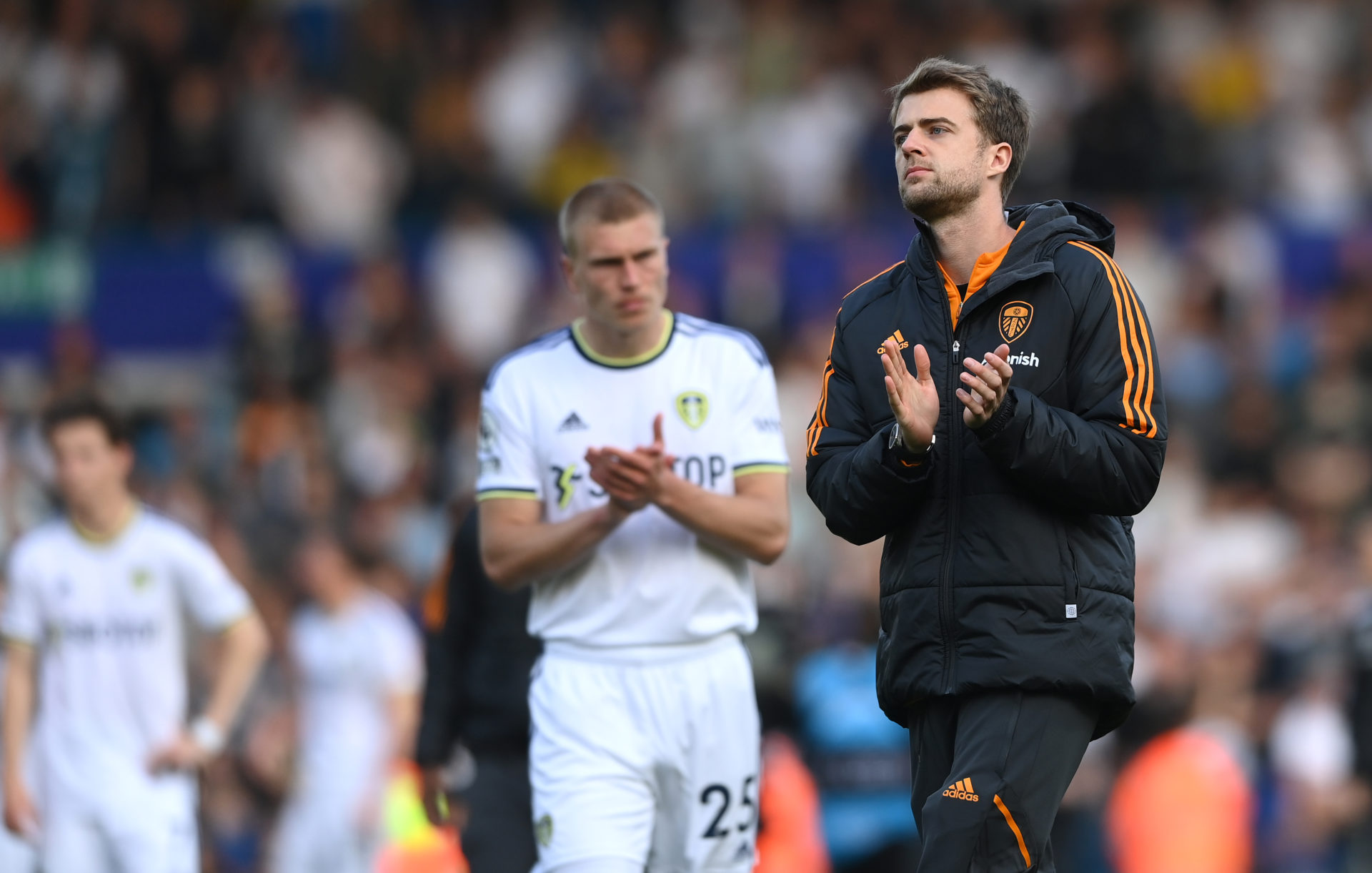 Sam Allardyce backed Bamford to be key to their survival, however, he didn't score once under the experienced manager.
Bielsa got the very best out of Bamford, but as Wright suggests, he's not been the same player since he left.
A reset in the Championship might be the best thing for Bamford going into next season.
Related Topics