One Leeds player linked away over the summer ended up staying and he has shared that he would have massively regretted leaving this summer.
It was an emotional rollercoaster for both Leeds fans and the manager Daniel Farke. Various players left and others could have easily left as well.
One linked away was Illan Meslier, but in the end, the goalkeeper ended up staying at the Championship club.
The £5m goalkeeper spoke about staying at the club and Leeds fans will love what he has to say about staying.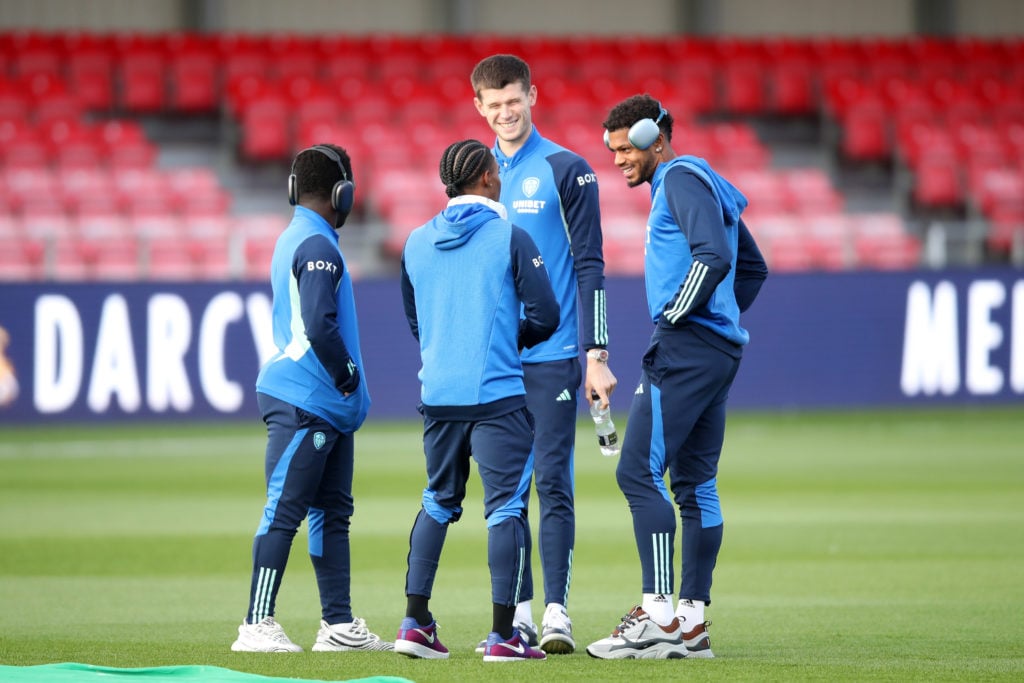 Meslier speaks out on staying at Leeds
The French goalkeeper has been key for Leeds so far this season and has been involved in five Championship games so far.
Speaking about staying at the club on the official Leeds United podcast, Meslier said: "It was difficult to leave when the club is going down, because I feel guilty inside.
"I played most of the games and the results weren't good. It was not good for me to leave with the club in the second division. To go and play somewhere and see Leeds in the middle of the second division and think, 'oh no'. For me, I had to stay and give my best to get Leeds in the top two places."
Leeds fans will be really happy to hear how he felt about leaving. Various players at the club were more than happy to jump ship so it will be good to hear that Meslier is committed to Leeds.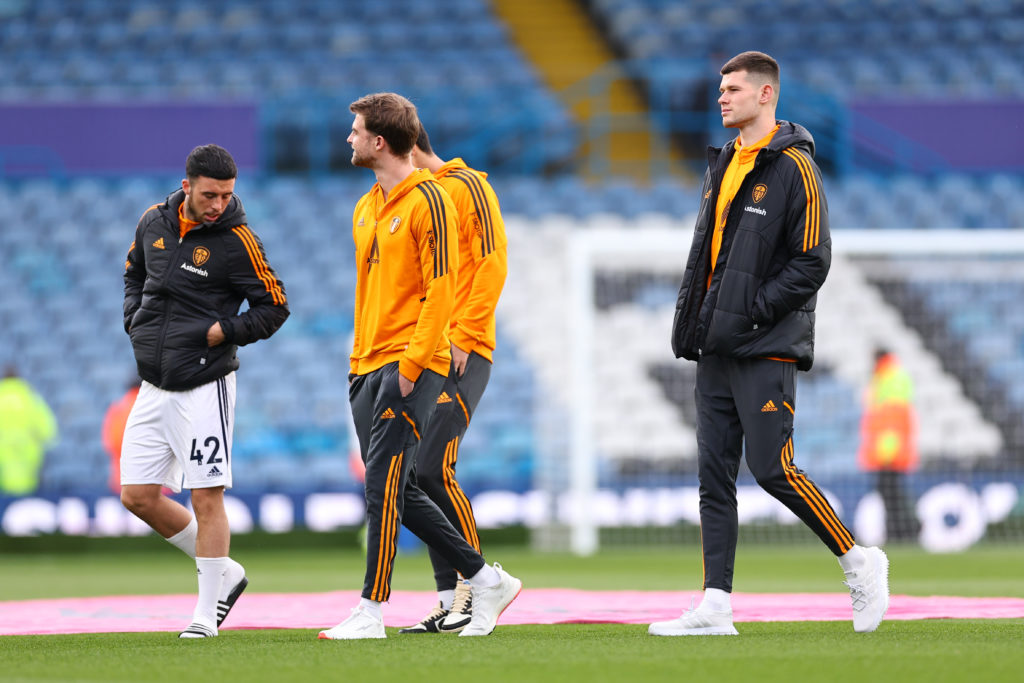 The club have not had a good start this season and currently sit 15th in the division. If they want to get back to the top flight then they need to start improving.
Hopefully, now that the window is shut, Farke can start to build some momentum and they need this to happen sooner rather than later.
Related Topics