Aston Villa made contact over signing French midfielder Tanguy Ndombele from Tottenham Hotspur earlier this year.
Journalist Ben Jacobs said on YouTube that Villa enquired in January about the talented playmaker, but they have since stalled.
It seems that there are currently not any other Premier League suitors for the Frenchman and he is most likely to move abroad.
Ndombele did not go on the pre-season tour of South Korea, which made it plain that Antonio Conte has no space for him in his squad.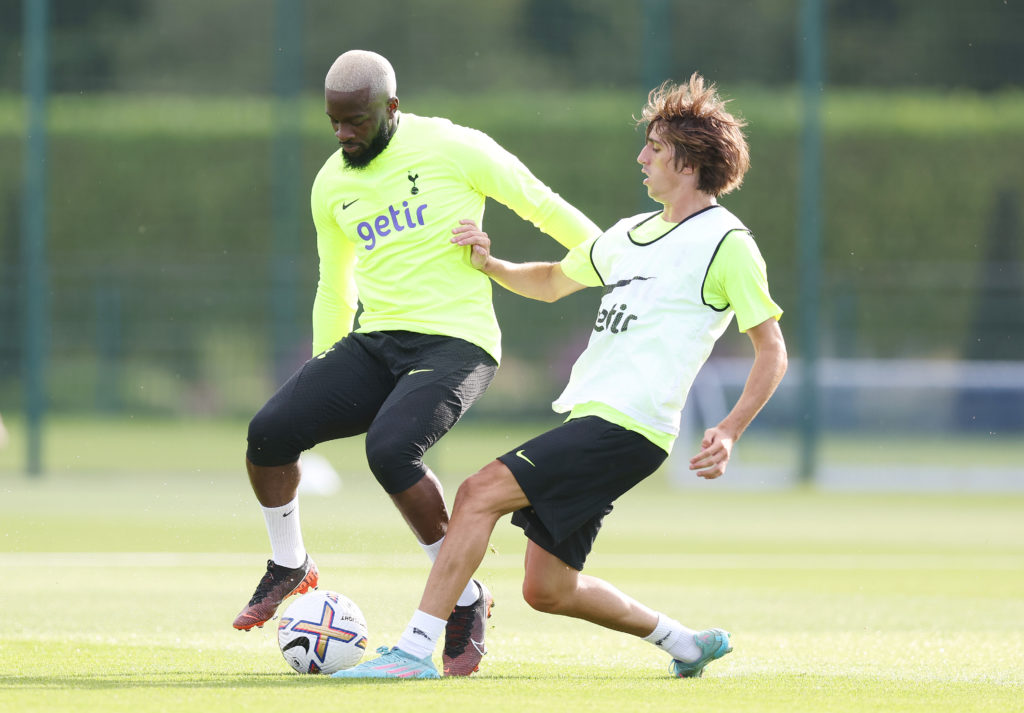 Villa asked about signing Ndombele from Tottenham
He said: "There has been no source from the Premier League who has said they are interested in the player at this stage.
"The only club who I can tell you made an enquiry in January with a view to this window was Aston Villa.
"But they haven't materialised or advanced that in any way, shape or form. If he goes, and I think that's likely, I see him leaving the Premier League."
Ndombele remains Tottenham's record signing, having arrived for £54 million (BBC) under Mauricio Pochettino in July 2019.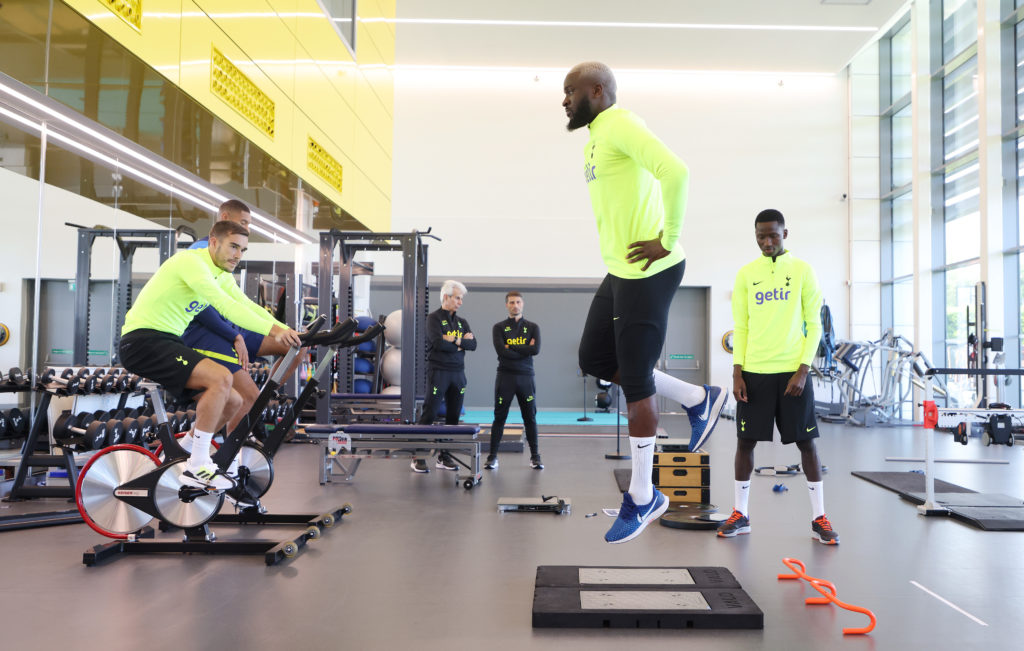 Steven Gerrard, one of the best midfielders in Premier League history, working with Ndombele would have been an intriguing prospect.
The Frenchman clearly has ability and was recently praised by Declan Rice, but he has just not shown it often enough at Tottenham.
He also struggles to use it to influence matches on a regular basis, and it will be interesting to see where he ends up by the time the window closes.
Ndombele has struggled with the intensity of the Premier League, and may benefit from a move abroad to get his career back on track.
Related Topics
MORE TOTTENHAM HOTSPUR STORIES