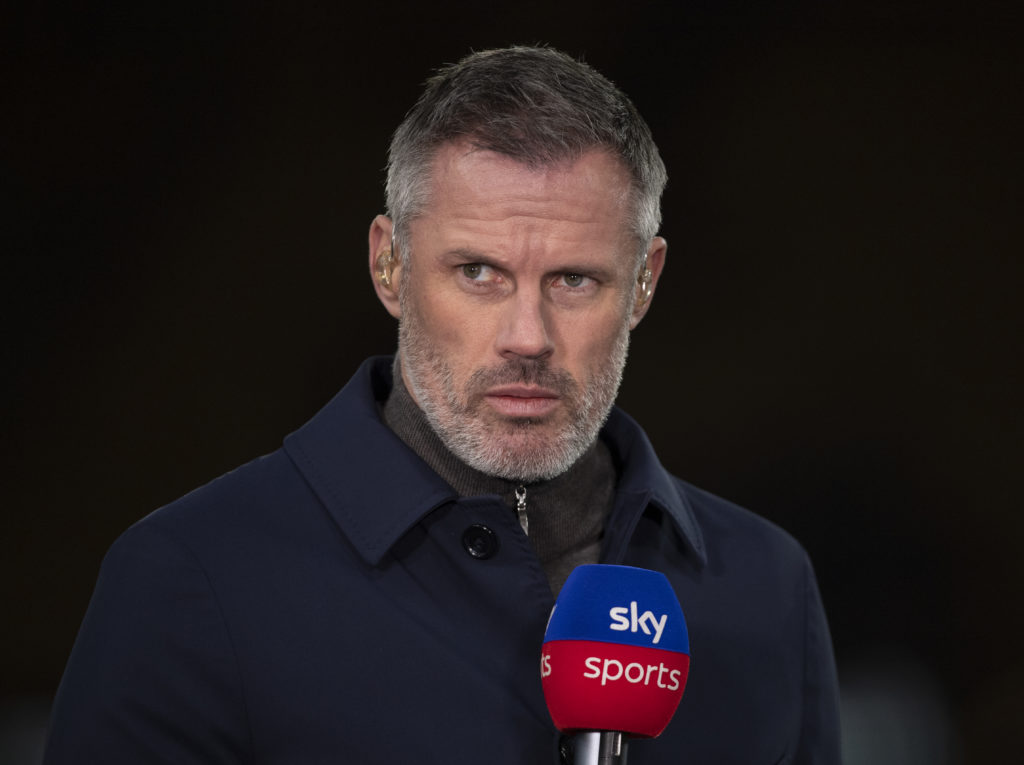 Liverpool legend Jamie Carragher believes Trent Alexander-Arnold has really bulked up this season.
The 23-year-old right-back has had another incredible campaign. He has 19 assists to his name in all competitions so far, and with three games still left to be played, nobody will be surprised if he crosses that 20-assists mark.
Alexander-Arnold's quality in attack has never been questioned. Everyone knows he's world-class at that end of the pitch, but his defending is one thing that's always brought up. That, however, has to come to an end as the Liverpool man has improved a lot in that department.
Carragher even feels he has gotten bigger and stronger now, which further helps him deal with the best wingers in the country.
Jamie Carragher

:

Liverpool star Trent Alexander-Arnold has bulked up

Speaking on Sky Sports' broadcast of Monday Night Football last night, Carragher said: "I think Trent because what Trent does for Liverpool, in the way they play and dominate, he's not really a full-back. I think he's unique.

"Actually I think his defending has improved. I thought he was really good against Chelsea in the FA Cup Final.
He looks like he's bulked up. He has filled out and he's just getting bigger and stronger. He looks a lot more like a real man in that shirt.

"He didn't have the power – he never will have the power of a Reece James or a Kyle Walker – but he's a lot stronger now.

"So when someone is running and they knock it past him, he can get that shoulder and arm across and I've noticed that a lot more in the last four or five months."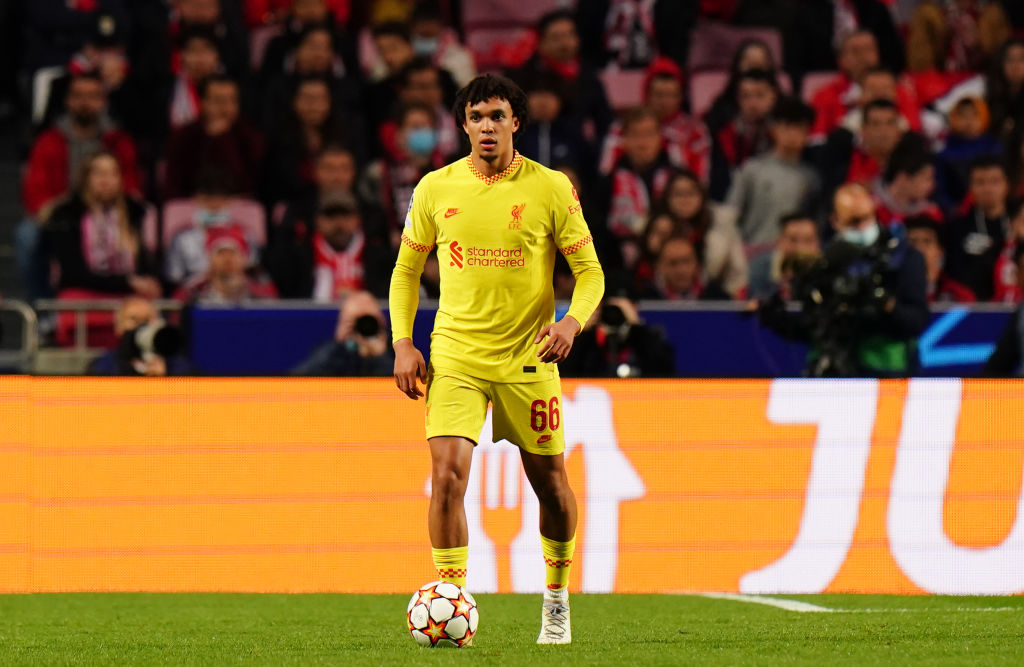 TBR View

:

The "Trent can't defend' argument is getting boring now.

Yes, his defending is nowhere near as good as his skills at the other end of the pitch, but to say he's a bad player in his own half is just lazy analysis.

Carragher's right, Alexander-Arnold really does look stronger. He's not bullied by wingers as often as he was in the past, and he's now much more capable of stopping an opponent's run by using his body.

Alexander-Arnold has definitely improved this season and the fact that he's still only 23 – something that many tend to forget – means that he'll only get better in the coming years.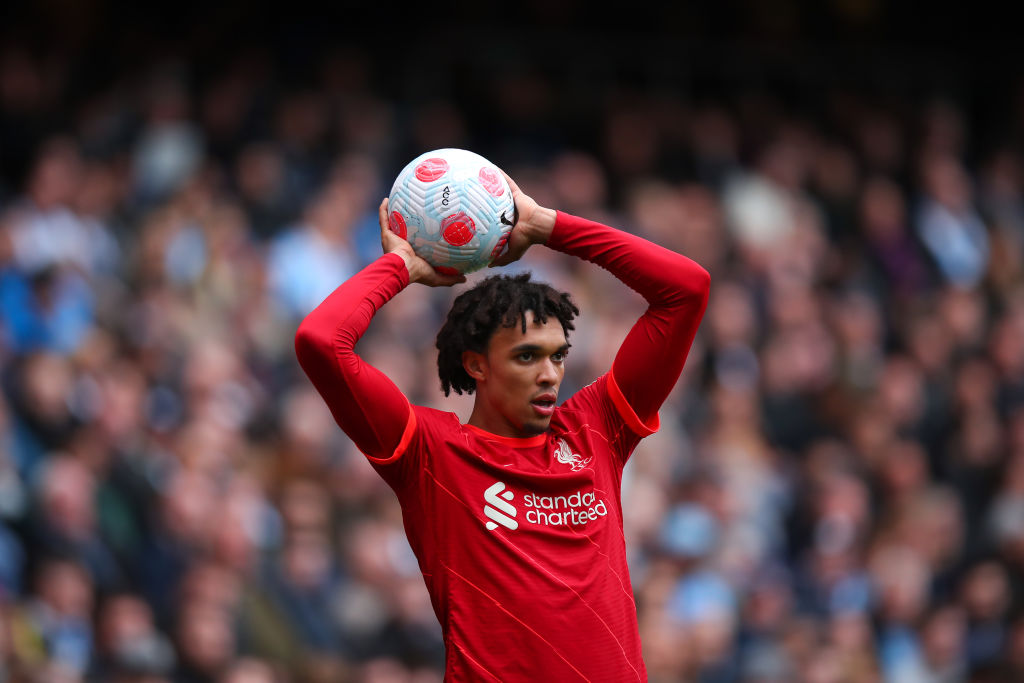 Related Topics
MORE LIVERPOOL STORIES