Tottenham are now being linked with a move for Celtic"s Ange Postecoglou and Harry Redknapp has appeared to back the move.
The Celtic boss is being linked with Spurs after a move to appoint Arne Slot fell down. Feyenoord have managed to keep their man after Spurs baulked at the heft compensation package needed.
Now, Postecoglou is being touted as someone who Spurs could make a move for. And Redknapp has admitted he's been impressed with the Aussie.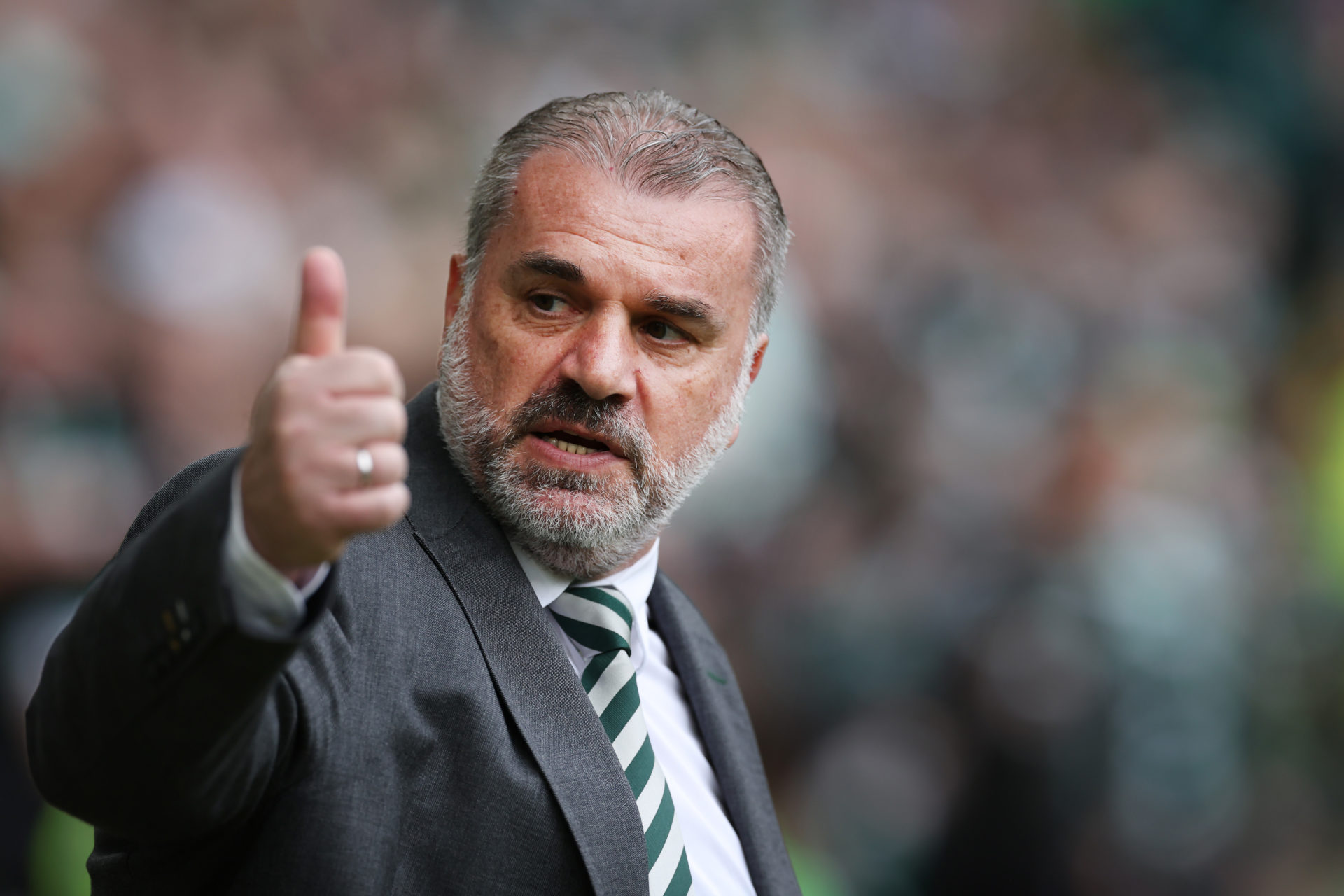 Harry Redknapp backs Ange Postecoglou for Tottenham
Redknapp is obviously still affiliated with Spurs and has spoken more than once on the club's current situation.
And speaking on Sky Sports today, Redknapp appeared to suggest he'd be happy to see Ange get the job.
"It looks like the guy at Celtic is getting a mention now as well. I like him, what I've seen of him. Think he's done an amazing job at Celtic and he could be in the running," Redknapp said.
"They've got to get someone in and get them in quick. Before you know it the new season will be here. But they've got the make the right appointment. Can't just keep going round in circles."
Redknapp also touched on names like Pochettino and Rodgers in his comments but stopped short of suggesting them.
Daniel Levy needs to act now
Tottenham are at risk of getting into a real mess here. They are now two months into looking for a replacement for Antonio Conte. Ryan Mason has done nothing to show he warrants the job, while a number of candidates have slipped the net.
Postecoglou is content with Celtic but clearly, he could be tempted by the Premier League as the next step. Spurs are, aftrer all, still a big club.
For Daniel Levy, this next few weeks will be crucial. Failure to get someone in before the summer really starts will be frowned upon by fans.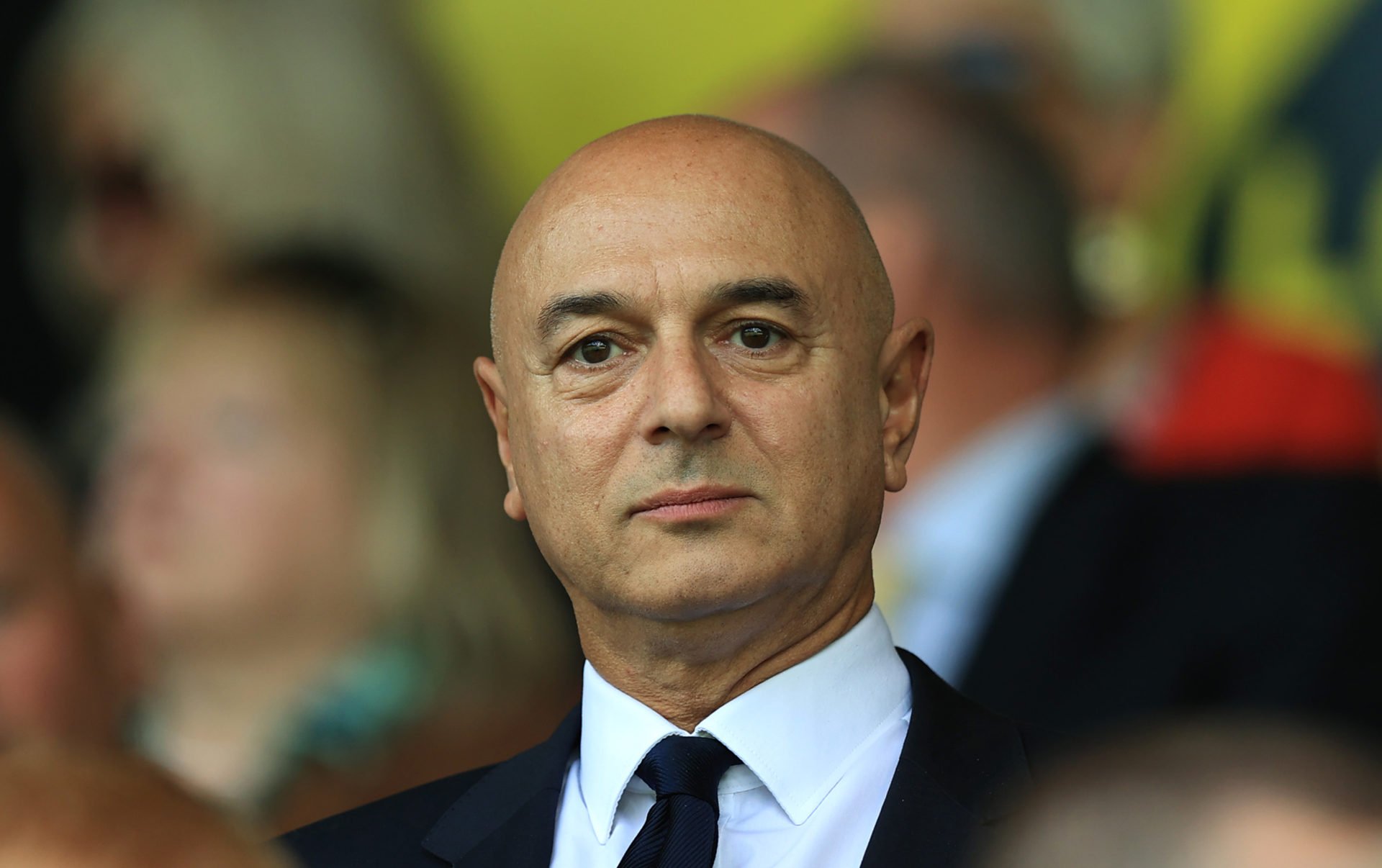 Related Topics
Have something to tell us about this article?
Let us know