The career of former Celtic midfielder, Tom Rogic, has taken a bit of a tumble since the Australian left the club last season.
The former Invincible hero will go down as one of the legends of the club after winning an incredible 17 trophies at the club since joining in 2012.
But former Celtic hero, Peter Grant, has told how he urged Fulham to go out and sign Rogic when his contract was up in 2022 and revealed the club's incredible result of a scout report when they watched him play for Australia.
Grant said [The Go Radio Football Show], "His talent is undoubted. The amount of games, it was fantastic, that he would win on his own for Celtic really, and just to disappear. He goes to West Brom, which I thought was a strange one to be fair.
"But I remember him playing against England. And I said to Fulham at the time to go and watch him. His contract was up at Celtic and he was the best player on the pitch. And this was a top-quality England side against Australia.
"And he was the best player on the pitch. And Glen Hoddle of all players, a top midfield player, said he thought Rogic was outstanding. I go back to Fulham all happy and they said they got a scout report back and said he wasn't very good."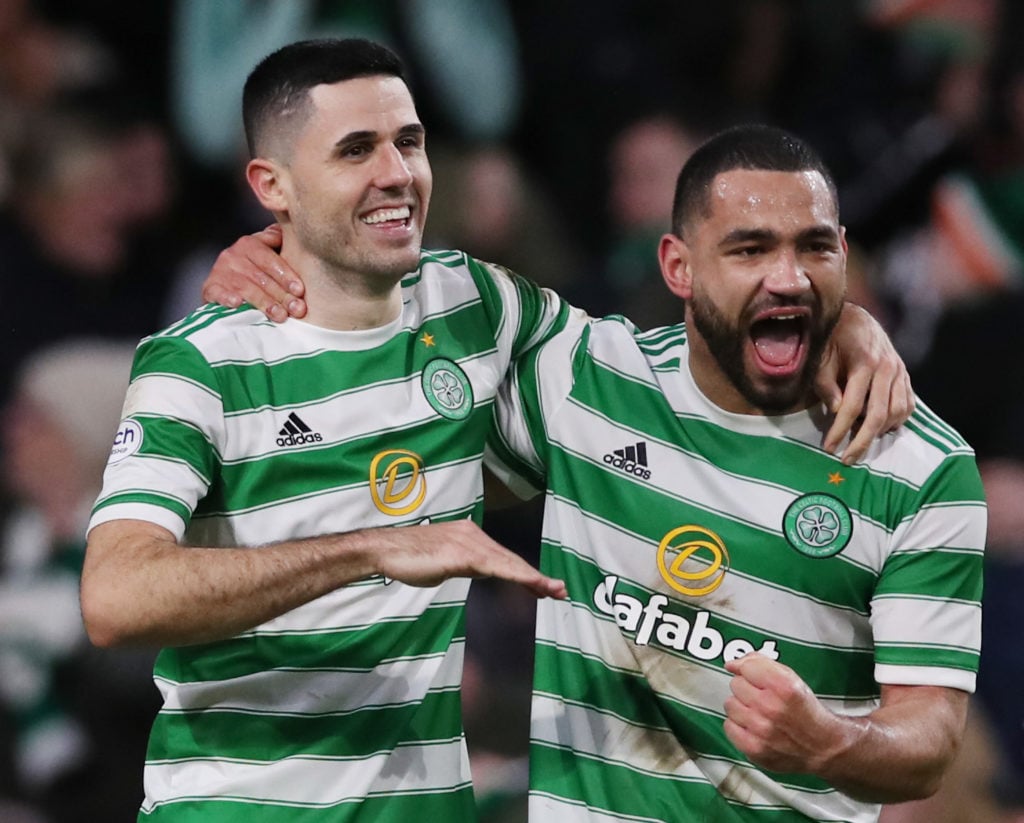 Rogic eventually left Celtic and, as Grant pointed out, strangely joined West Brom in the English Championship. It just didn't seem like the right fit for him.
The Australian left The Baggies after just seven months after he was released by mutual consent. [Keep Up]
Incredibly, Rogic is still a free agent and, as yet, there has been no murmurings on where he could end up next.
There is no doubt Rogic could still do it at the highest level. At just 30-years-of-age, the Wizard of Oz still has bags of quality in that he could still do a job and offer something to any club that was smart enough to take him on.
In other news, Four tackles, 92% passing accuracy: 23-year-old may have played his way into Celtic's CL starting line-up
Related Topics
MORE CELTIC STORIES