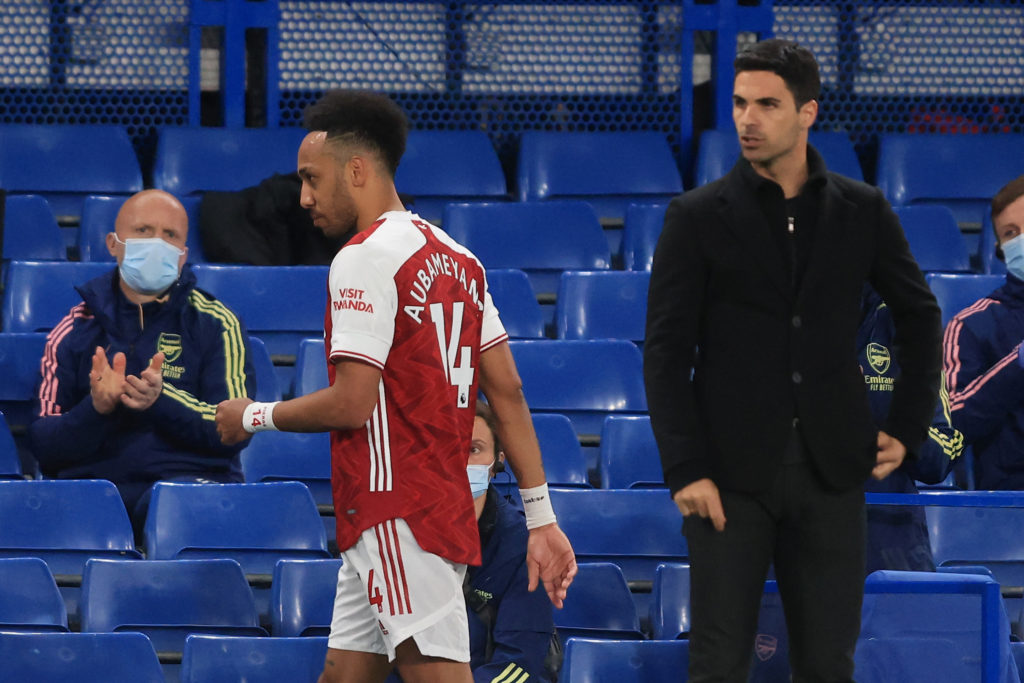 Paul Merson has heaped praise on Arsenal for getting Pierre-Emerick Aubameyang out of the club 18 months before his contract expired.
The Gabon star spent four years at the Emirates and was almost always the club's most important player. He was absolutely brilliant in his first two-and-half years for the Gunners, but his performances in his final 18 months were far from his best.
To make things worse, Aubameyang was dropped from the side and was stripped of his captaincy following a disciplinary breach. He was forced out of the squad by Mikel Arteta and his contract was terminated earlier this week.
Merson, who is often critical of the way Arsenal handle their business, has heaped praise on the Gunners.
Paul Merson: Fair play to Arsenal for releasing Aubameyang
The Englishman wrote in his column on The Daily Star: "For once, I say fair play to Arsenal on Aubameyang. They've made a decision. Too often they've taken the easy option. Not this time.
"They just wanted rid of him and they got it done. Before he got his contract Aubameyang was unplayable. But he wasn't really performing this season and the rift between him and the manager had got too big.
"Now they've got to get their work done and make sure they've got a top drawer centre forward signed up on day one in the summer. I like what they've done. They've freed up a lot of wages and whoever comes in won't be saying: 'Aubameyang gets £350,000-a-week. I want £350,000-a-week as well.'
"That's nipped in the bud now. They won't be held to ransom. And they can use the money they've saved to get a top-class player like Calvert-Lewin."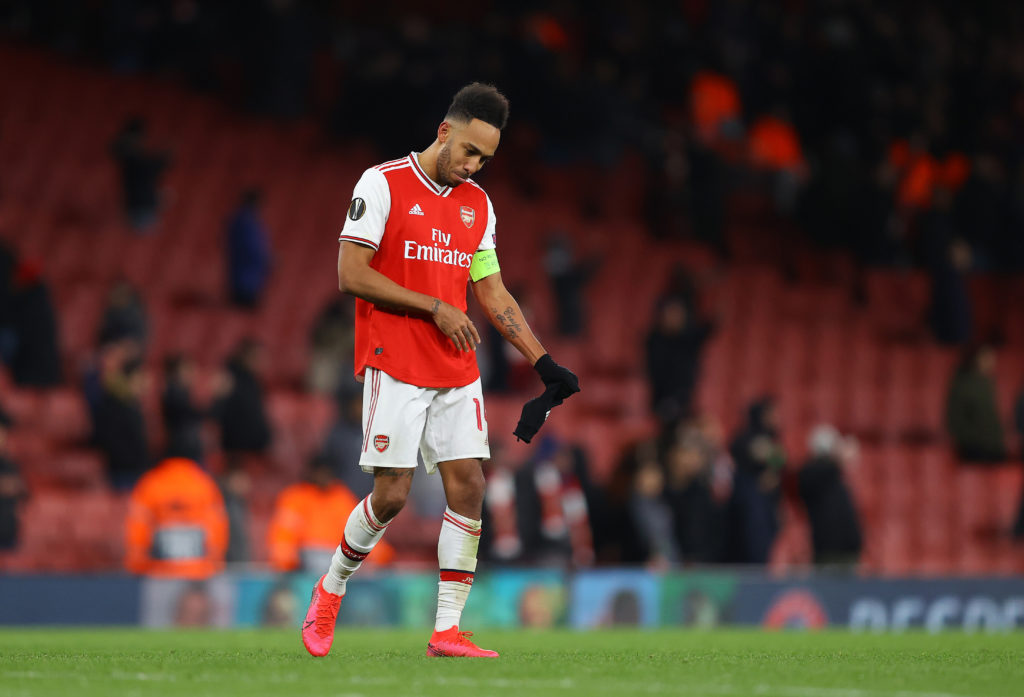 TBR View:
Although the situation could've been handled a lot better, Arsenal deserve a bit of credit for doing what they did with Aubameyang.
The 32-year-old is an outstanding player and he has the talent and ability to win games on his own when he's in form. However, he hadn't been himself for 18 months and that was not helping the Gunners.
To add to that, his discipline became a big issue and history shows us that Arteta does not tolerate that. He made the call to leave Aubameyang out, the club backed him and the Gabon star is now gone.
Keeping him around while there were big problems between him and Arteta would've had a negative impact on the squad, which wouldn't have been ideal ahead of Arsenal's battle for a place in the top four.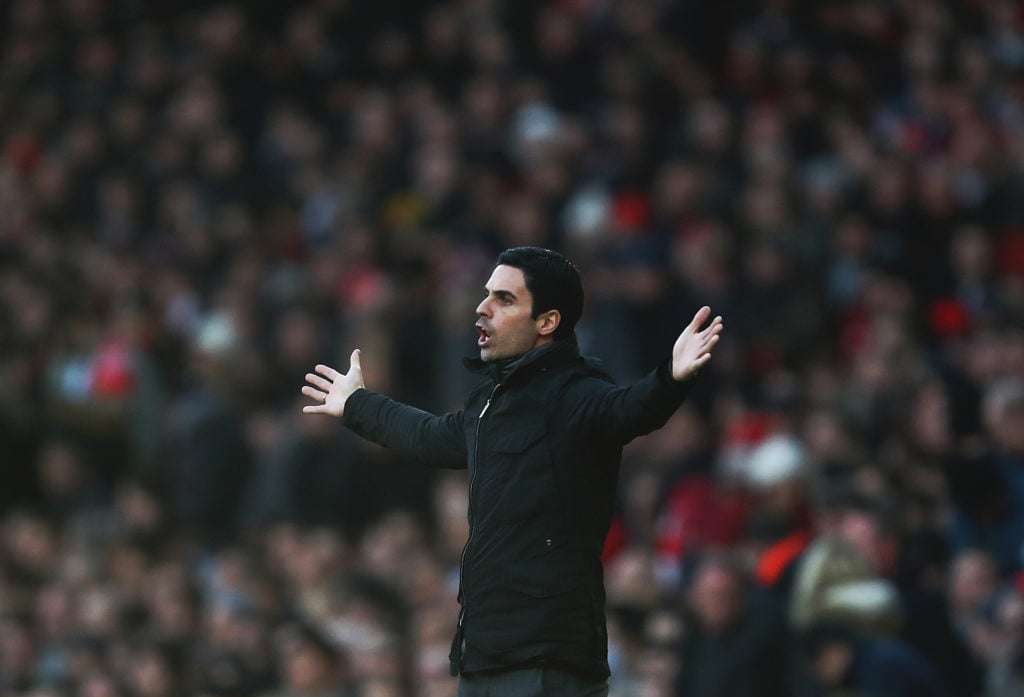 Related Topics
MORE ARSENAL STORIES