With the amount of speculation going around, it is almost easy to forget that Tottenham Hotspur do still have a manager in place right now.
But it does appear that Antonio Conte will be leaving Spurs imminently. And Craig Burley has told ESPN that Vincent Kompany should be the man to permanently succeed him in North London.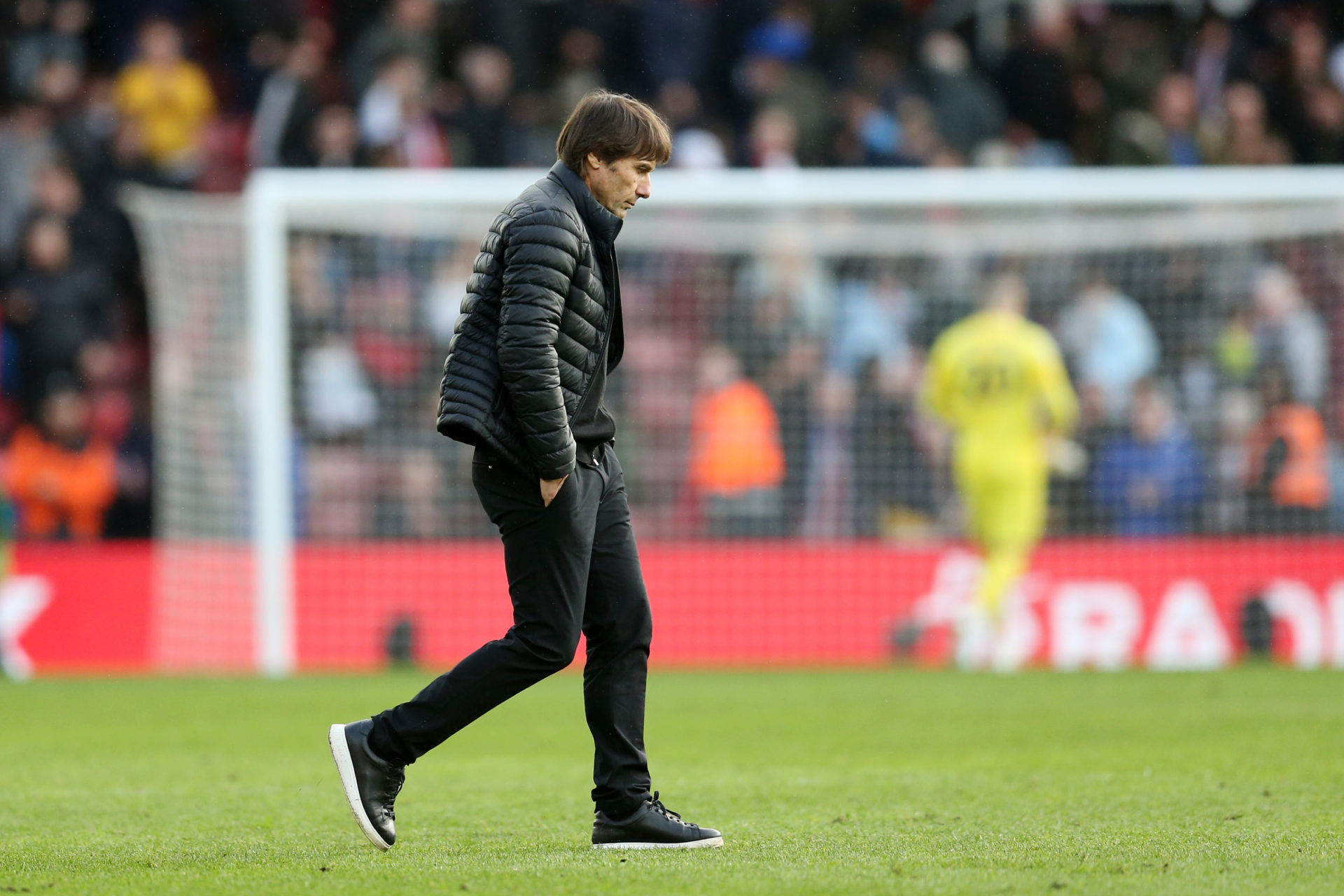 Reports from The Times this week claimed that talks with Conte over compensation are underway, and Ryan Mason could take interim charge of Tottenham until the summer.
Burley thinks Tottenham should target Kompany
Of course, getting to the end of the season may open the door for Spurs to go after a larger number of managerial targets. Certainly, one of those who is surely more likely to consider his future in the summer is Kompany.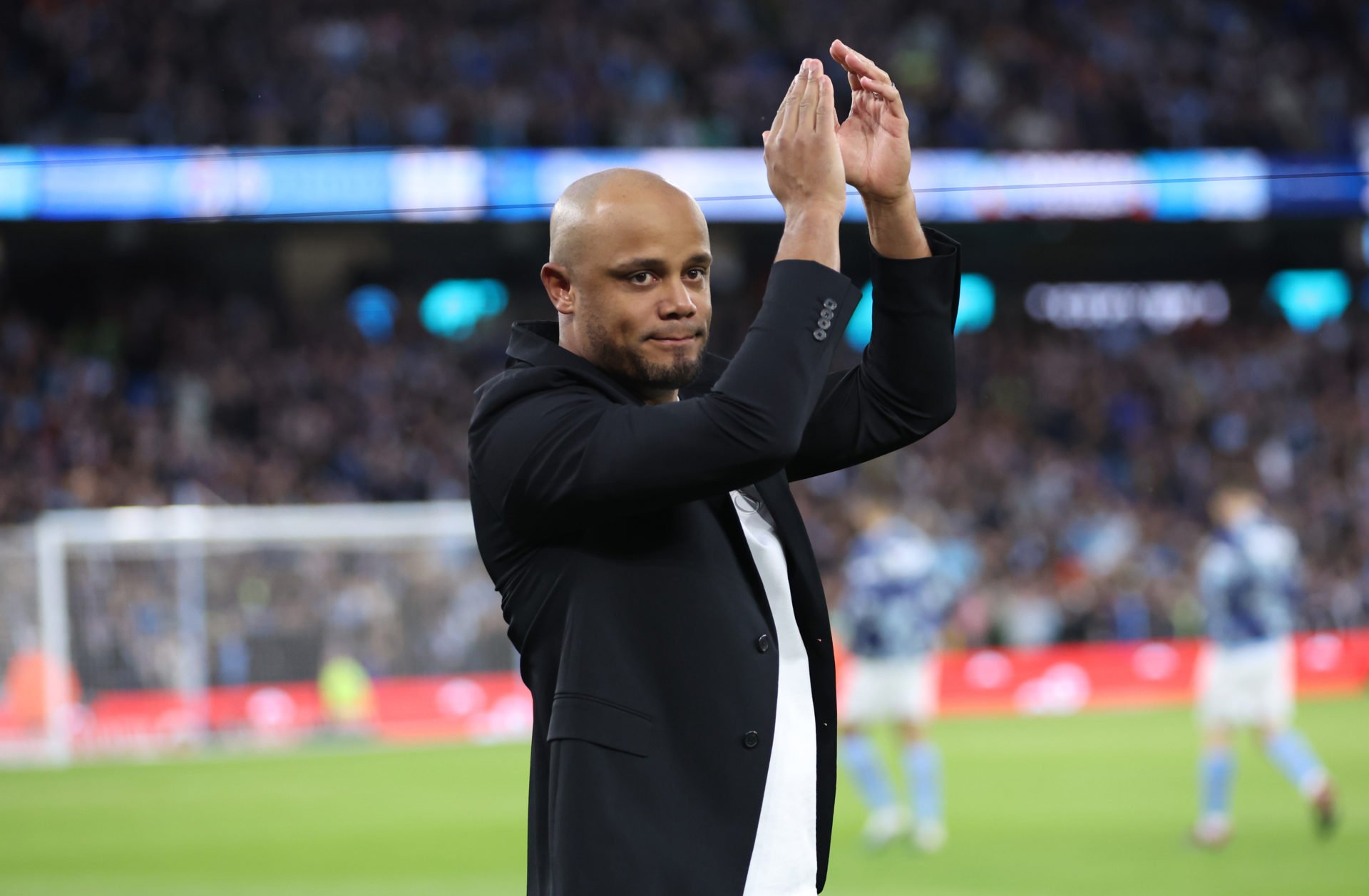 The Belgian has done an unbelievable job at Burnley. The Clarets are on the cusp of securing a return to the Premier League at the first time of asking. And his stock as a manager is incredibly high.
Burnley play a completely different brand of football. So it is no surprise that Kompany is winning plenty of admirers. In fact, Burley believes that the 36-year-old would be a better choice for Tottenham than Mauricio Pochettino.
"I don't think going back to Pochettino's a good move. Somebody like, I know it's early, but Vincent Kompany has done an amazing job," he told ESPN.
"Everybody's talking about him going to Man City. There's no sign of Guardiola leaving there in the next couple of years. He's signed a new contract. But not only does Kompany demand respect, the style and the complete 360 that he's been able to achieve at Burnley, in terms of the way they play and he's been successful with it – because they're going to be promoted as champions – they play great football as well. And I think that's one of the things with Tottenham."
Plenty of Spurs fans would be delighted with Belgian coming in
It would be a shock if Kompany had any interest in leaving before the summer. He will surely want to see Burnley across the line before even thinking whether the time may be right to move on.
And you would imagine that some of his Premier League admirers would not mind seeing how the Clarets fare back at English football's top table first. The Championship has not been at its strongest in the last couple of years. So it will be interesting to see how he gets on at the highest level.
But the early signs are definitely extremely promising. And if Tottenham did decide to target the former Manchester City captain, you would think that a lot of their supporters would be delighted.
Related Topics
Have something to tell us about this article?
Let us know