ESPN pundit Craig Burley has suggested that Julian Nagelsmann shouldn't take the Tottenham Hotspur job right now.
Spurs put in an abysmal performance against Newcastle United yesterday as they were thrashed 6-1 at St James' Park. The defeat has most likely all but ended their hopes of a top-four finish, with Tottenham sitting six points off the pace.
Things certainly won't get any easier for Spurs over the coming days as they are set to face Manchester United and Liverpool before the end of the week.
Yesterday's defeat will only strengthen calls for Tottenham to bring in a permanent manager before the season ends.
It clearly isn't working out under Stellini and rather unsurprisingly, it's been much of the same at Spurs under Antonio Conte's right-hand man.
Tottenham have been linked with a move for former Bayern Munich boss Julian Nagelsmann over the past week.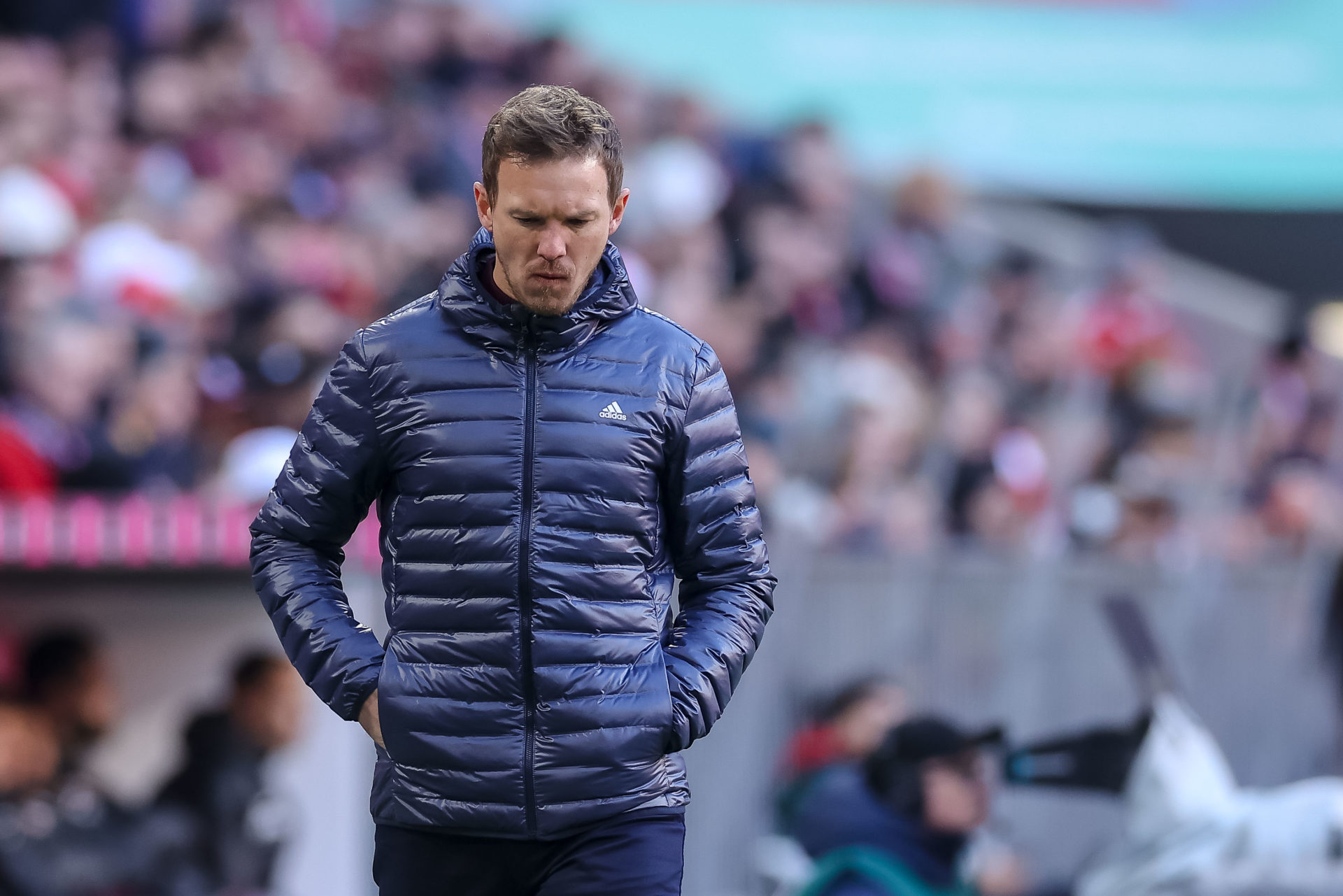 Indeed, Nagelsmann is reportedly tempted by the idea of joining Tottenham ahead of next season.
But Craig Burley has told ESPN that the German should stay away from the north London club.
Burley says Nagelsmann should avoid taking the Tottenham job
Burley was asked whether the likes of Vincent Kompany would be interested in the Tottenham job off the back of yesterday's result.
The former Chelsea midfielder spoke about the Belgian boss at length, then added that Nagelsmann should steer clear of joining Spurs.
"Yeah, potentially because Burnley has a very low ceiling in terms of what they're going to be able to achieve," Burley said. "While Spurs have been poorer than this, you'd like to think that there is a pathway for an upward trajectory, slowly.
"Maybe that's a selling point. He might look at somebody like, his stock is down at the moment, but Brendan Rodgers getting another chance maybe to reinvigorate that energy and drive he brought to Leicester and took them to an FA Cup.
"They won it for the first time until it all fell apart at the seams in the last eight months. But if I was Nagelsmann? No."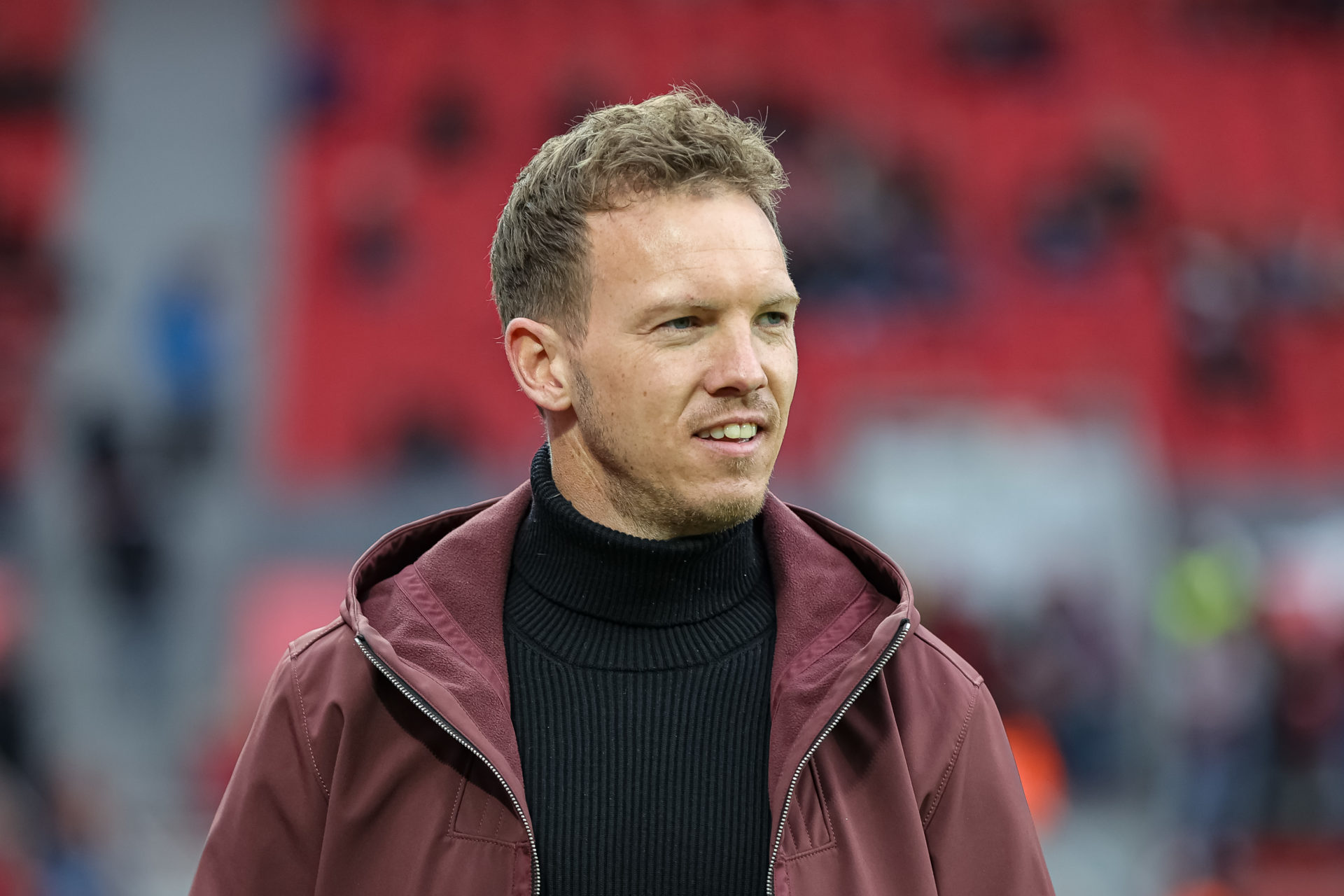 Nagelsmann has been labelled as a 'phenomenal' manager after spells at Hoffenheim, RB Leipzig and Bayern.
Of course, the 35-year-old was surprisingly relieved of his duties at Bayern last month and Tottenham have been linked with him ever since.
It would certainly be a coup if Spurs could bring him in, despite his lack of Premier League experience.
But it remains to be seen whether Nagelsmann will be convinced on the idea of making the switch to north London.
Related Topics
MORE TOTTENHAM HOTSPUR STORIES