Dimitar Berbatov has claimed that Harry Kane will stay at Tottenham Hotspur beyond the end of this summer's transfer window.
Spurs are still yet to appoint a manager and sporting director. That delay has left a huge question mark on transfers – both incomings and outgoings.
The biggest issue, like it always is, is Kane's future, with the Englishman entering the final year of his contract. Berbatov, who once left Tottenham to go and win the big trophies elsewhere, thinks he knows what will happen, he said in an interview with Marca.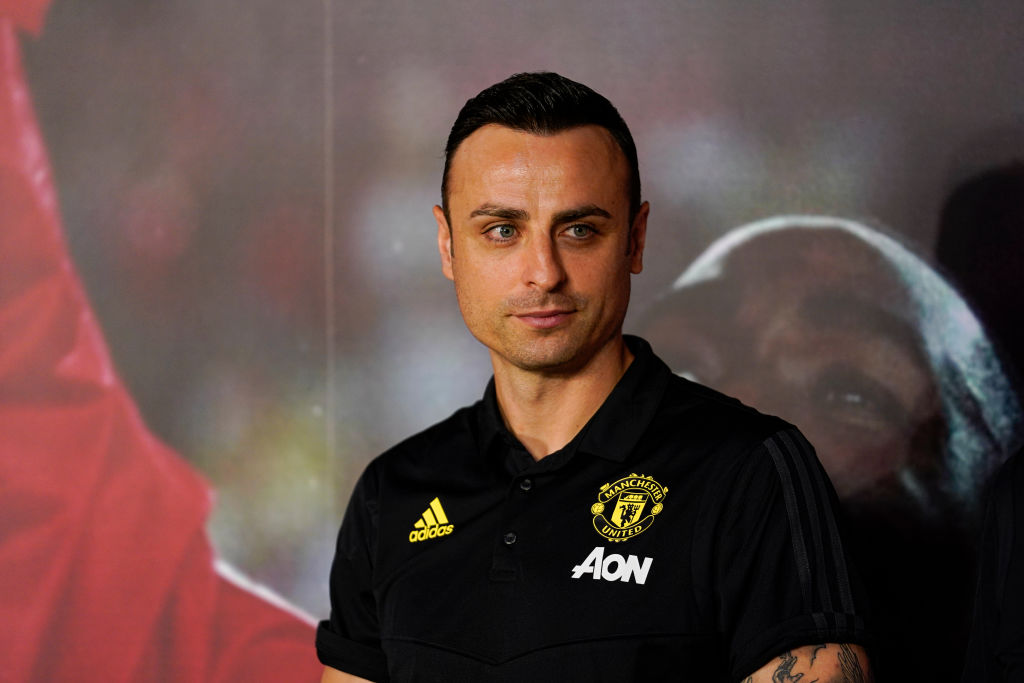 Dimitar Berbatov says Harry Kane will not leave Tottenham
Tottenham really are in a mess right now, aren't they?
They neither have a manager nor a sporting director, and they've failed to qualify for Europe next season as well. All those factors make Spurs a not-so-attractive club for top players.
Harry Kane is one of the best players in the world, and he would ideally love to play in the Champions League next season. The only way that's possible is if he leaves Tottenham this summer.
Berbatov, however, doesn't think he's going to do that. One of the reasons for that, he says, is because Daniel Levy, the man he knows well, will demand a fortune for his star man, while the other is that he feels Kane will not ruin his legacy by leaving Spurs.
He said: "The way Kane plays, he would be a great signing for any team in the world. I think that because of his legacy, he will stay here, but if he decided to leave, to Real Madrid, for example, he would be a great signing.
"Of course, it will cost a lot of money, because I know Daniel Levy and he will ask a lot for his star. It would be interesting to see it, because not many English players have left England, because the Premier League is probably the best league and everyone wants to be.
"His reputation and his legacy at Tottenham is so great now that I don't think he's going to go away. I think he'll stay because he can't afford to damage that and mess it up. When you think of 'Spurs', you think of Harry Kane, and when you say 'Spurs', you think of Harry Kane.
"He is the club's all-time top scorer, breaking records every season… I don't think he wants to break that and especially his relationship with the fans. I think he should stay and I'm sure that at some point they'll win a title with him."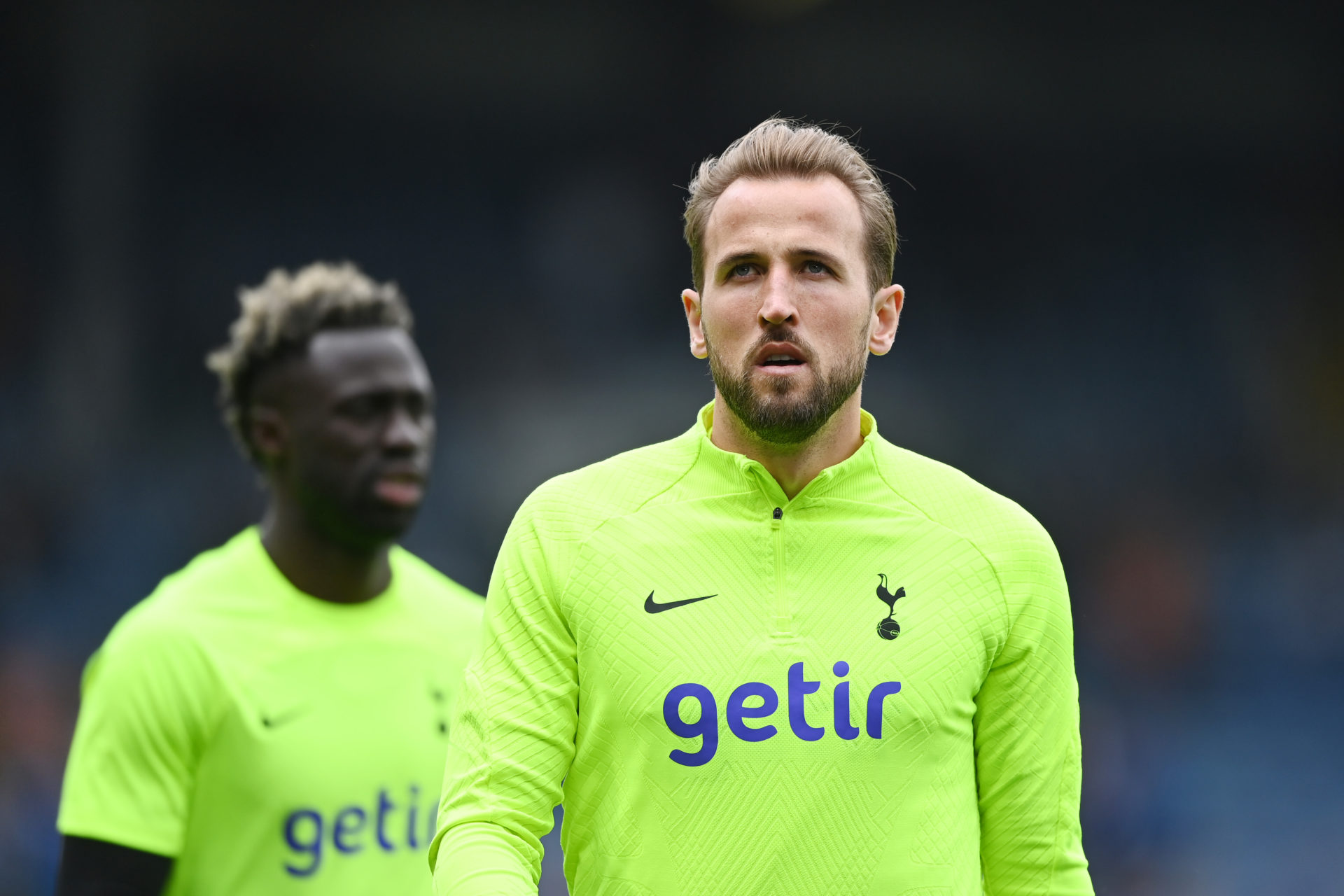 TBR View:
Daniel Levy, who is facing a lot of criticism, will do everything he possibly can to keep Kane at Tottenham beyond the end of this summer's transfer window.
Ben Jacobs even claimed recently that the Spurs chairman could 'annoy' the Englishman and interested clubs by forcing him to stay. That would mean Kane will enter the final year of his contract and could leave for free next year.
That, in a way, could work out for all parties involved, but if a big offer does arrive this summer, say from clubs like Manchester United or Real Madrid, we still feel Kane would push for a move.
Berbatov, who left Spurs for Manchester United back in 2008, seems adamant that Kane will stay, and Spurs fans will be hoping that turns out to be true.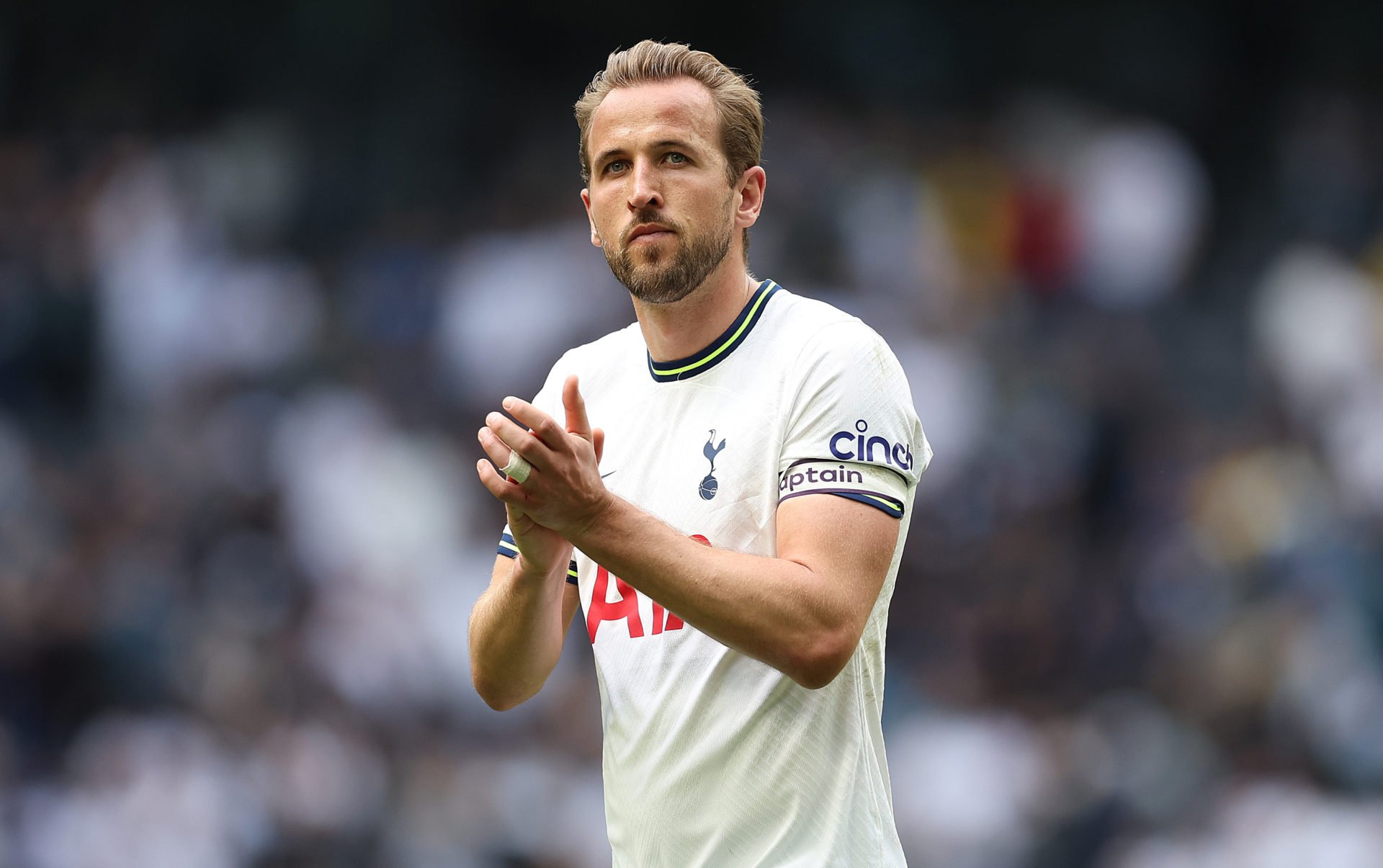 Related Topics
MORE TOTTENHAM HOTSPUR STORIES