Crystal Palace have prepared for a future without Wilfried Zaha and the latest reports suggest the club have identified a replacement for the winger.
According to The Athletic, Crystal Palace have identifed Brazilian attacker Matheus Franca as a possible replacement for Zaha.
Zaha, who is a Palace legend, has a contract which expires at the end of June. He has not decided to sign a new contract yet and if he doesn't the club will have to act quickly to find a replacement.
The report states that if Zaha does leave then Matheus Franca, the 19-year-old forward from Flamengo, is a 'distinct possibility' as a replacement.
Palace have been keen on the teenager for most of the season, with Freedman having travelled to Brazil to watch him.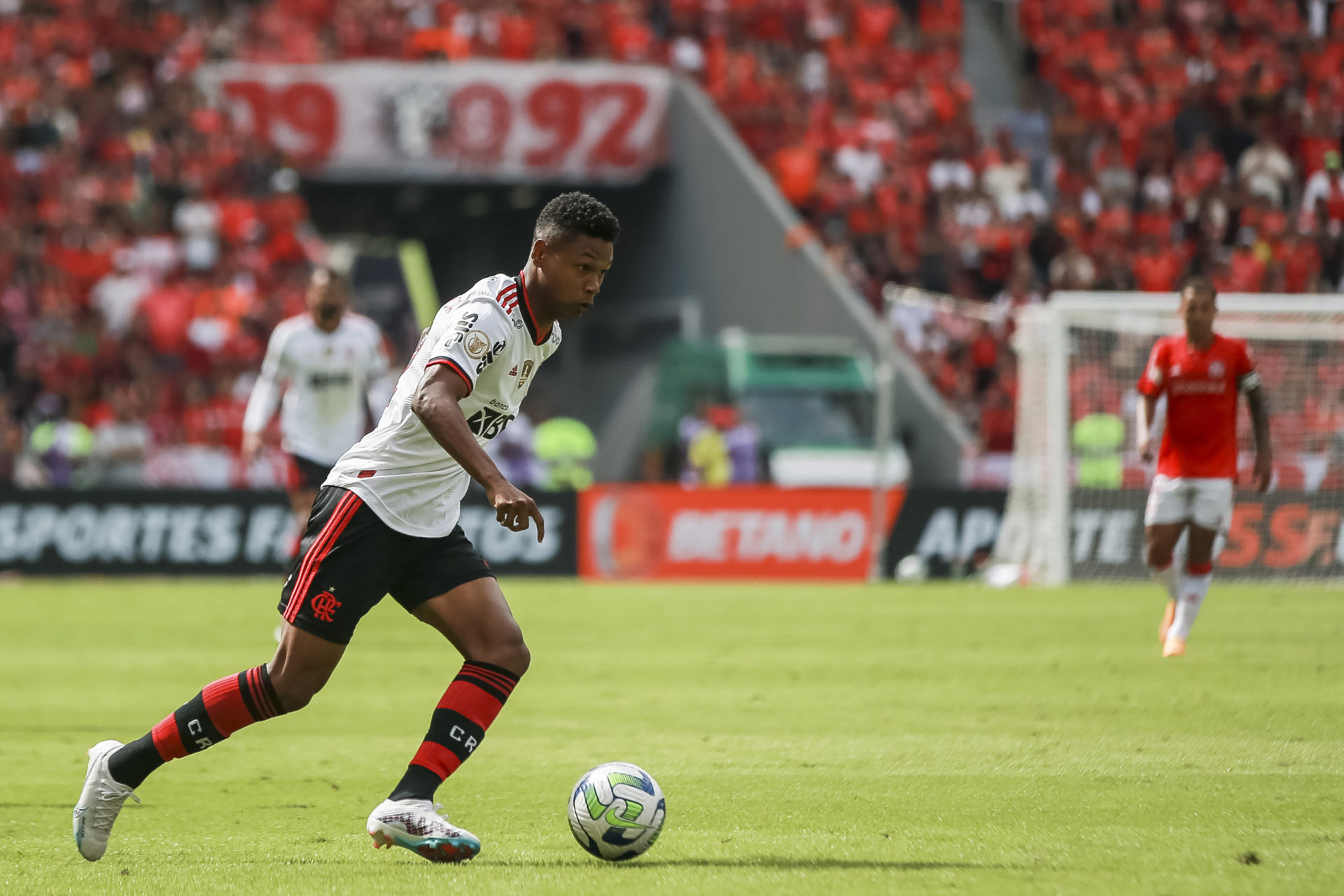 Crystal Palace see Franca as a Zaha replacement
Zaha has played 458 times for the Eagles, registering 90 goals and 76 assists throughout his time at the club.
He has typically been a huge reason for Palace staying in the division for over a decade. He is 30 and it wouldn't be a shock for him to leave. It's the last big chance of his career.
Meanwhile, Franca is only 19 years-old. The Brazilian attacker is seen as a player with lot of potential. He is young, but he has already made 52 appearances for Flamengo, scoring nine goals.
He reportedly has a £17.5million price tag and has been compared to Kevin De Bruyne and Marcos Llorente.
Despite his potential, it seems a huge risk to see Franca as a potential replacement for Zaha if he leaves. Despite being seen as a possible winger, Franca has actually predominantly played as an attacking midfielder.
The "fantastic" Brazilian is an exciting player, but he still has a lot to learn. If Palace want to replace Zaha, they need to find a good finisher in their prime and have other players like Franca ready in the wings for the future.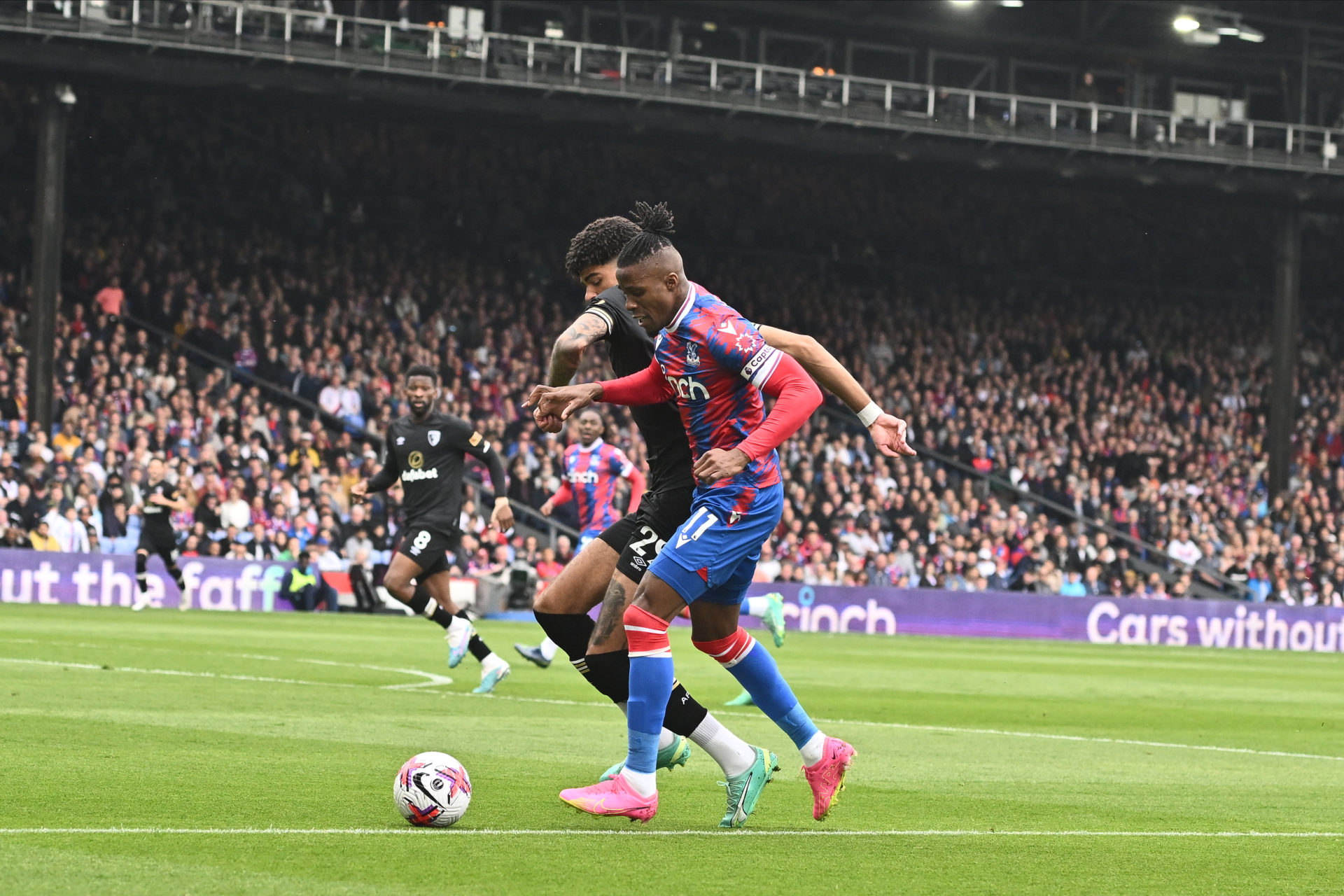 Related Topics