Sky Sports journalist Dharmesh Sheth has claimed that Arsenal have already held talks with Manchester City to sign Joao Cancelo this summer.
The Gunners are expected to be very active in the upcoming window. Mikel Arteta's side came very close to winning the Premier League title last season, and they know a few strong additions will help them close the gap and potentially pip Manchester City next time around.
After the success of Gabriel Jesus and Oleksandr Zinchenko, Arsenal are set to make a move for another City star this summer – Cancelo. Sheth shared the latest on Sky Sports.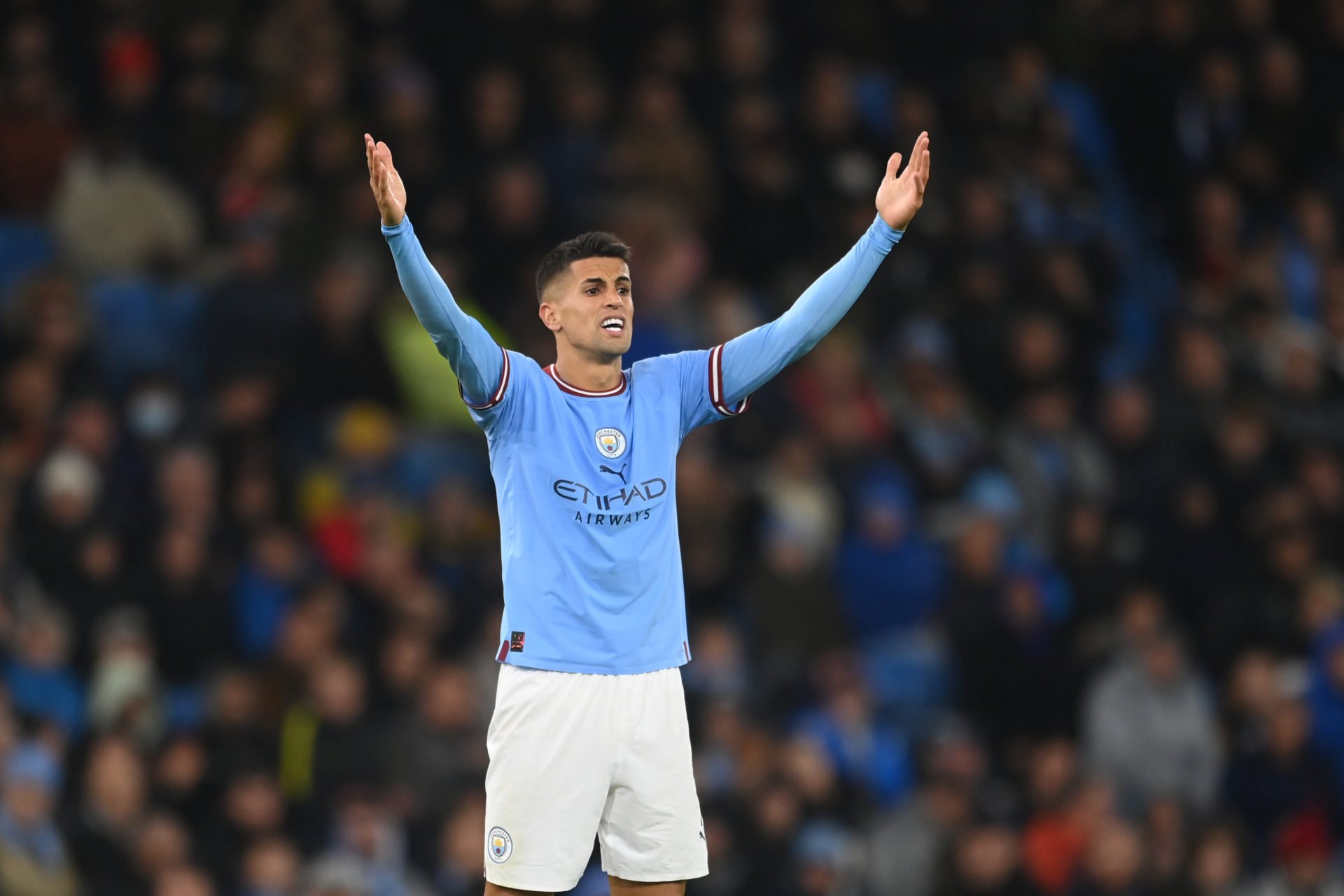 Arsenal have held verbal talks with Man City to sign Joao Cancelo
Pep Guardiola shocked everyone back in January when he allowed Joao Cancelo to leave the club and join Bayern Munich on loan.
The Portugal international was one of the best full-backs in the Premier League for a few years under Guardiola, but it looks like his time as a Manchester City player is coming to an end.
Just a few days ago, journalist Dean Jones claimed that City are open to selling him to Arsenal even though the Gunners are direct title rivals.
Now, Sheth has claimed that verbal talks between the two clubs have already taken place, but there is a big gap in valuation as things stand.
He said: "It's another Manchester City player they are interested in, it's Joao Cancelo. We know that he was on loan at Bayern Munich. Bayern didn't take up the option to buy him on a permanent basis.
"He has still got two years left on his contract, so he won't come cheap.
"Early suggestions are there is a gap in valuation in early verbal talks between the two clubs about what Manchester City want and what Arsenal would be prepared to offer."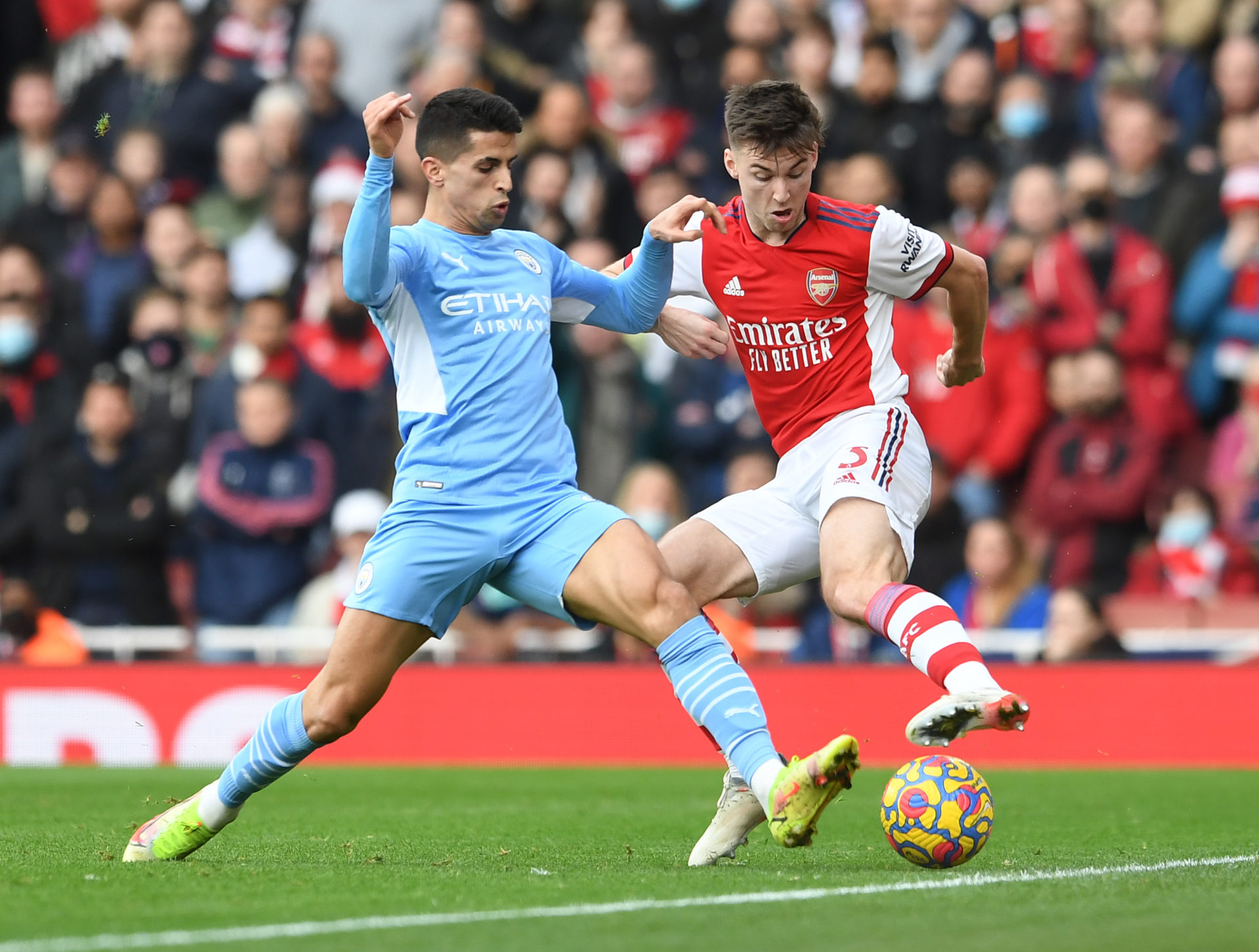 TBR View:
One of the reasons why Bayern Munich decided against taking up their option to sign Cancelo was because the clause was set at a staggering £60 million.
That is a lot of money, even for a player as incredible as Cancelo, and it is no surprise that Arsenal and Manchester City don't value him at the same price.
However, Arsenal are expected to be very ambitious this summer and Stan Kroenke is set to back Mikel Arteta. The Gunners will likely make a substantial amount of money through player sales as well, which could help them out with their own signings.
As things stand, no deal for Cancelo is close to completion, but don't be surprised to see Arsenal re-enter talks to try and bring down the price to sign him this summer.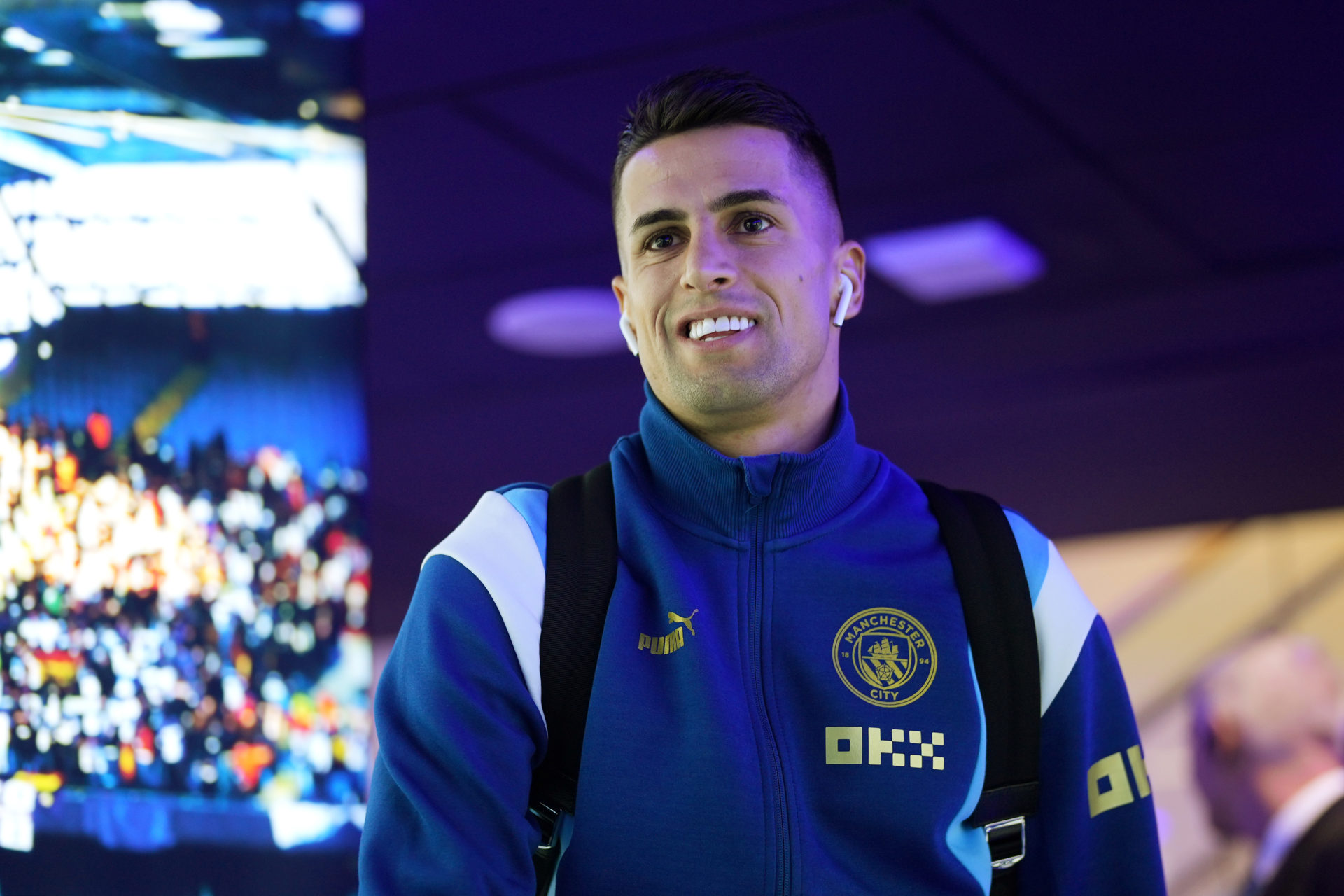 Related Topics
MORE ARSENAL STORIES