Liverpool reportedly want to sign Jude Bellingham and former Manchester United defender Gary Neville has hailed the midfielder.
Bellingham starred for England as they dragged their way back from 2-0 down against Germany last week, going 3-2 up before drawing 3-3.
The Borussia Dortmund midfielder looks like an automatic World Cup pick, given Kalvin Phillips and Jordan Henderson's injury issues.
And speaking on Sky Sports Monday Night Football at 10.55pm on 03/10, Neville made his feelings clear about Bellingham.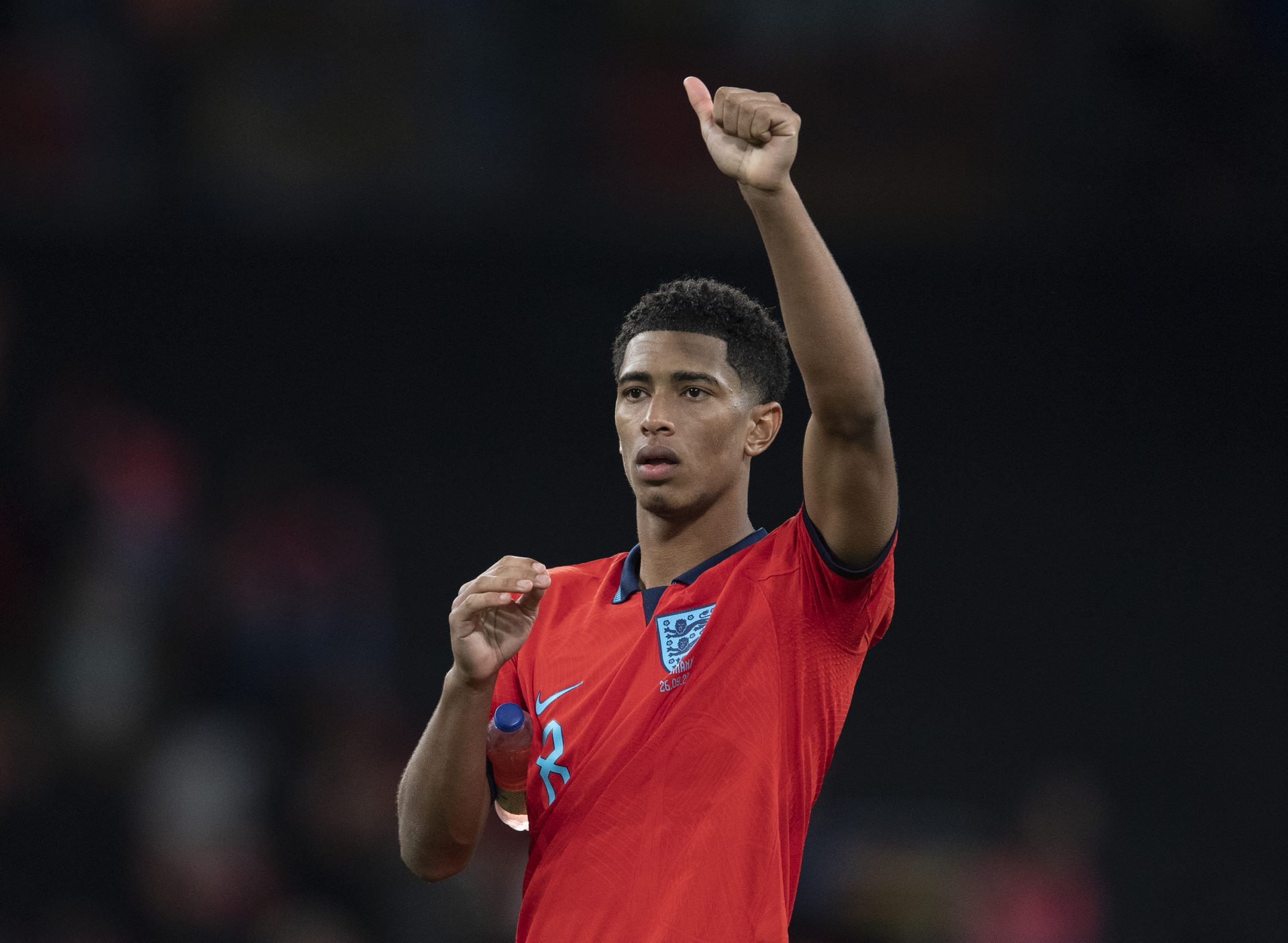 Neville hails Liverpool target Bellingham
During a discussion about the World Cup squad, Neville said: "I loved Bellingham in that second half against Germany.
"I thought he was absolutely brilliant. I thought it was amazing really. To do that as a young player; he dragged the team forward.
"He was the one I felt really changed the game for them. He just changed the nature of the game. I thought they were done at one point."
Neville's beloved Manchester United have also been linked with Bellingham, but would surely need Champions League football to have any chance of attracting him.
Liverpool and Real Madrid seem to be the front-runners, although Erling Haaland has apparently told his former Dortmund teammate to join him at Manchester City.
There is little doubt over Bellingham's quality and if he stars for England at the World Cup, his profile could go to another level again – as could his asking price.
Related Topics
MORE LIVERPOOL STORIES