West Ham United striker Michail Antonio has once again admitted that he really doesn't like Arsenal's fans, labelling them 'embarrassing'.
Mikel Arteta's side have enjoyed an exceptional season despite falling short in the Premier League title race.
The Spaniard has united the Arsenal fan base once again and the future looks bright for the north Londoners.
But while Michail Antonio has been more than complimentary of the Gunners' improvements on the pitch, he's previously admitted his dislike for their fan base.
Indeed, the Hammers striker told the Footballer's Football Podcast back in April that he thinks Arsenal's fans are 'annoying'.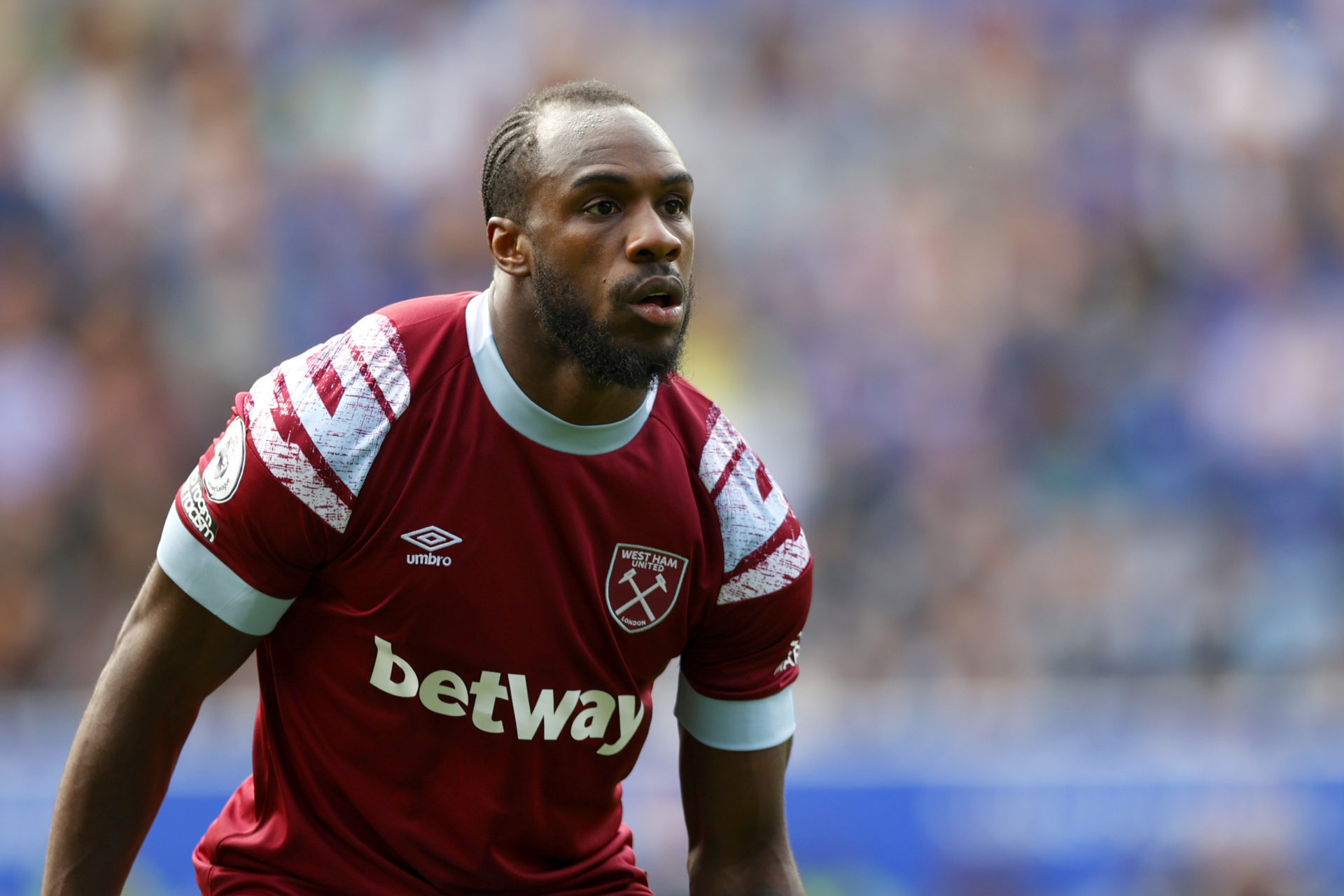 "I want Arsenal to win [the league]. But, honestly, I don't like Arsenal fans! I'm going to say it, I don't like them," he said.
"I don't like Arsenal fans. I have family members, my agent, my nephews. They are annoying! And they have always been annoying! Arsenal Fan TV! Annoying.
"They are the worst [to have banter with]. They haven't won the Premier League in years, but it's like they won it last year!"
Now, Antonio has doubled down on his views on the Gunners' faithful while speaking to FILTHYFELLAS.
Antonio on Arsenal's fans
Antonio was asked if there's a fan base that he simply doesn't like and the 33-year-old gave an honest response.
"Arsenal," he said. "Do you know why? I have so many family members, I have boys and that [who support Arsenal].
"And it's not even that, it's the way they talk. Arsenal fans, the way they talk is embarrassing man.
"My agent is an Arsenal fan. He called me up going 'I hate you, all season you haven't turned up, and you want to turn up against us!'
"Bare Arsenal fans disowned them and now this season they want to turn up."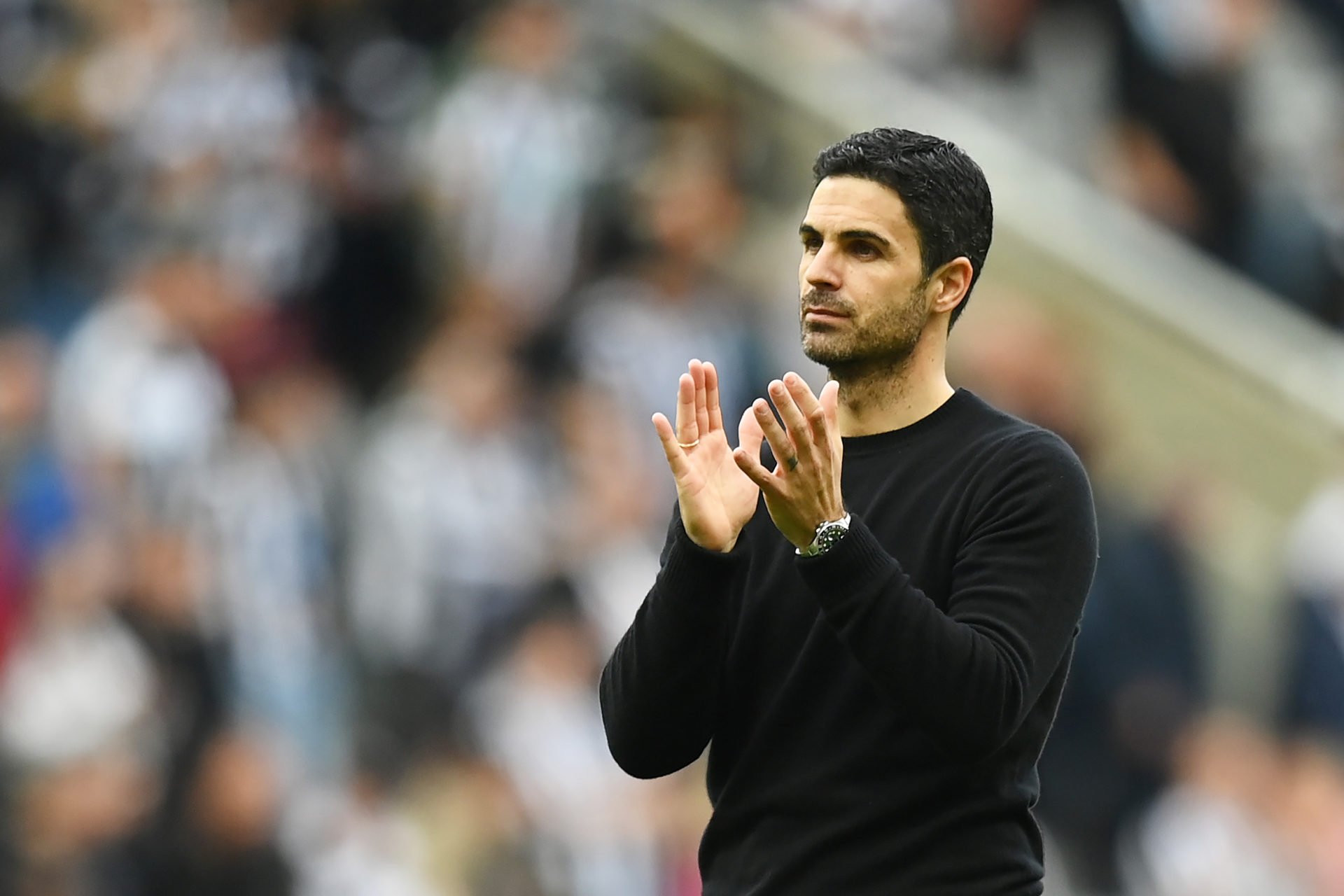 It's fair to say that Antonio shouldn't expect to receive a warm welcome at the Emirates Stadium next season off the back of his comments.
The £7 million man has openly admitted his dislike of the Arsenal fans twice over the past couple of months.
It's quite rare to hear a player openly admit his dislike for a club, but Antonio has shown he is not afraid to voice his opinions this season.
Related Topics
MORE ARSENAL STORIES