Arsenal have been tracking Leicester midfielder Youri Tielemans for some time now but a move in January never materialised.
Instead, the Gunners moved to sign Jorginho from Chelsea to strengthen the midfield. The move paves the way for Arsenal to make big moves in the summer, with Moises Caicedo and Declan Rice likely to be the two main targets.
Of course, when the summer comes Tielemans will be a free transfer. And according to The Independent's Miguel Delaney, Tielemans has got exactly what he wanted.
Writing in his Reading the Game newsletter, Delaney explains how Leicester had been quoting high prices to clubs keen on taking Tielemans in January, despite his contract situation. But rather than it hindering the Belgian, it's claimed Tielemans is more than happy to wait until the summer.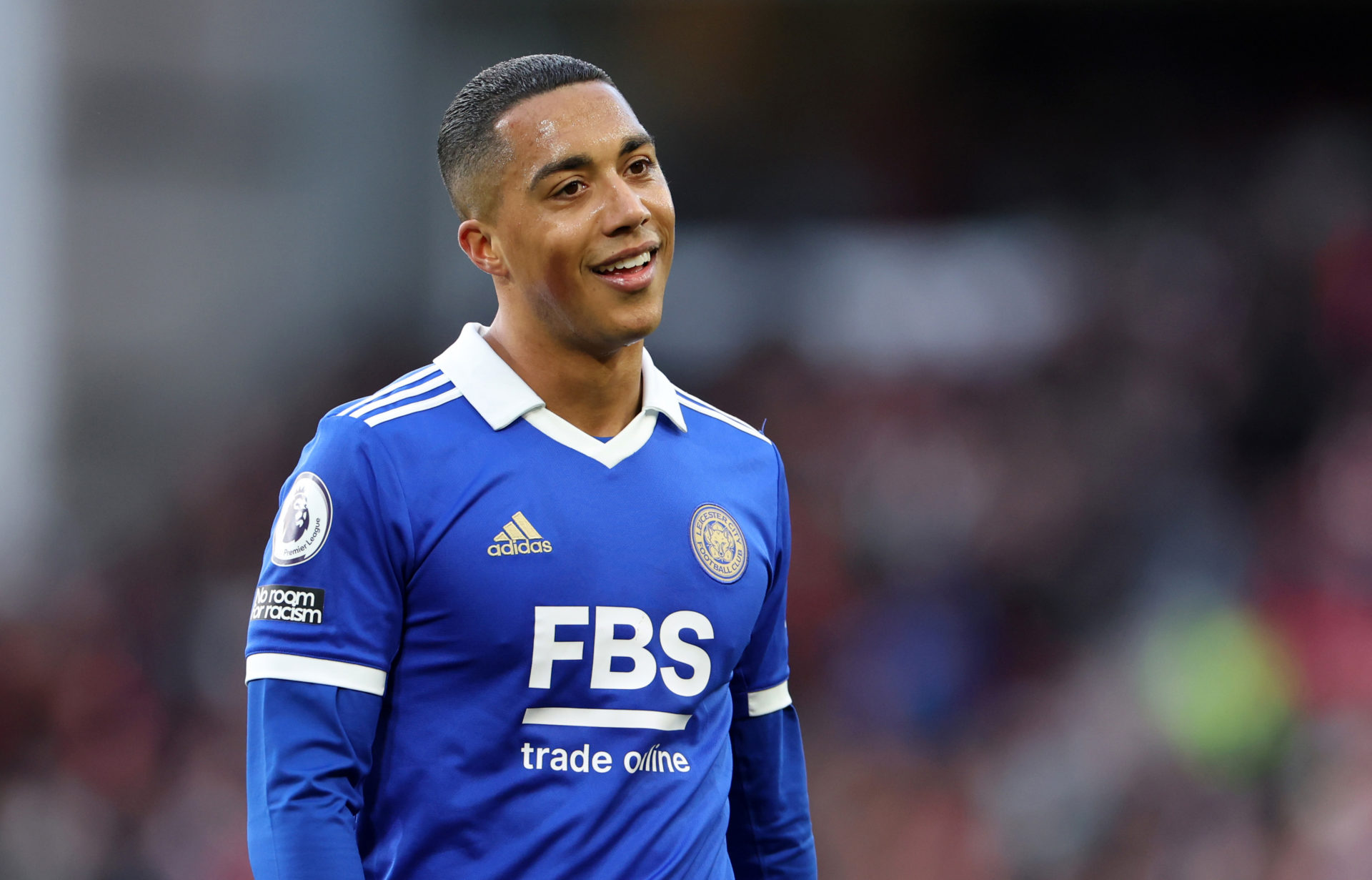 The midfielder is said to believe he'll have even more options in the summer. From there, he'll be able to make an informed choice on his next move, with clubs clamouring to sign him.
Tielemans signed for Leicester for £40m. He's been a huge success, scoring a stunning goal to win the Foxes the FA Cup in the process.
TBR's View: Tielemans could still sign for Arsenal
While Caicedo and Rice might top Arsenal's list, let's not discount Youri Tielemans completely.
This is an experienced Premier League player with so much to offer. And on a free, there'll be countless clubs looking to sign him.
He is a class act, lauded as 'incredible' for his performances with Leicester. Much like Jorginho, Tielemans is a player who can bring so much to a midfield like Arsenal's.
Naturally, Gunners fans will want more big money spent on the main targets. But if it does come to simply signing Youri Tielemans for free, then it's not exactly a bad thing either.
Related Topics
Have something to tell us about this article?
Let us know