It certainly came as a surprise to a number of Arsenal fans when news of Granit Xhaka leaving the club broke.
The Swiss international is set to leave The Emirates this summer. As it stands, Bayer Leverkusen are the favourites to sign him, while Bayern Munich have also made their own interest in Xhaka known.
Of course, Leverkusen are managed by one of the best midfielders of the last few decades, Xabi Alonso.
And according to The Evening Standard, Alonso has personally spoken to Xhaka about how things will go down at Leverkusen if he does indeed sign.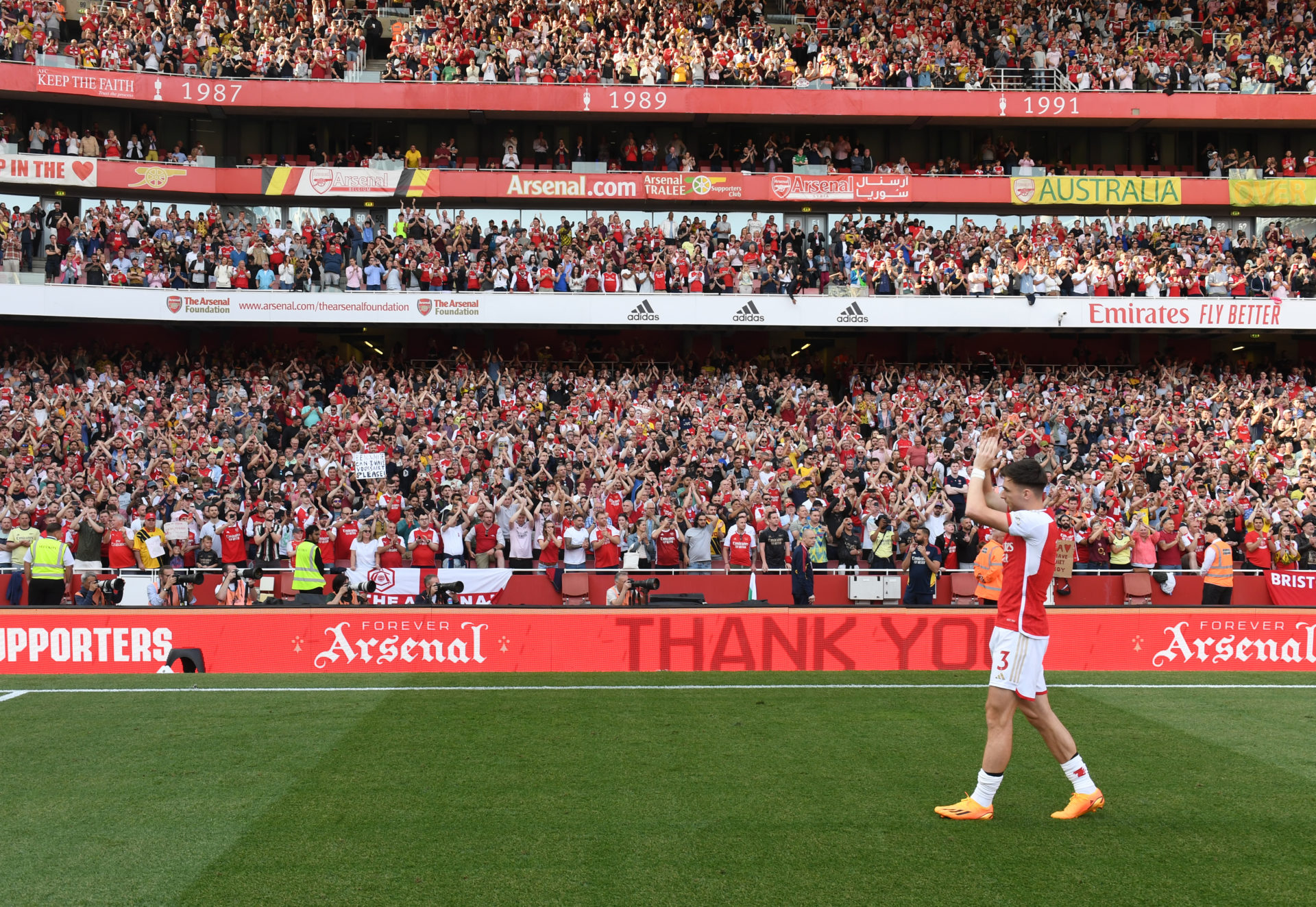 Xabi Alonso makes promise to Granit Xhaka
As we know, Alonso was one of the managers linked with a move to Tottenham earlier in the spring. After Spurs sacked Antonio Conte, the Spaniard was one of the first names mentioned.
However, nothing ever materialised and it looks like Alonso always knew he'd be staying put in Germany.
Indeed, the Evening Standard reports how Alonso has personally told Xhaka that he'll be remaining in charge of Leverkusen at least into next season.
That promise, coupled with the lure of a long-term contract, is said to have impressed Xhaka.
The Arsenal man has had his best season since signing for £35m, scoring nine goals. But with Arsenal pressing to sign Declan Rice and more, Mikel Arteta is open to letting the Swiss ace leave.
Hard to resist
There'll be a natural admiration from Xhaka towards Xabi Alonso. The former Real Madrid and Liverpool man was one of the best to do it in recent times.
Xhaka will see something in Alonso and hope to learn even more from him, even at this stage in his career.
This still comes as a bit of a surprise really. But Arsenal must have plans in place and if they feel Xhaka can be moved on and replaced, then it's a process that fans must just trust.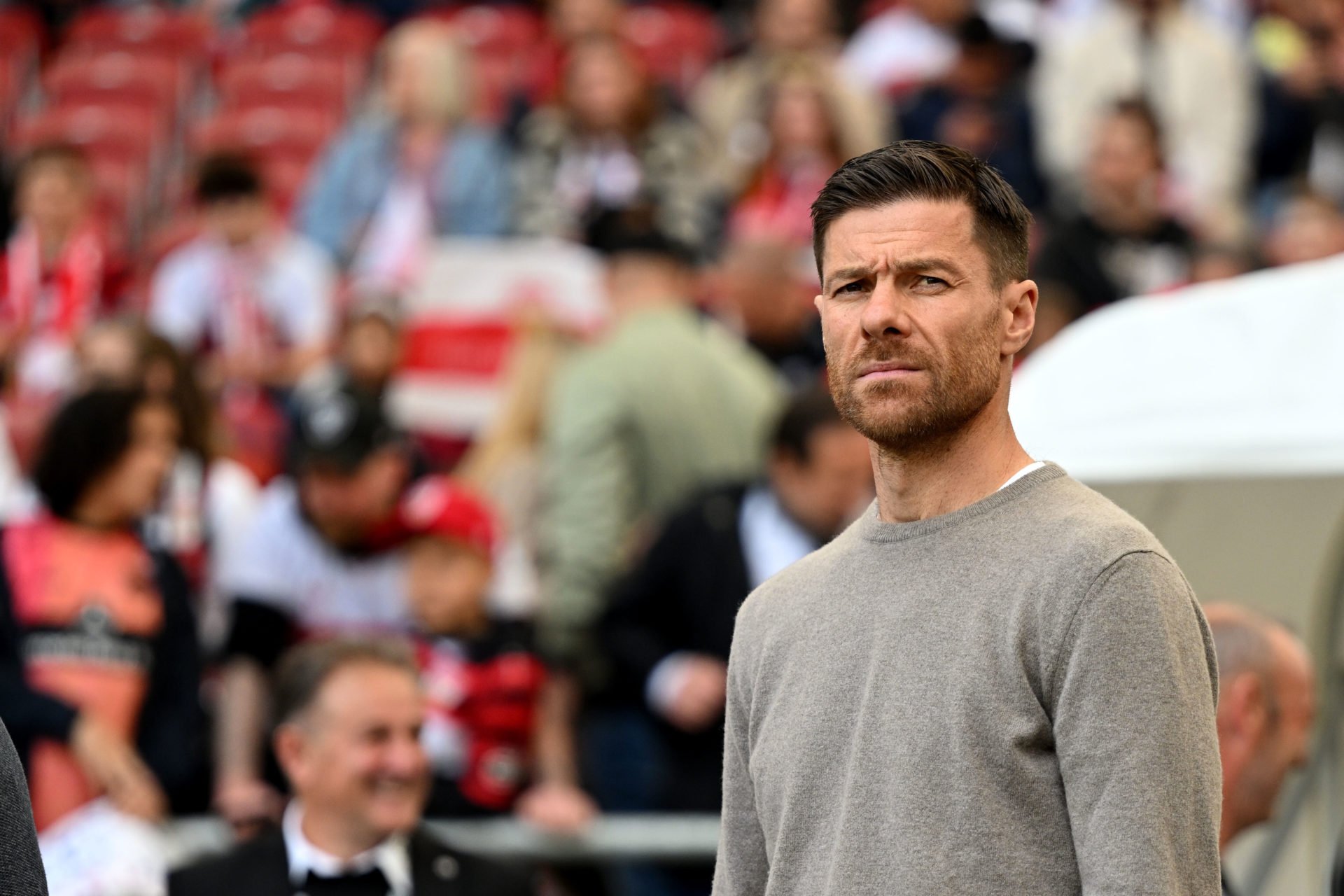 Related Topics
MORE ARSENAL STORIES