Tottenham Hotspur are set to begin a new era under Ange Postecoglou, and that could be good news for Tanguy Ndombele.
The Frenchman is still Spurs' record signing. There was a lot of hype when he came in from Lyon back in 2019, but it has to be said that he hasn't delivered.
After a title-winning campaign on loan at Napoli, Ndombele is set to return to Tottenham this summer. Journalist Matt Law has shared what Spurs insiders are saying about him now.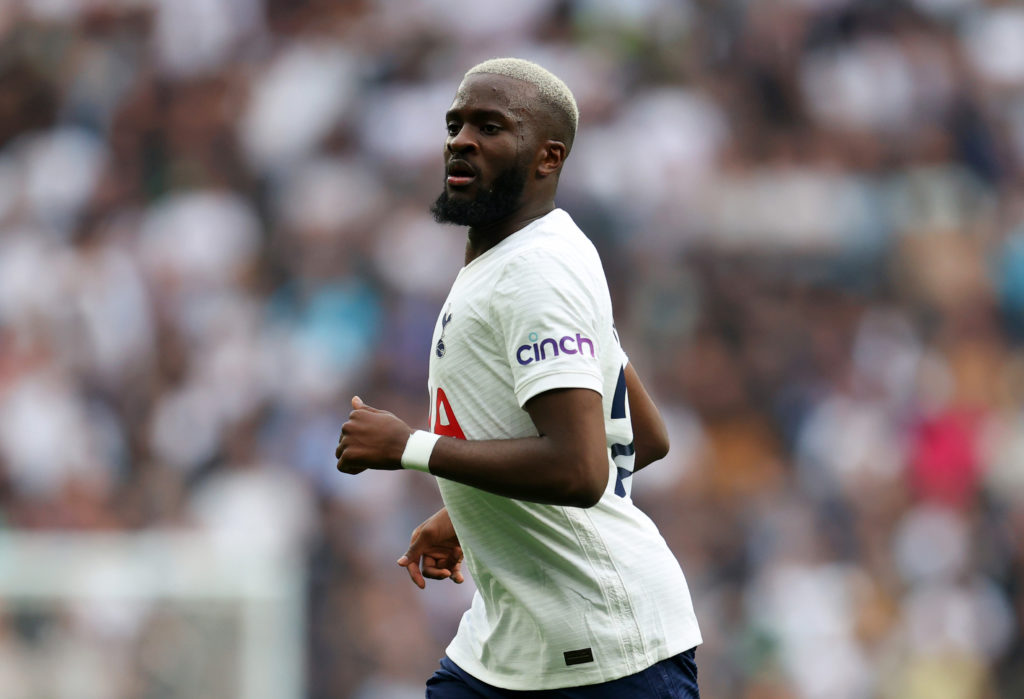 What Tottenham insiders are now saying about Tanguy Ndombele
Tanguy Ndombele has received a lot of stick for his shortcomings at Tottenham, and some of the criticism is warranted. However, the Frenchman has had to deal with a lot of issues that he can't be blamed for as well.
Mauricio Pochettino was the one who signed Ndombele in 2019, and he was perfect for the Argentine's attacking system. He even scored on his debut.
However, just three months later, Pochettino was sacked and in came Jose Mourinho. The Special One was succeeded by Nuno Espirito Santo who was then replaced by Antonio Conte. The common theme here is that none of those managers played a system that suited Ndombele, and unsurprisingly, he struggled.
Now, things could change.
After claiming that Ndombele will be given a chance in pre-season under Postecoglou, Law said on the Last Word on Spurs podcast: "I've spoken to people around Spurs and inside Spurs about Ndombele a lot and sort of why he was signed and what happened.
"It wasn't too long after Ndombele arrived that Pochettino left, was it? They didn't work together for an awfully long time. It's been said to me a few times that he was signed as a project for Pochettino and the belief is still that Pochettino would have got there with him and that he was signed very much with Pochettino's style of play in mind as well.
"The style of play after Pochettino has just completely changed. Under Nuno, under Mourinho, under Conte, the style of football has completely changed. It's been to the detriment of Ndombele.
"I think he joined for Pochettino as well. He joined to play for Pochettino and he didn't get the chance to do that very often and I think that massively impacted him too."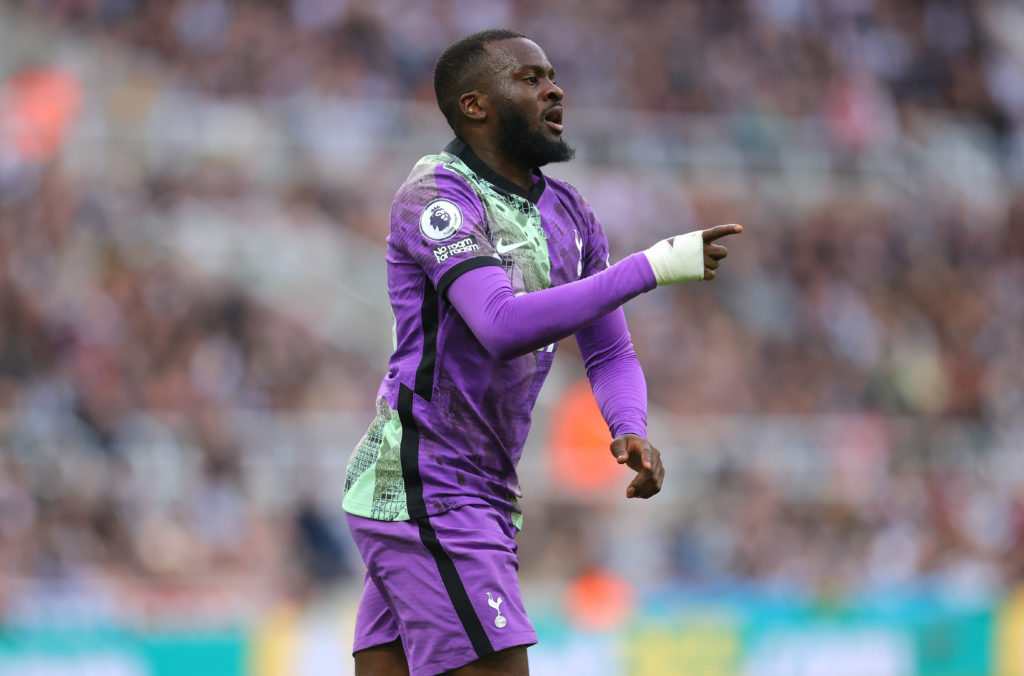 TBR View:
We don't know if Tanguy Ndombele really would've succeeded at Tottenham if Pochettino wasn't sacked, but he would've certainly had a better chance of fulfilling his potential.
None of Mourinho, Nuno and Conte fancied the Frenchman, even though his talent was evident for everyone to see.
Now, with an attacking manager like Postecoglou at the helm, Ndombele could get a new lease of life at Tottenham, and he could finally show the world what he's all about.
It will be interesting to see how he'll fare if he gets a chance in pre-season.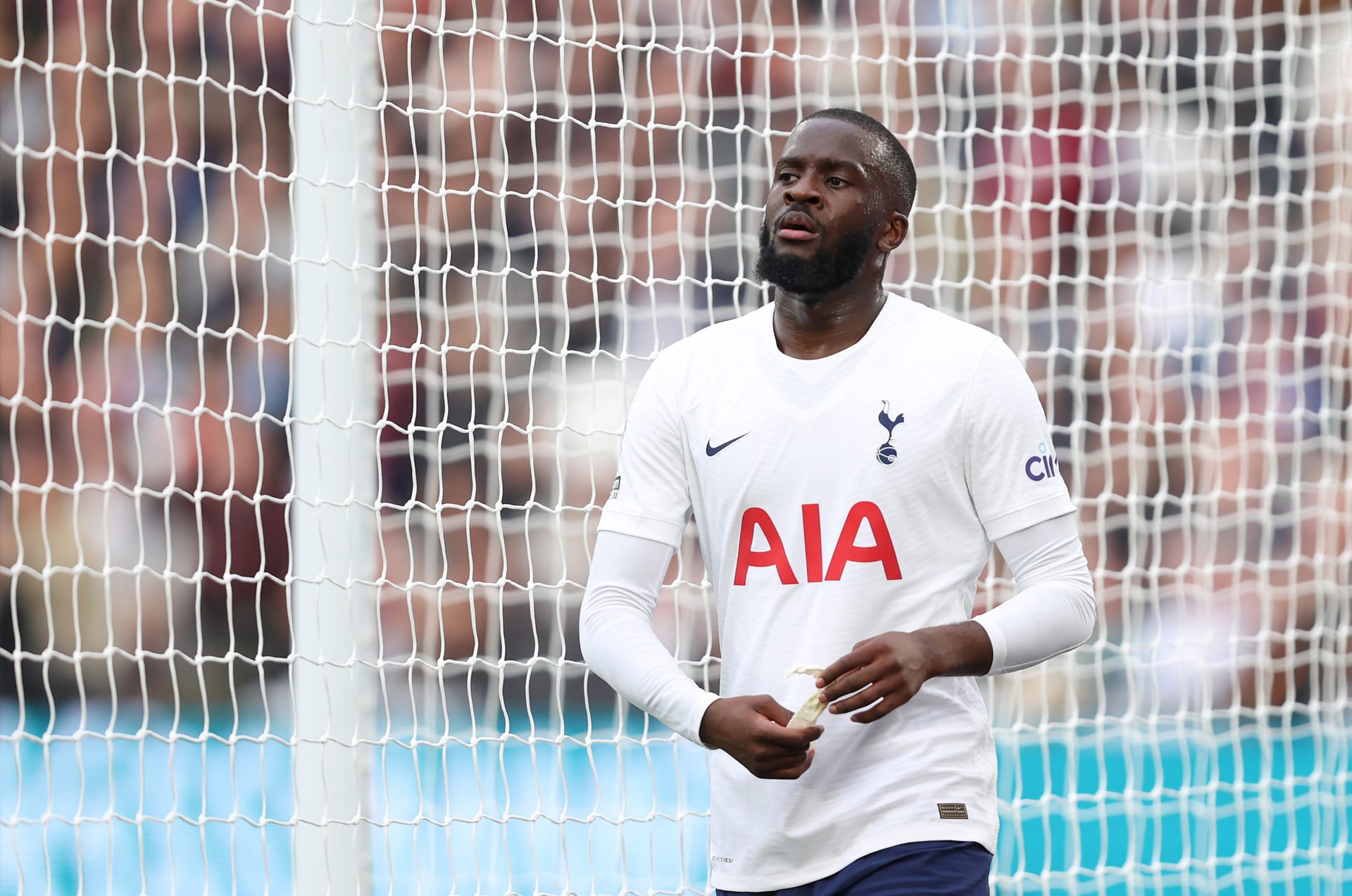 Related Topics
MORE TOTTENHAM HOTSPUR STORIES