Leeds United fans were chanting about the club's owners during their loss to Bournemouth in the Premier League today.
They faced a huge match against the Cherries, who have now somewhat secured safety by beating Leeds. The latter are still only one point above the relegation zone.
It has not been a good season at all for Leeds. They sacked Jesse Marsch and interim manager Javi Gracia has not been able to improve the results.
They lost 4-1 to Bournemouth and now face Manchester City away in their next fixture. It is going to be very hard for them to stay up.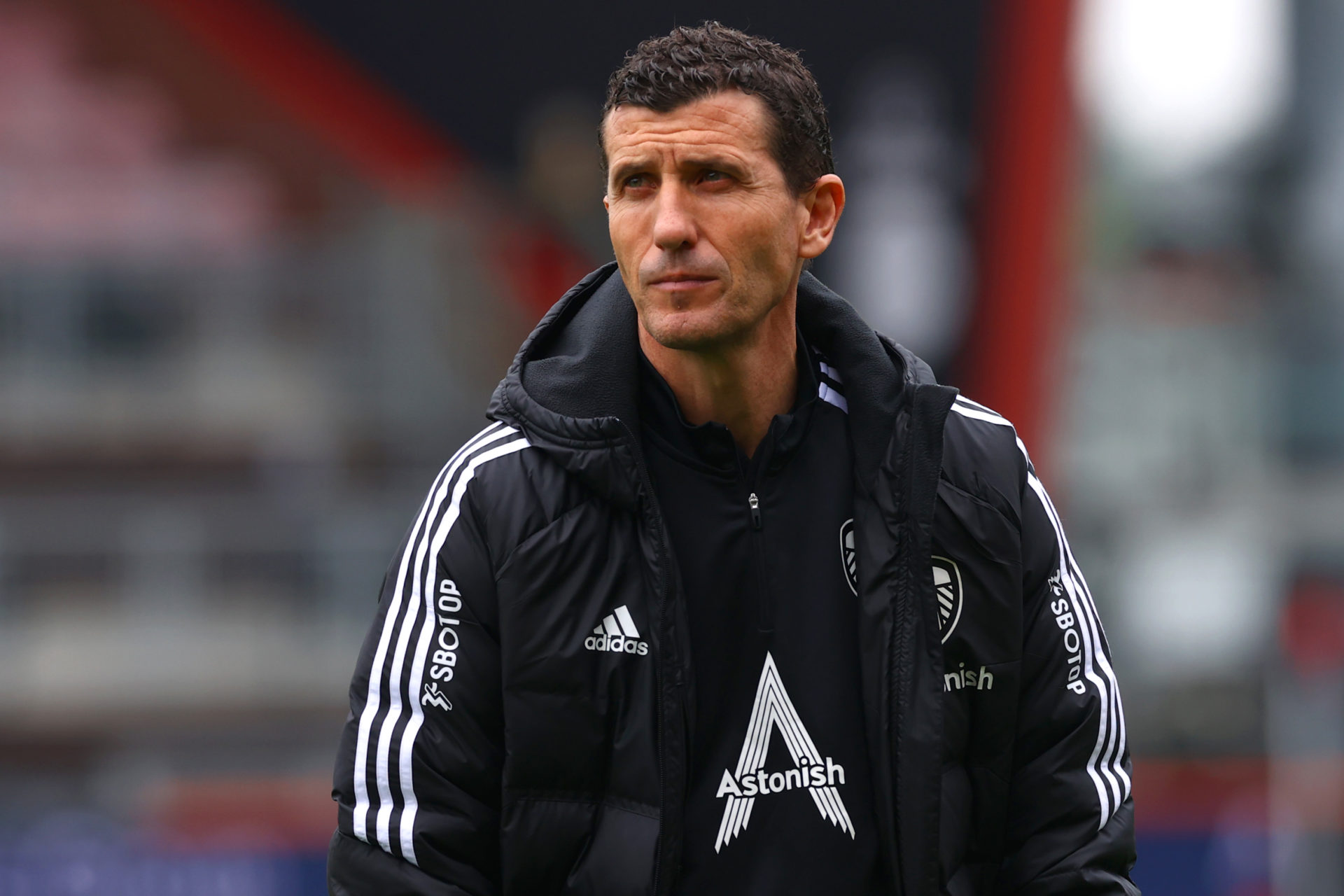 Leeds fans chant against the board following Bournemouth loss
The Leeds fans have not had a good time this season. Some of their most recent losses have included a 5-1 thrashing by Crystal Palace and a 6-1 mauling by Liverpool.
The match against Bournemouth was a must-win, but Leeds quickly found themselves 2-0 down in the first-half.
They did pull one back but then Bournemouth put the game beyond their reach with a third goal.
Soon after this goal, the Leeds fans chanted and showed their anger towards the owners of the club. Sky Sports journalist Dharmesh Sheth reported that the away fans started singing 'sack the board' in the 66th minute.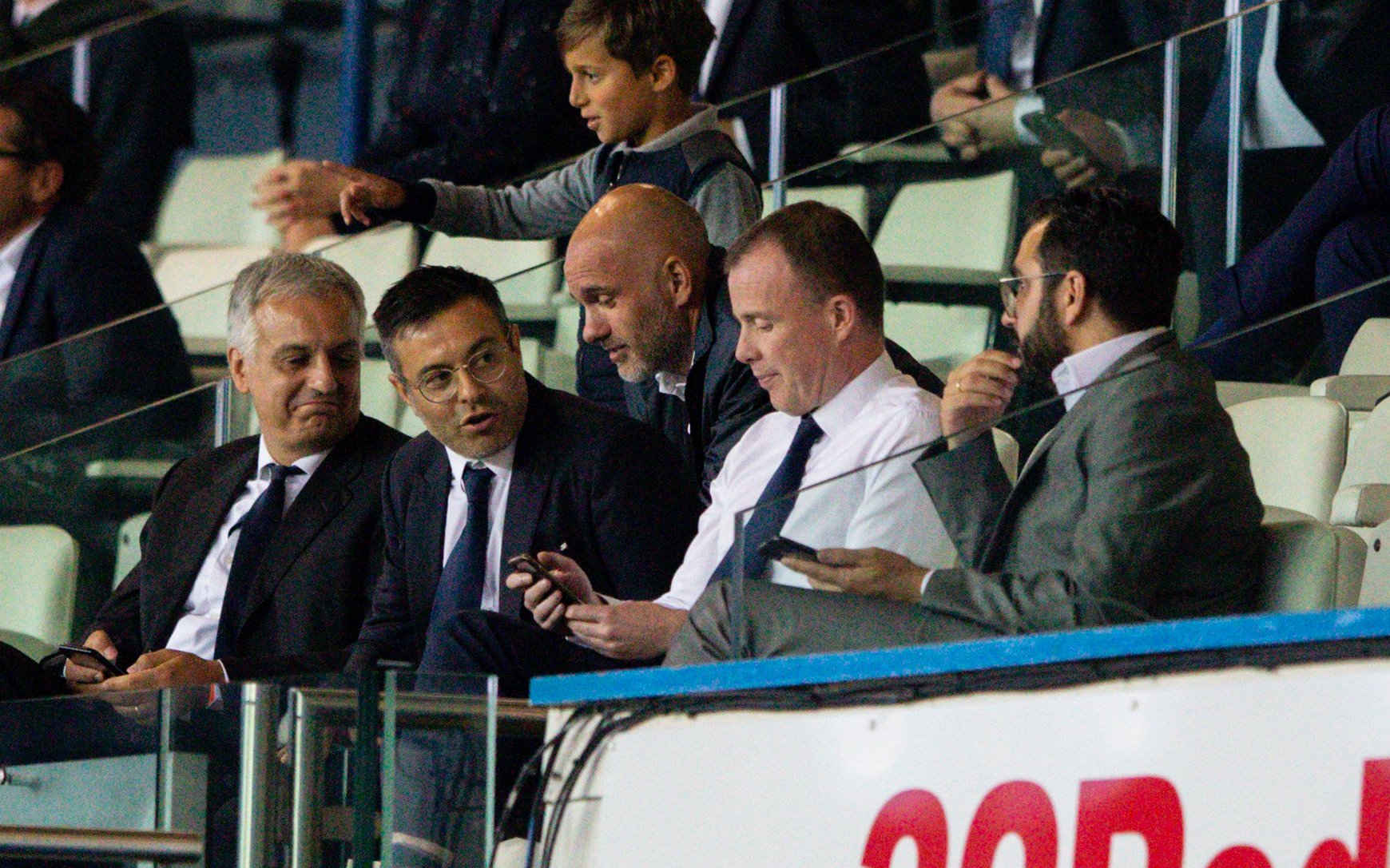 The board have definitely made some mistakes this season. Despite them spending a lot over the past two transfer windows, they have not been able to push themselves up the table.
This season has been a failure for the club and it will be a huge disappointment if they do end up getting relegated in this campaign.
Related Topics