What Harry Kane said about his former boss Jose Mourinho and the Tottenham Hotspur squad nearly two years ago is now very interesting after Antonio Conte's outburst over the weekend.
Mourinho was relieved of his duties at Spurs back in April 2021 and while his departure wasn't a surprise, the timing of it certainly was.
The Portuguese boss was sacked just days before Tottenham were set to face Manchester City in the Carabao Cup final.
Of course, Spurs went on to lose the clash at Wembley under Ryan Mason, making their decision to part ways with Mourinho even more baffling at the time.
Yet, Mourinho came under plenty of scrutiny during his tenure at Spurs due to his brand of football and despite a positive start to the 2020-21 campaign, results are what ultimately cost him his job.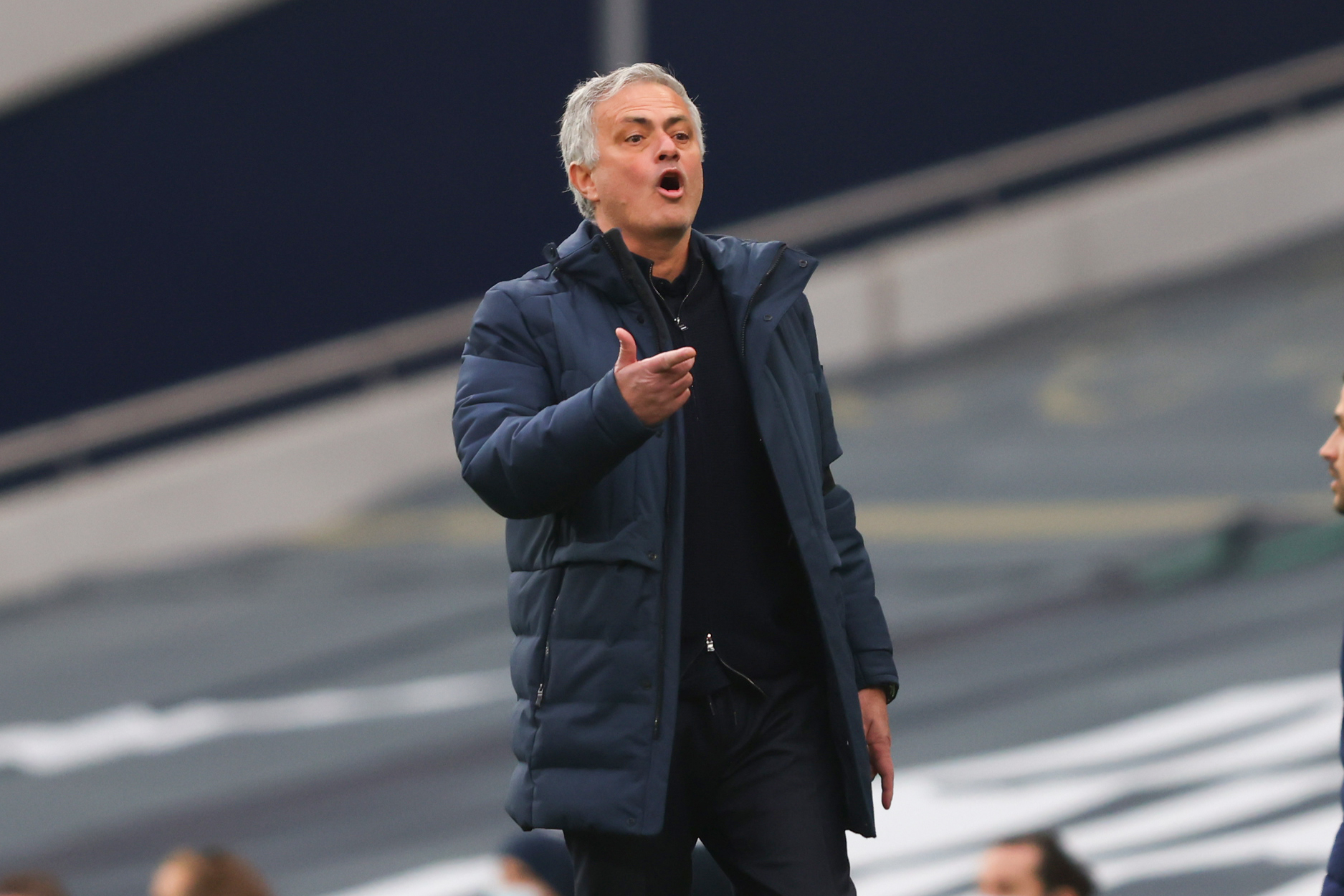 He also paid the price for his relationships with certain members of the squad, but one Tottenham player who built a strong bond with him was Harry Kane.
Now, with Conte looking set to leave the club this week after launching a scathing attack on his players, the England captain's previous comments on his teammates and Mourinho are interesting to say the least.
What Kane said about the Tottenham squad and Mourinho
Speaking to The Overlap back in May 2021, Kane revealed that Tottenham didn't have enough leaders on the pitch to succeed under a manager like Mourinho.
"Obviously Mauricio we do a lot of gym work, it was a lot gym base whereas Jose wasn't so much into that but Jose obviously expected us to be men and act like men on the pitch, have leaders on the pitch," he said.
"To be honest, that's probably where it didn't quite work out with Jose we didn't quite have enough leadership that we needed at the time.
"Obviously the club was in a difficult stage, with Mauricio getting sacked it's never easy a new manager coming in.
"I think with Jose I had a great relationship with him, we got on from minute one. I think we understood each other, we had a similar mentality and how we saw stuff on the pitch, off the pitch and mentality in training so we kind of built that relationship.
"Again it's a shame we couldn't go on to win things but I've been lucky enough to work with Mauricio and Jose, they're two incredible managers that's only helped me in my career for sure." as quoted by The Mirror.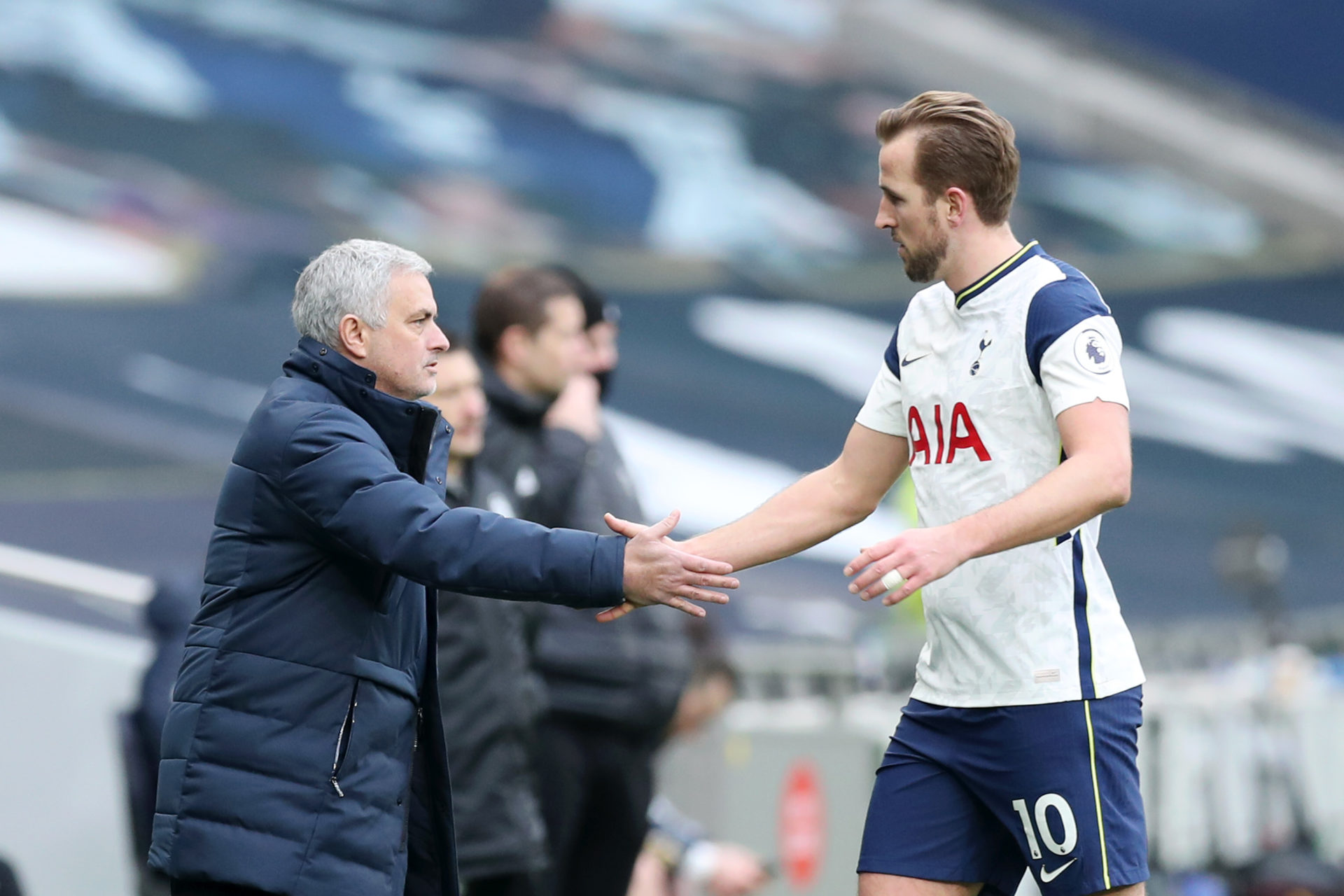 And after Conte accused his current Spurs squad of being 'selfish' and lacking desire on Saturday, it seems that there are still similar issues at the club – nearly two years on.
Of course, there have been plenty of changes in personnel since Mourinho departed. But the likes of Eric Dier, Davinson Sanchez, Ben Davies, Hugo Lloris, Pierre-Emile Hojbjerg and many more have all remained at Tottenham.
Kane's comments were quite alarming at the time as he admitted that he had a brilliant relationship with Mourinho and that the pair shared a similar mentality. But the same can't be said for some of his teammates.
Conte had clearly lost any patience he may have had left with his players on Saturday and even took aim at the club over the lack of silverware over the past 20 years.
While the Italian must shoulder some of the blame for Tottenham's shortcomings, he made his point very clear that he feels a change in the dugout will not turn around the club's fortunes.
And judging by Kane's assessments on how it all went wrong for Mourinho, Conte can't be too far from the truth.
Related Topics
Have something to tell us about this article?
Let us know