Arsenal failed with two bids to sign Moises Caicedo from Brighton and Hove Albion, but what would've happened if they went in with a massive third offer late in the window?
Sky Sports journalist Dharmesh Sheth has some information on this subject after the Gunners were forced to settle for Chelsea's Jorginho on transfer deadline day.
Caicedo, despite his public plea to leave Brighton, was forced to stay.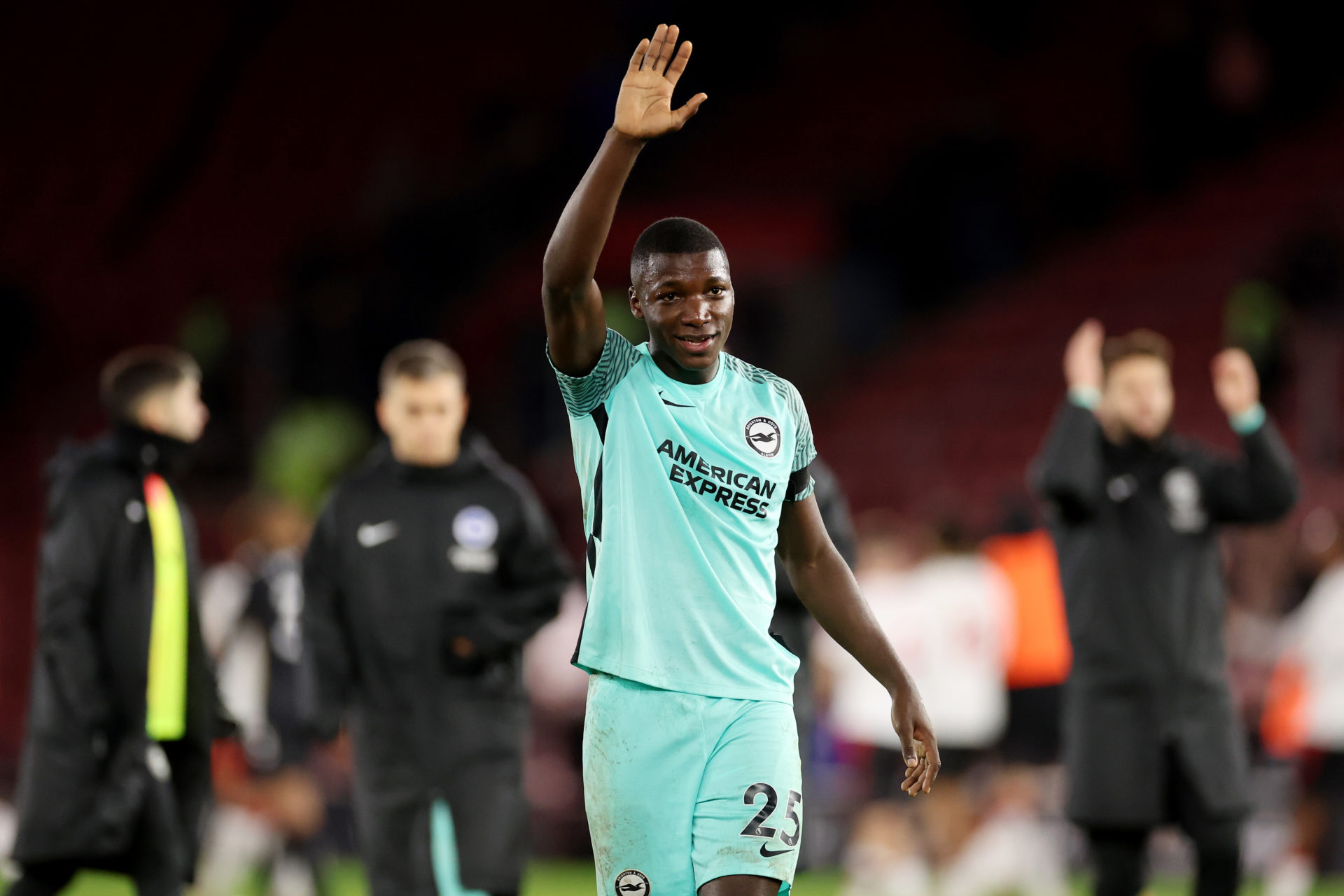 What Brighton would've done if Arsenal made a third Moises Caicedo bid
Arsenal pushed really, really hard to sign Moises Caicedo in the final week of the transfer window.
The Gunners' first bid to sign the Ecuador international was worth £60 million. They upped that offer by another £10 million soon after with the hope that Brighton would consider it (Sky Sports).
Sadly for them, the Seagulls rejected both bids and made it clear that Caicedo was going nowhere.
Arsenal fans were hoping to see their club make a massive third bid to test Brighton's resolve last night. That offer never arrived, but what would've happened if they really did make a club-record bid?
Sheth says it wouldn't have made any difference.
He said on live Sky Sports' Deadline Day coverage last night: "It was said to me earlier on that because they were going for Jorginho, was it as a replacement for Moises Caicedo?
"I was told that Arsenal regardless of the Jorginho deal were ready to go at any time to sign Moises Caicedo if Brighton changed their stance from not for sale and that is the biggest if of this transfer window. That is the biggest if of the transfer window because it was never going to happen.
"I'm told that whatever bid came in for Caicedo this transfer window, Brighton were not going to budge. He was simply not for sale and I can categorically say that will not happen in this transfer window."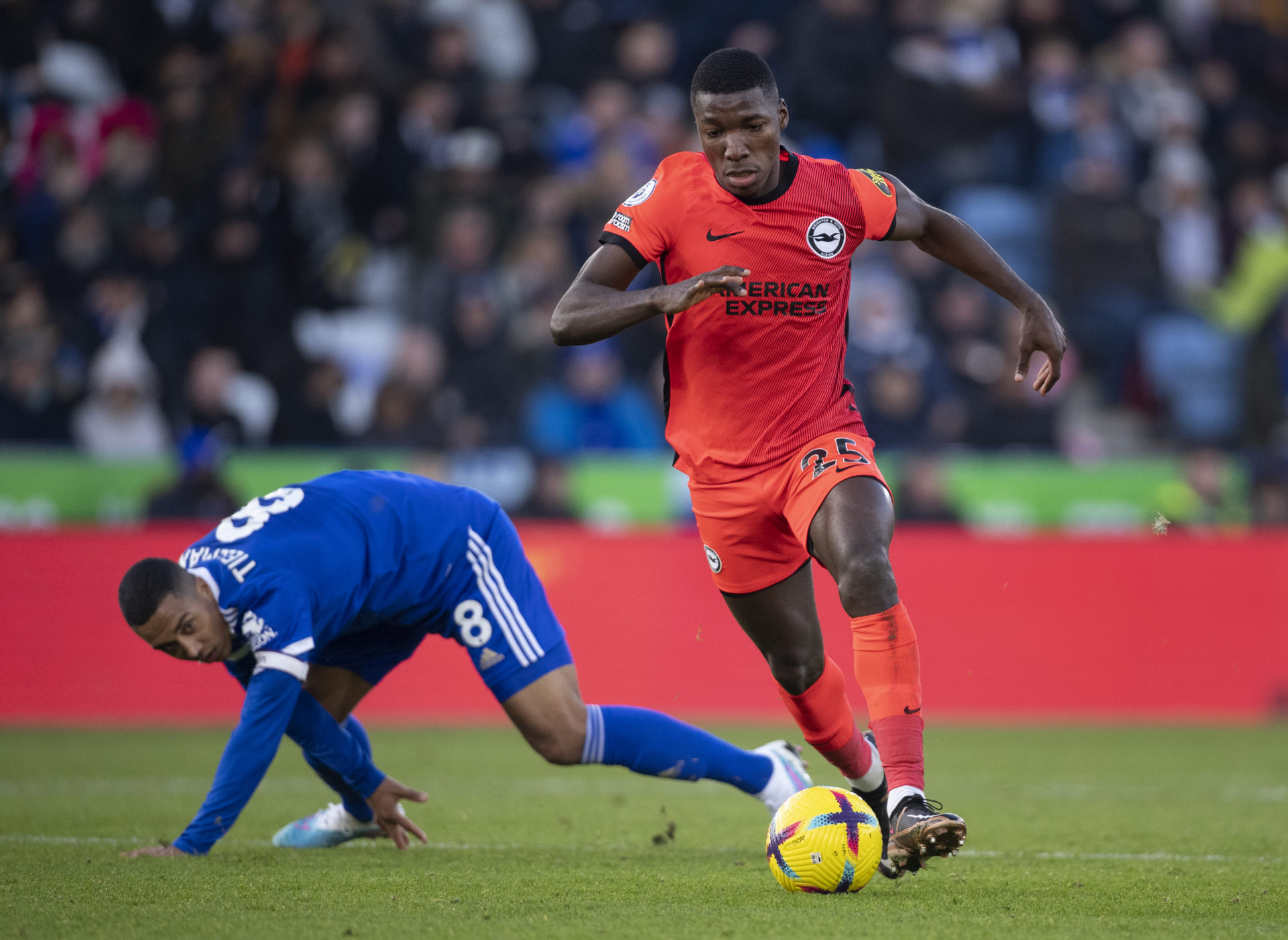 TBR View:
Well, it looks like Arsenal did everything they could.
Many Gunners supporters have been having a go at Edu and Mikel Arteta for not going that extra step to sign Caicedo, but Sheth's information suggests there was nothing that Arsenal could've done.
That's probably why Edu and co decided against lodging a third bid for Caicedo and instead focused their attention on Jorginho, who completed his move to the Emirates late last night.
It will be interesting to see if Arsenal will make another move for Caicedo once the summer transfer window opens.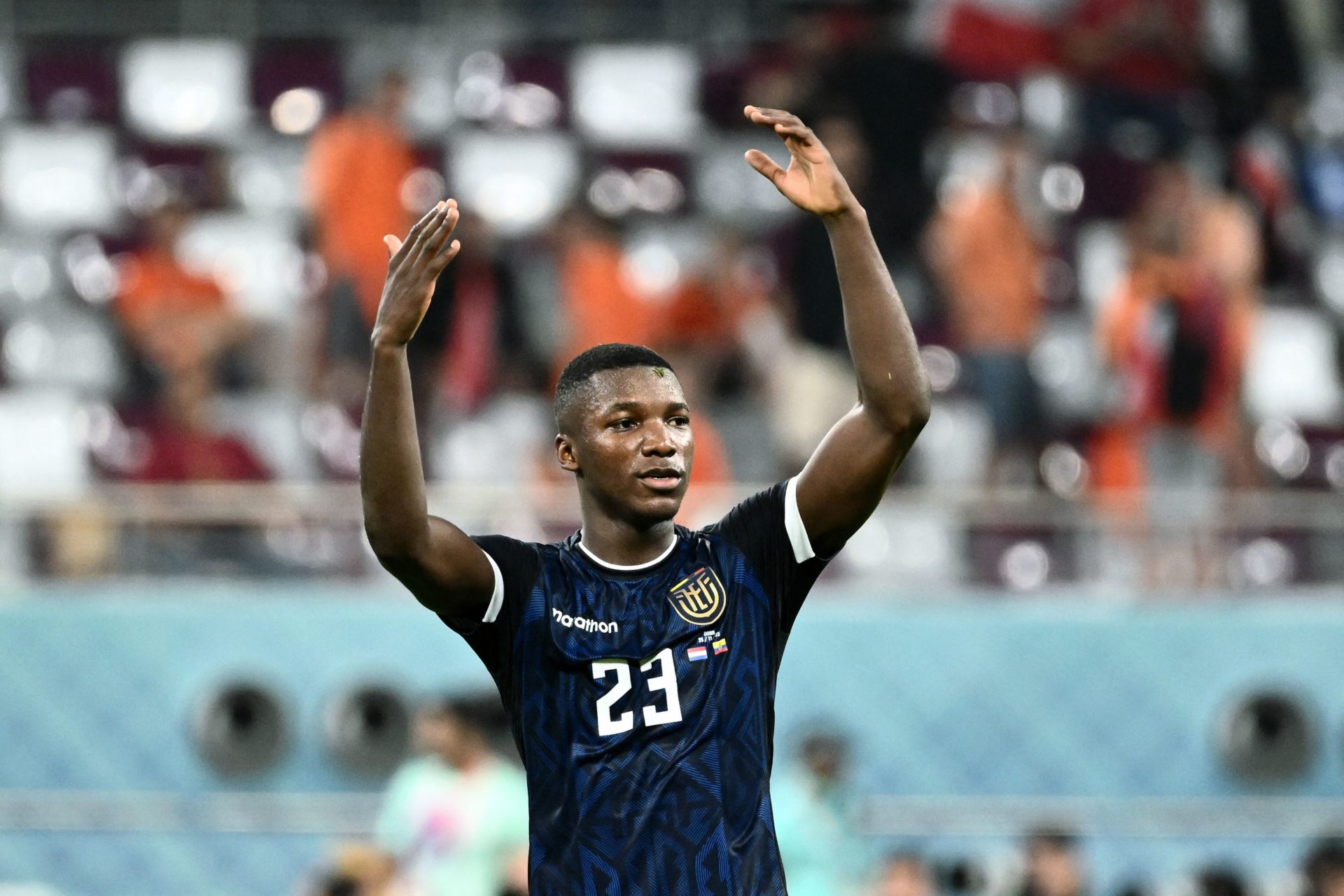 Related Topics
Have something to tell us about this article?
Let us know