Arsenal fell to a damaging defeat this evening as they were effectively hammered by Crystal Palace at Selhurst Park to put a dent in their top four hopes.
It was a major result really, especially given that Tottenham smashed five past Newcastle at the weekend. In terms of the top four race, it was the perfect weekend for Spurs.
Tonight's loss at Palace for Arsenal exposed gaps in the armoury for Arteta's side. And speaking after the game, former Manchester United striker and current Derby boss, Wayne Rooney, predicted that Tottenham might just have too much for Arsenal in the end.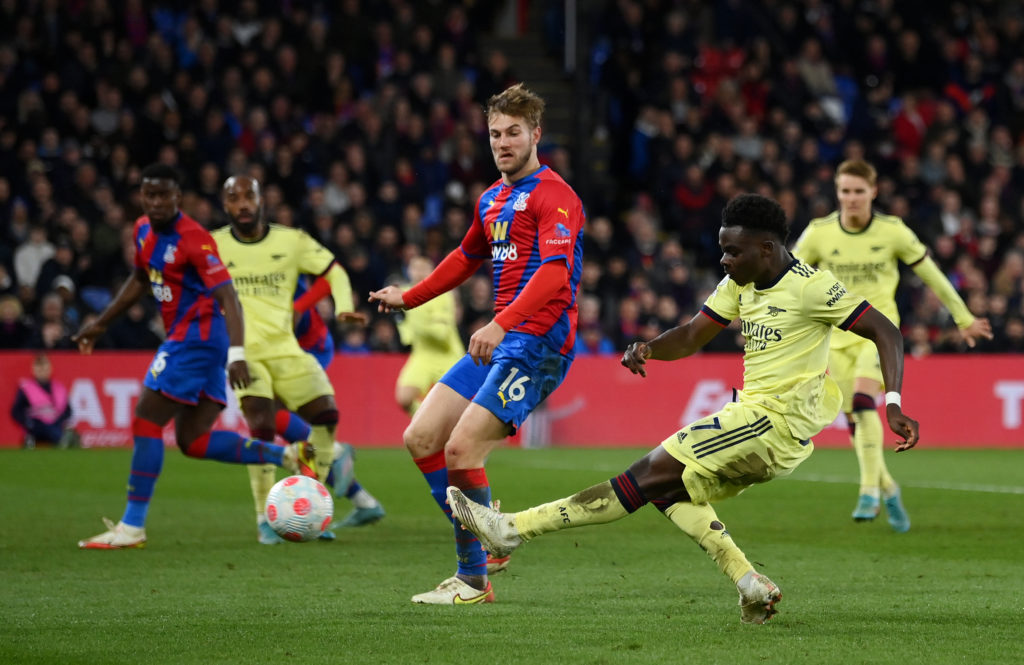 "It's damaging but I'm sure Arteta will be working on the reaction and putting it to the back of their mind. They've got important games coming up. They're in pole position. I just think that they've got so many young players that it might hurt them and Tottenham have got a little bit more experience," Rooney said on Sky Sports tonight.
However, in a relief for Arsenal fans, fellow pundit Jamie Carragher wasn't as sure as Rooney.
"I think it's a bad night for Arsenal. The way they've lost not just the three points. But I think it's very important they don't sort of panic and there's no hysteria. They're still in a really good position, a better position than Tottenham and Manchester United. They've just won five away games on the bounce, 15 out of 18 away from home, they'd have took that."
TBR's View: Arsenal Need To Regroup Quickly
Carragher touched on this but the manner of the defeat was more worrying than anything for Arsenal tonight. It was like the Arsenal of old, who were bullied and out fought.
Arteta will be hoping it was simply a one off and nothing else will come of it. Otherwise, momentum could quickly shift to Tottenham and they'll end up finishing fourth.
Related Topics
MORE ARSENAL STORIES