Journalist Ben Jacobs believes that Aston Villa may be the team to watch in the race to sign Youri Tielemans following his departure from Leicester City.
Jacobs was speaking on The Football Terrace about the race to sign the Belgian who has departed following the Foxes' relegation from the Championship and ahead of the expiration of his contract at the King Power Stadium.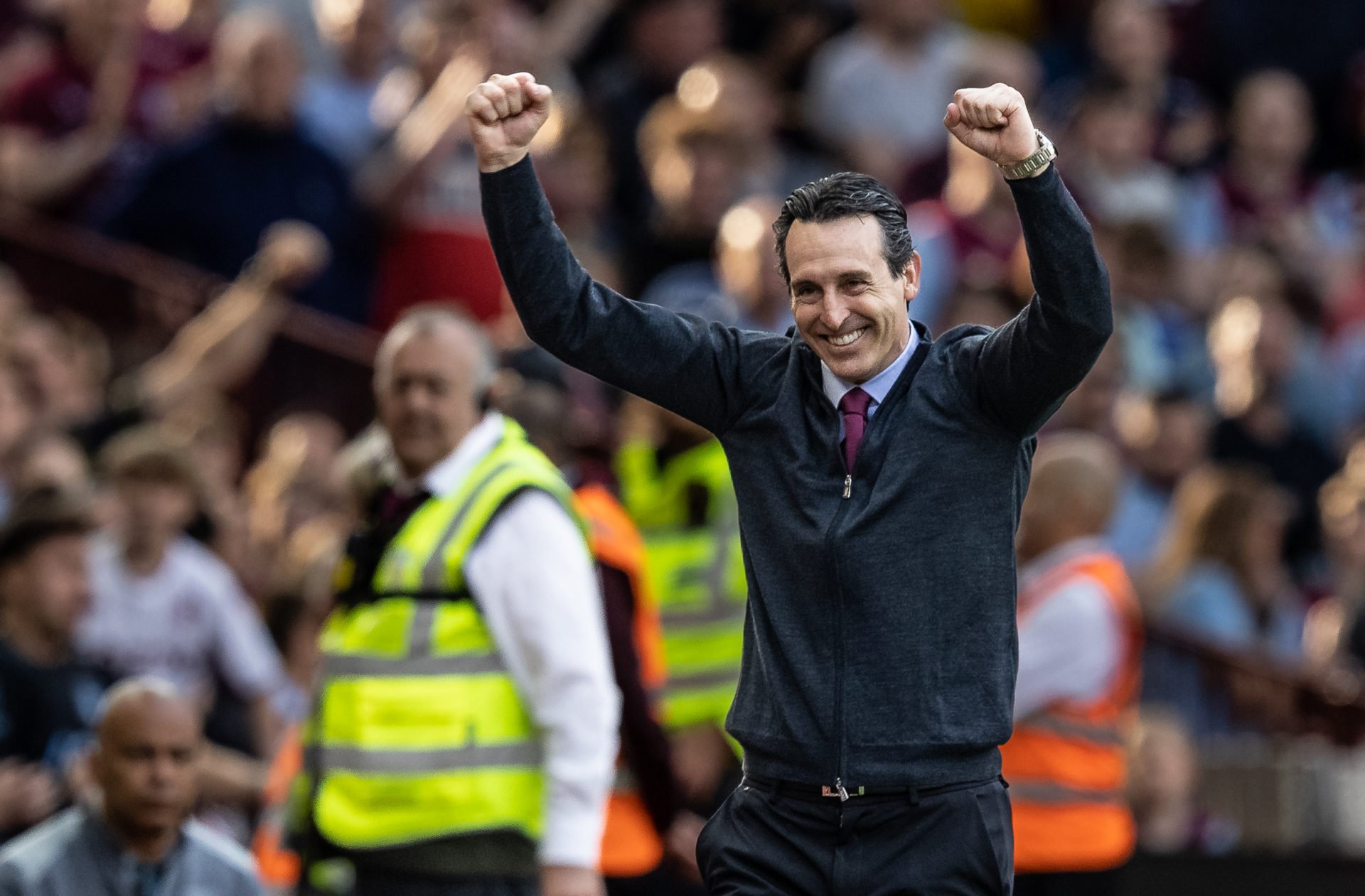 The departure of Youri Tielemans has been on the cards for some time. His contract situation has been something of a cloud hanging over the club for well over a year.
For much of that time, it appeared that he may end up at Arsenal. Reports from The Sun last May suggested that both Tielemans and Arsenal were growing confident that a deal would be done.
Jacobs thinks Aston Villa are team to watch in Youri Tielemans race
However, he remains available. And Jacobs has hinted that Unai Emery may be the one to secure his signature, instead of his former club.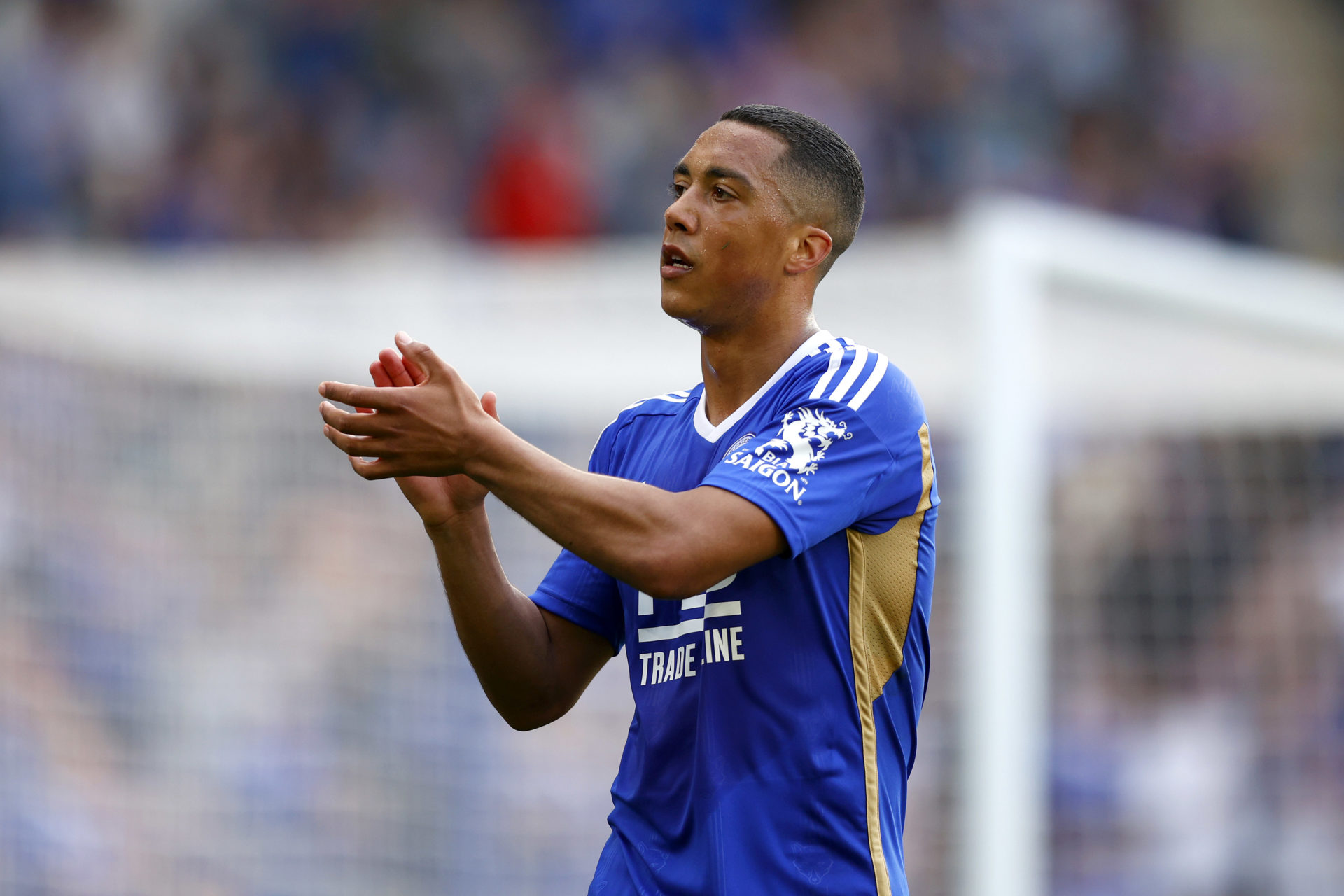 "There's a few clubs to be honest, I would watch Aston Villa and there's a few clubs in Turkey, but the player would prefer at this stage to stay in the Premier League," he told The Football Terrace.
Tielemans has not had the best season. And there is little to suggest that Arsenal remain admirers of the 26-year-old heading into the summer.
However, it is hard to not think that the Gunners would benefit from signing him. Mikel Arteta's men are returning to the Champions League next year. They need greater quality and depth to compete despite such a brilliant season.
Tielemans is available on a free. And he has previously been 'incredible'. So it seems to be a no-brainer to try and bring him in.
And that is why this could be a massive coup for Aston Villa if they end up signing Tielemans. The Villans will be in Europe next year, too. And they are looking for shrewd opportunities in the market.
Signing Tielemans would certainly fit into that category. And he could prove to be an inspired addition.
Related Topics
MORE ASTON VILLA STORIES