Speaking on the Highbury Squad YouTube channel, Kevin Campbell has been discussing Declan Rice and his relationship with Bukayo Saka in the England squad.
The midfielder has been shown to be incredibly close with Saka in a number of behind the scenes videos taken from the England camp over the past two weeks, and Campbell believes that Rice may have a bit of an ulterior motive here.
Indeed, the pundit suggested that Rice may be cosying up to Saka to ask him questions about what like at Arsenal under Mikel Arteta.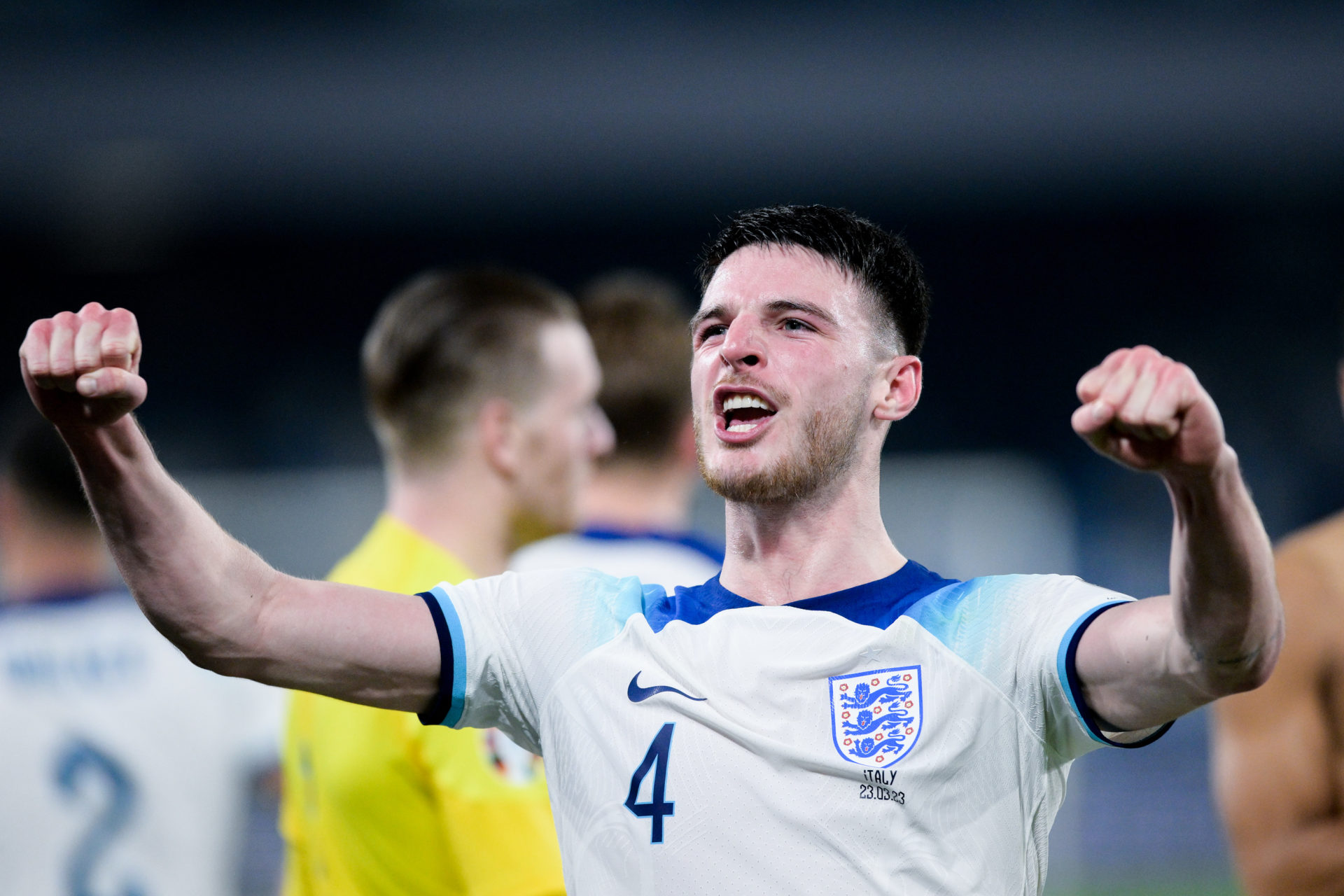 Rice sounding out Arsenal move
Campbell gave his theory on Rice and Saka.
"They all love Saka, you can just see it. They all love him. You know, Declan Rice, listen, I think he's a top player, the way he moves around the pitch, how he slots into defence, how he handles the ball. He'll be excellent at our place, he could play a different role at our place, you never know, he has it in him to bomb forward as well. It could be very interesting if he does come, I'm sure talks are ongoing and Declan is asking Bukayo some questions about the manager and how things are," Campbell said.
Agent Saka
We can't say for sure that Rice has been chatting to Saka about life at Arsenal, but if he has, you best believe that Saka will be playing his role as an agent brilliantly.
As someone who loves his manager and the club so deeply, you couldn't ask for better salesman than Saka when it comes to pitching Arsenal as a club to a potential signing.
The Times have reported that the £70m man is Arsenal's top target heading into this summer transfer window, and Saka could well play a part in getting the midfielder to the Emirates.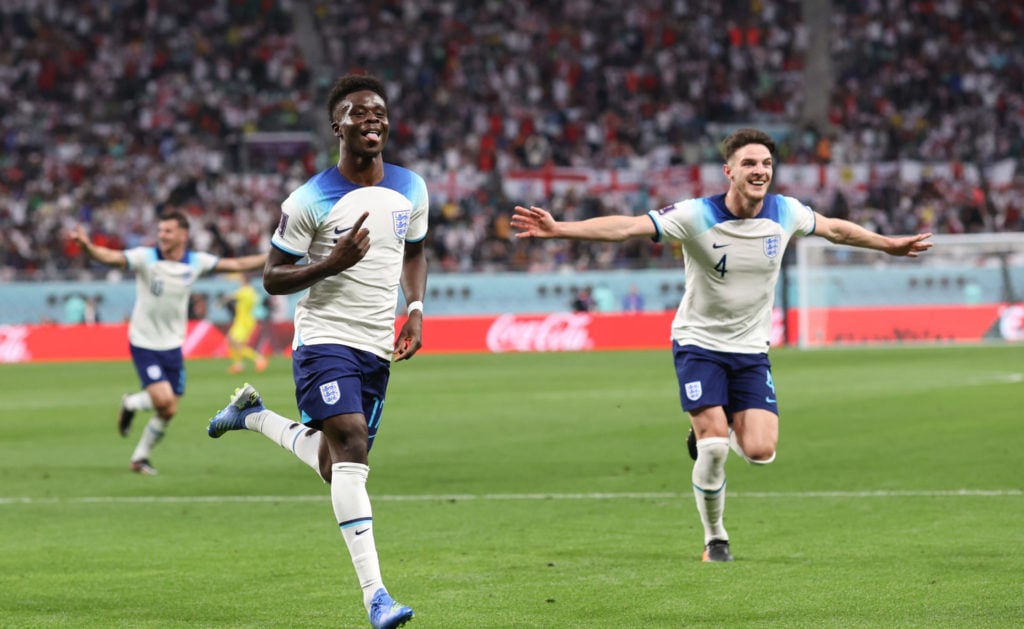 Related Topics