Speaking on the National World YouTube channel, Chris Wheatley has been discussing Bukayo Saka and how he is viewed within the England squad.
The journalist spoke about just how popular Saka is within the group, and interestingly, he named Declan Rice as one of Saka's best friends within the camp.
This is very intriguing considering that The Times have named Rice as Arsenal's top transfer target heading into the summer transfer window.
Rice and Saka are already very close on the international stage, and that relationship could be brought over to club level too.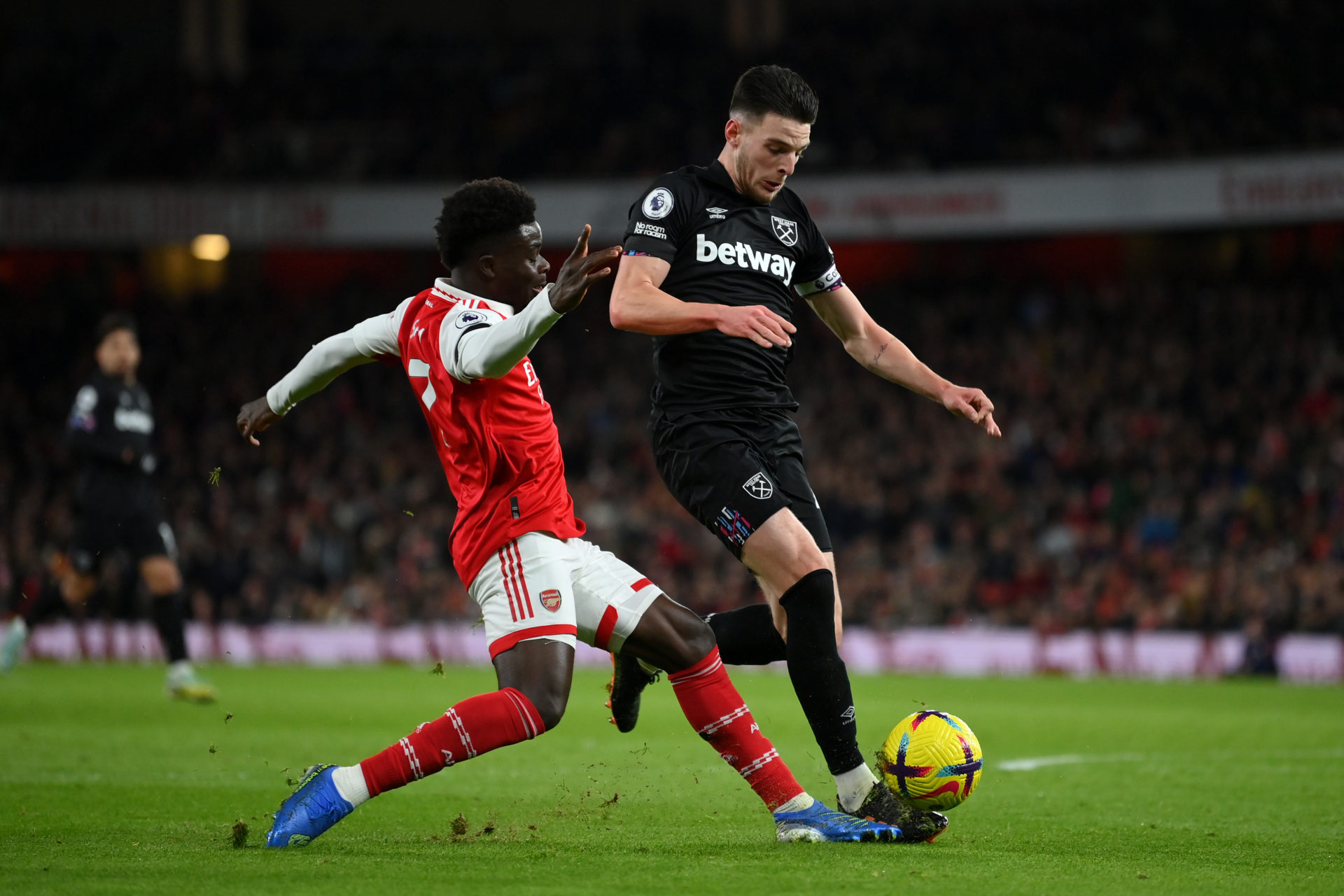 Rice and Saka very close
The journalist shared what he knows about Saka and Rice's friendship.
"It really is and when you talk about someone like Saka he's someone who is well respected throughout the squad. He has good relationships with everyone from the coaching staff to the players, he's very close with Jack Grealish and with Declan Rice. Luke Shaw said that if he had a son he'd love to have a son like Bukayo Saka and that's one of the biggest compliments you can get," Wheatley said.
Would fit in
The fact that Rice is already such good friends with Saka may bode well for Arsenal.
Indeed, if the Gunners do sign the West Ham star this summer, they'll be getting a player who will be able to settle at the Emirates immediately.
It's always tough to join a new club when you don't know anyone and you're trying to fit into new surroundings, but the presence of Saka should make this a seamless transition for Rice if he does join Arsenal.
Of course, there's a long way to go before this is considered a done deal, but the fact that Saka is already at Arsenal could tempt Rice into making this move.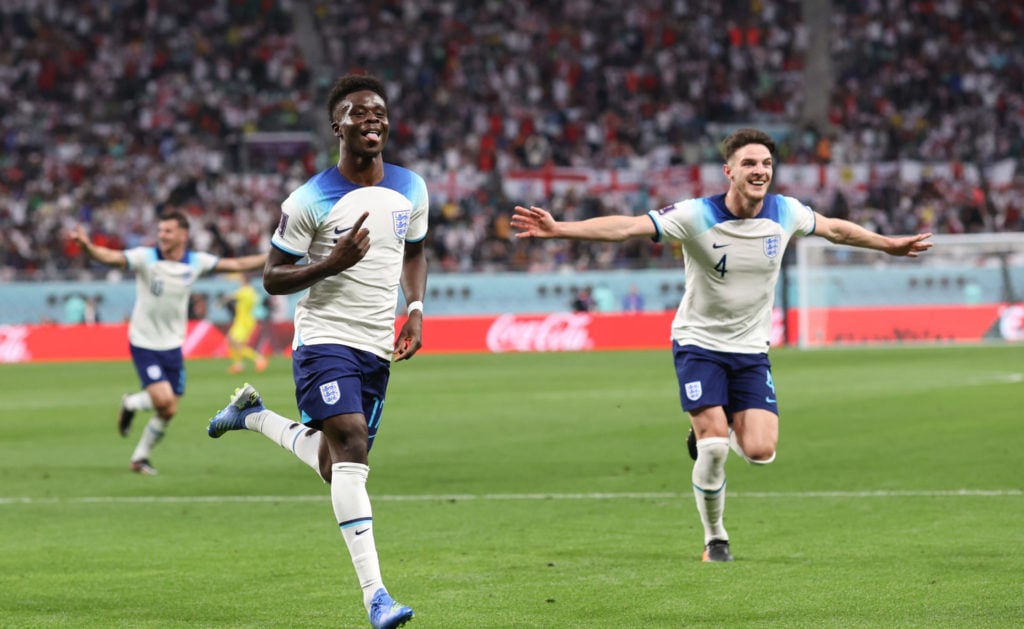 Related Topics