Speaking on The View From The Lane Podcast, Jack Pitt-Brooke has been discussing Tottenham's search for a new manager and the power dynamics at Spurs.
As many will know, there is a complicated structure at Tottenham right now.
Joe Lewis is the majority owner, albeit he is rarely seen, Daniel Levy is the chairman and Fabio Paratici is the Sporting Director, there are three figures there who could have a massive say on the future of the club.
However, according to Pitt-Brooke, the ultimate decision on who Spurs' next manager will be is down to Daniel Levy.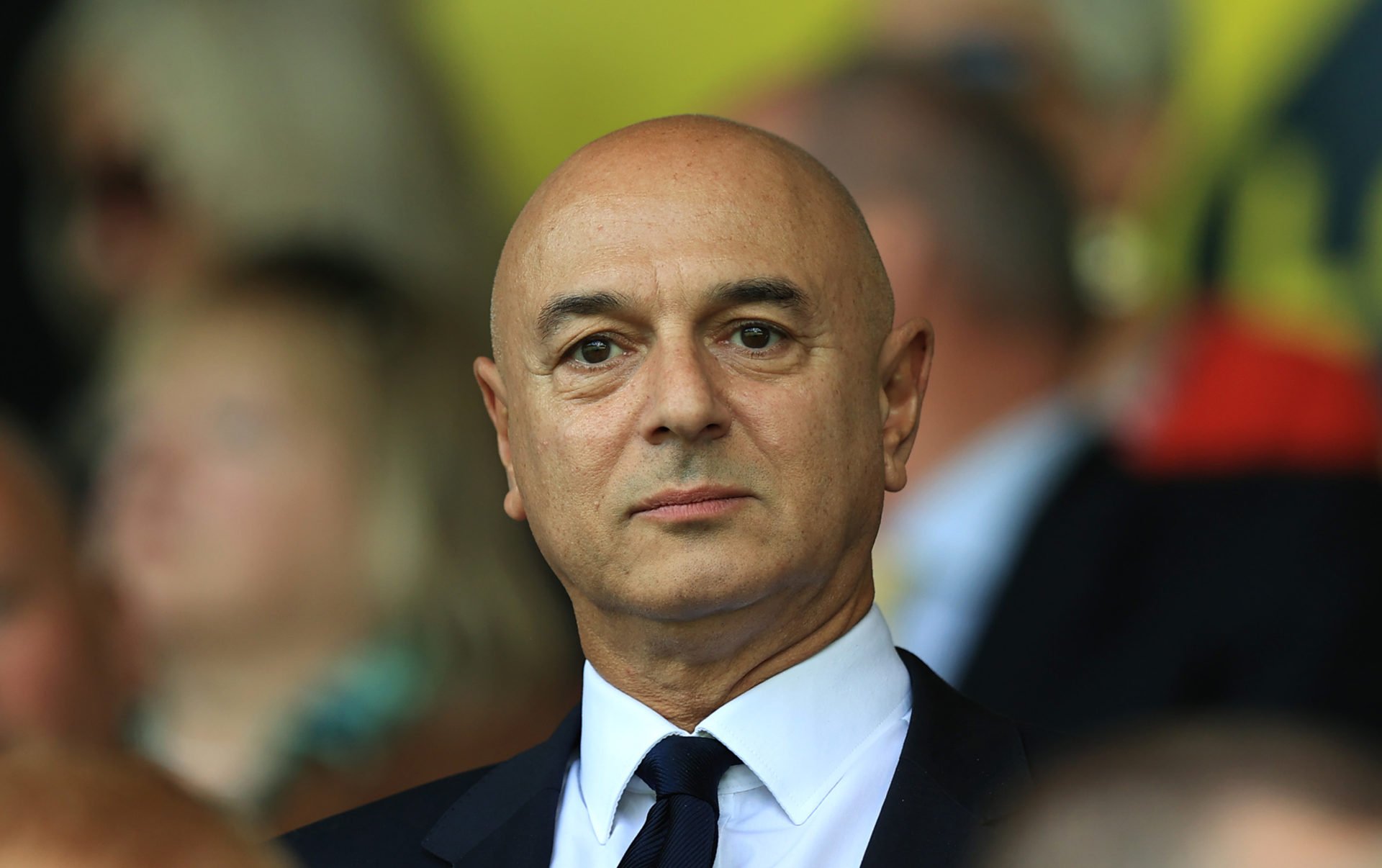 Levy will choose
Pitt-Brooke shared what he knows about the hierarchy at Tottenham now.
"First of all, how involved is Paratici in all of this? Is he picking the next manager?" Pitt-Brooke was asked.
"I don't think he is picking the next manager. Ultimately that will be Daniel Levy, but he is drawing up a shortlist this month and this goes back to before Southampton, he's been trying to come up with a list for a few weeks now. The deal to get Conte in was done completely by Levy. I said it in the past that Levy leant over Paratici and grabbed the steering wheel, but that's not quite right because he did it in private. Ultimately it will be Levy, and while Paratici can draw up a shortlist it would be consistent with what we know if Levy says 'actually Fabio we have manager X and he's in the car park outside'," Pitt-Brooke said.
Get it right
Levy will, once again, be choosing the next Tottenham manager, and he needs to get it right this time.
The Spurs chairman has something of a patchy record on this front in recent years.
There have been some successes such as Harry Redknapp and Mauricio Pochettino, but some appointments have been massively underwhelming such as Jose Mourinho and Antonio Conte.
Levy needs to get this one right this time or else Spurs could fade from prominence in the coming years.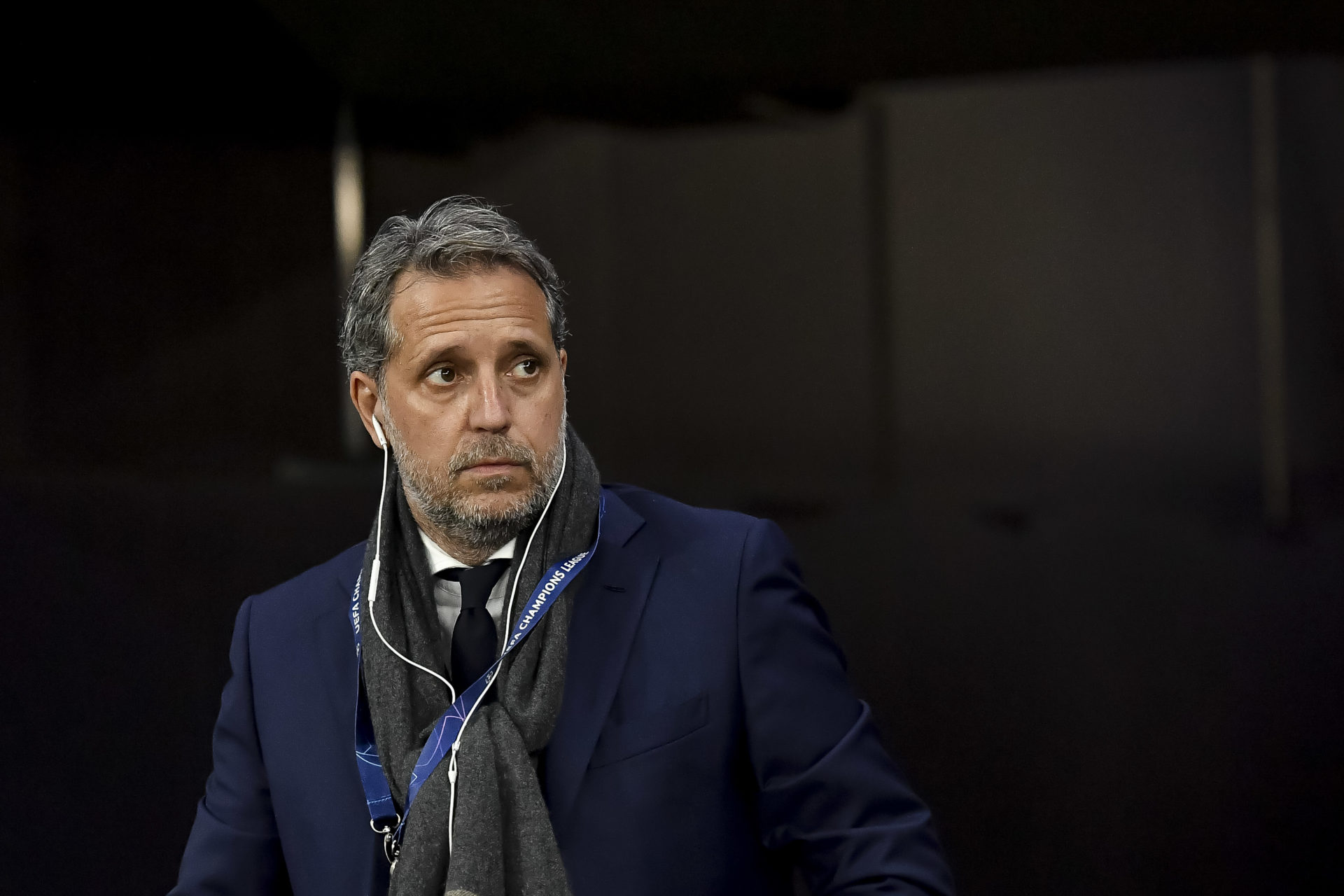 Related Topics
Have something to tell us about this article?
Let us know