Tottenham are looking into bringing in Julian Nagelsmann to replace Antonio Conte but their hopes of an immediate appointment could hit the buffers.
Nagelsmann is believed to be the number one choice in the eyes of Daniel Levy to replace Conte. Even though Levy hasn't made an 'official' call on Conte's future, there is an expectancy that he will be given the boot soon.
Of course, Levy would need to make a big call on the next Spurs manager. He is known to be an admirer of Nagelsmann but could run into trouble if he wants him appointed now.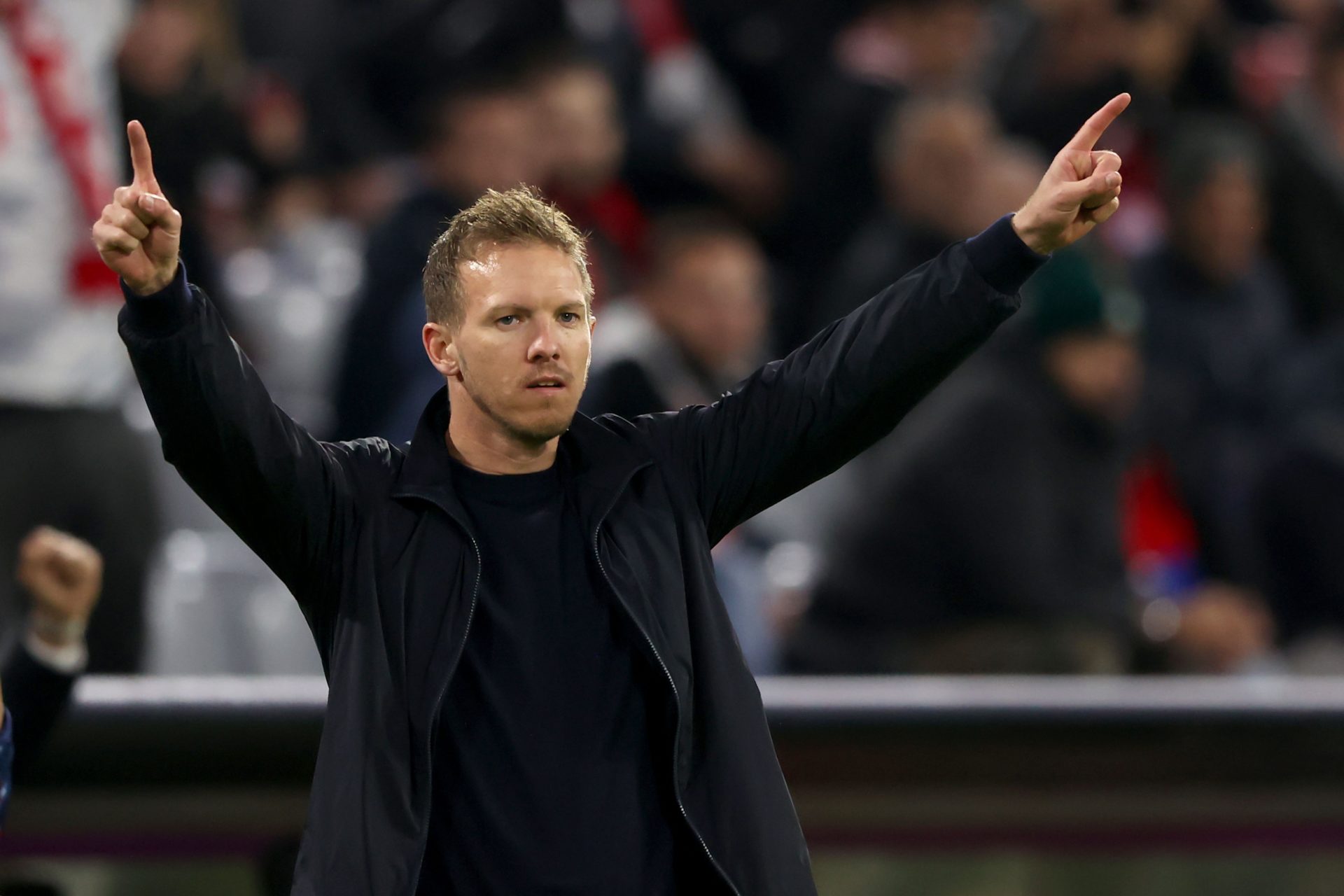 Costly
According to a number of reports from the English media this week, Daniel Levy is keen to avoid paying a big sum out for a new manager. Conte's sacking could be expensive, and Levy is not keen on paying big bucks for a new man.
However, according to BILD, that's exactly what could happen.
The German news outlet claims that Bayern Munich would be due around £17m if a club moves to appoint Nagelsmann in the immediate. It's claimed that a number of contract clauses in the initial deal to bring Nagelsmann in from RB Leipzig mean that Bayern still hold the aces.
Any move for Nagelsmann, then, is likely to be more doable in the summer.
TBR's View: Tottenham could wait until the summer
The reality really with Spurs right now is that if Ryan Mason takes over for a few weeks to the end of the season, it's not going to impact things too much.
Spurs would still be playing pretty much the same way and Mason knows the players well enough to get performances out them to push for the top four.
If Spurs really want Nagelsmann, then he's worth the wait. Of course, Levy might opt to pay up now for fear of missing out completely. But if they can strike some sort of deal for the summer, then that is ideal.
Related Topics
Have something to tell us about this article?
Let us know