The Ange Postecoglou era at Tottenham Hotspur is underway, and Leicester City star Harvey Barnes is reportedly one of Spurs' big targets now.
Daniel Levy took a long time to decide on a new manager. It was over two months after Antonio Conte left the club that Postecoglou was given the job, and despite the delay, we think it's a great appointment.
The Australian, however, is no magician. He needs help from the transfer market, and Matt Law has claimed on the Last Word on Spurs podcast that Tottenham are seriously interested in signing Barnes this summer.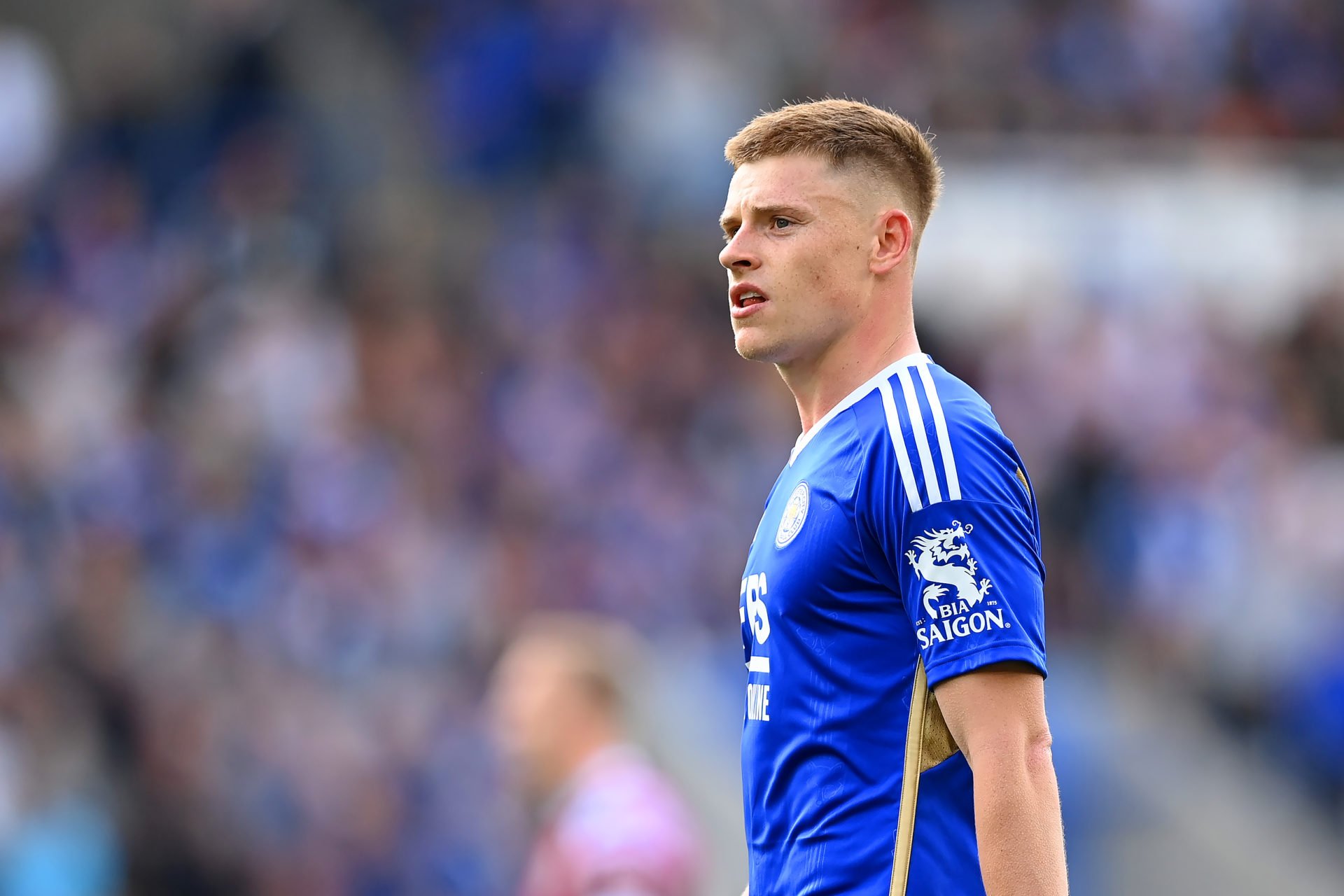 Tottenham are 'genuinely' interested in Harvey Barnes
It was a shock to see Leicester City get relegated last season.
The Foxes have a number of top-quality players in their side, and Brendan Rodgers, before he was sacked, was viewed by many as a fantastic manager as well.
However, things did not go plan for Leicester and they dropped down to the Championship on the final day of the season. Now, multiple star players will leave the club, and Harvey Barnes is one of them.
The Englishman, despite Leicester's poor season, scored 13 goals in the Premier League. That's the same as what Son Heung-min, Dejan Kulusevski and Richarlison managed together.
That's probably why Tottenham are interested in Barnes, and Law has shared the latest.
He said: "Harvey Barnes is genuinely of interest, I know that for sure.
"He's not a top target I think maybe there are a few players on lists and Harvey Barnes is within them at the moment. I don't think he's necessarily top of the list. It would also depend on the price.
"If the price began with a three, rather than four, I think Tottenham might bump him up the list a little bit. But Barnes is definitely of interest, I can tell you that."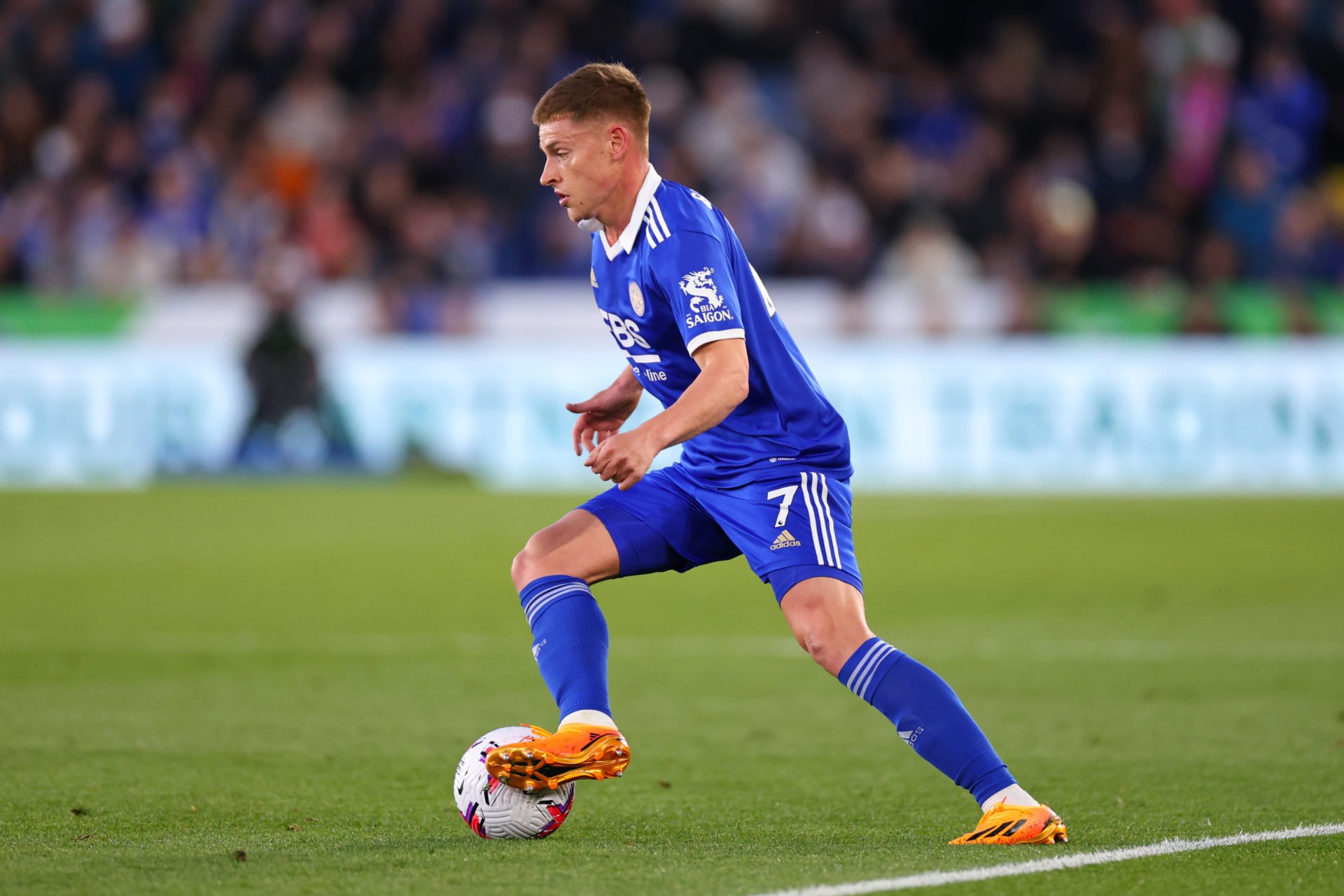 Jurgen Klopp thinks he's unbelievable
If a manager like Jurgen Klopp speaks highly of you, you must be doing something right.
Barnes' brilliance for the Foxes caught the eye of the Liverpool boss back in February 2021 before a game between the Reds and Leicester, and Klopp singled him out for huge praise.
He said, as quoted by The Metro: "Barnes is probably one of the biggest talents, I'm not sure if he is respected or appreciated as much as he should be, he is an unbelievable player to be honest, a proper Leicester product."
If Spurs fans had any doubts about Barnes, this should all but clear it.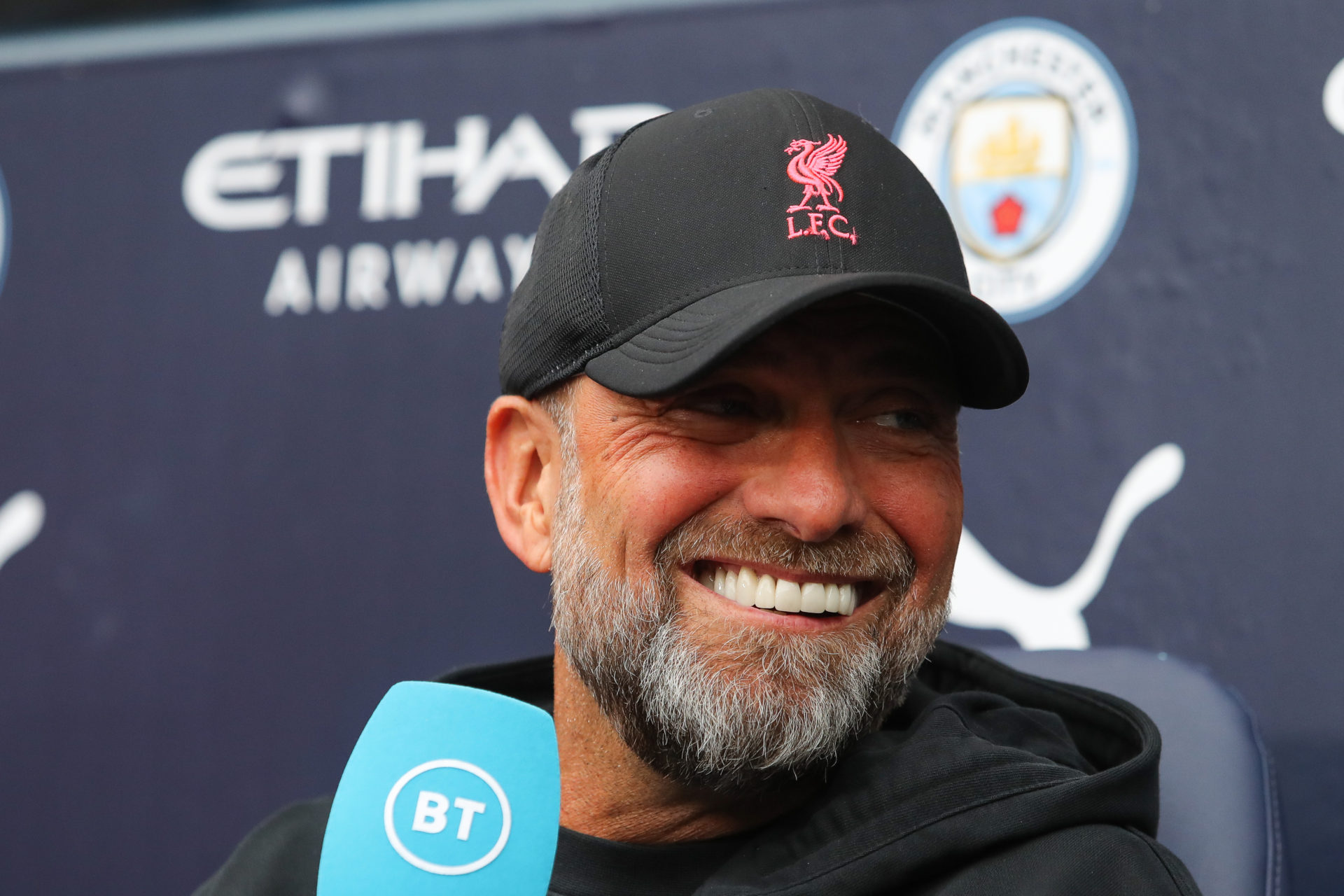 Related Topics