Arsenal legend Tony Adams has expressed his shock about Manchester City not even attempting to sign Bukayo Saka.
The 21-year-old Englishman has been one of the best players in the Premier League this season. He's one of the biggest reasons why the Gunners are on top of the table, and he's firing for England as well.
Arsenal have a poor history of selling their best players to their rivals. That's why Adams is surprised Manchester City didn't go for Saka before they signed Jack Grealish.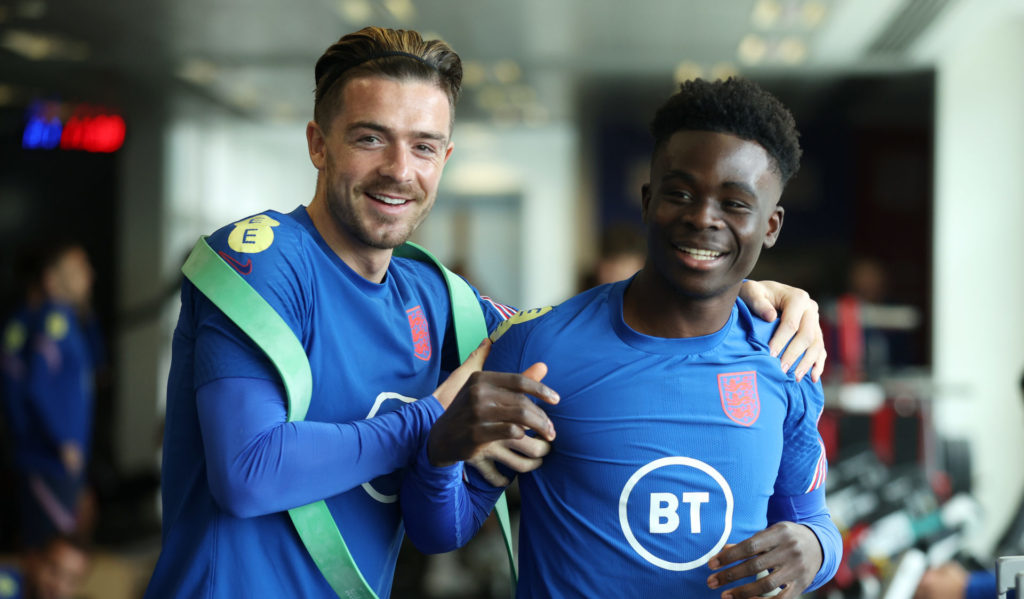 Tony Adams says he's shocked Man City haven't sign Arsenal's Bukayo Saka
Arsenal fans hate to look back on all the players they've lost to their rivals.
Samir Nasri, Robin van Persie, Alexis Sanchez, Emmanuel Adebayor and Ashley Cole are just a few of them, and each of those players achieved success at the clubs they went to after leaving Arsenal.
With Bukayo Saka entering the final year of his contract this summer, there is always the fear that a big club could come in and lure him away. Adams thinks Manchester City are more than capable of doing that and is gobsmacked they haven't even tried it.
The Arsenal legend wrote in his column on The Sun: "When Manchester City paid £100million to sign Jack Grealish 18 months ago, I couldn't believe that they didn't even try to buy Bukayo Saka.
"Even now I'm gobsmacked that Arsenal have been able to hang on to a kid who is already one of the best talents in the world. Hopefully, they will soon get Bukayo tied down to a lengthy new contract, so I can stop worrying.
"I'm sure they'll give Bukayo that hefty new contract to keep him at the Emirates because they know he is irreplaceable."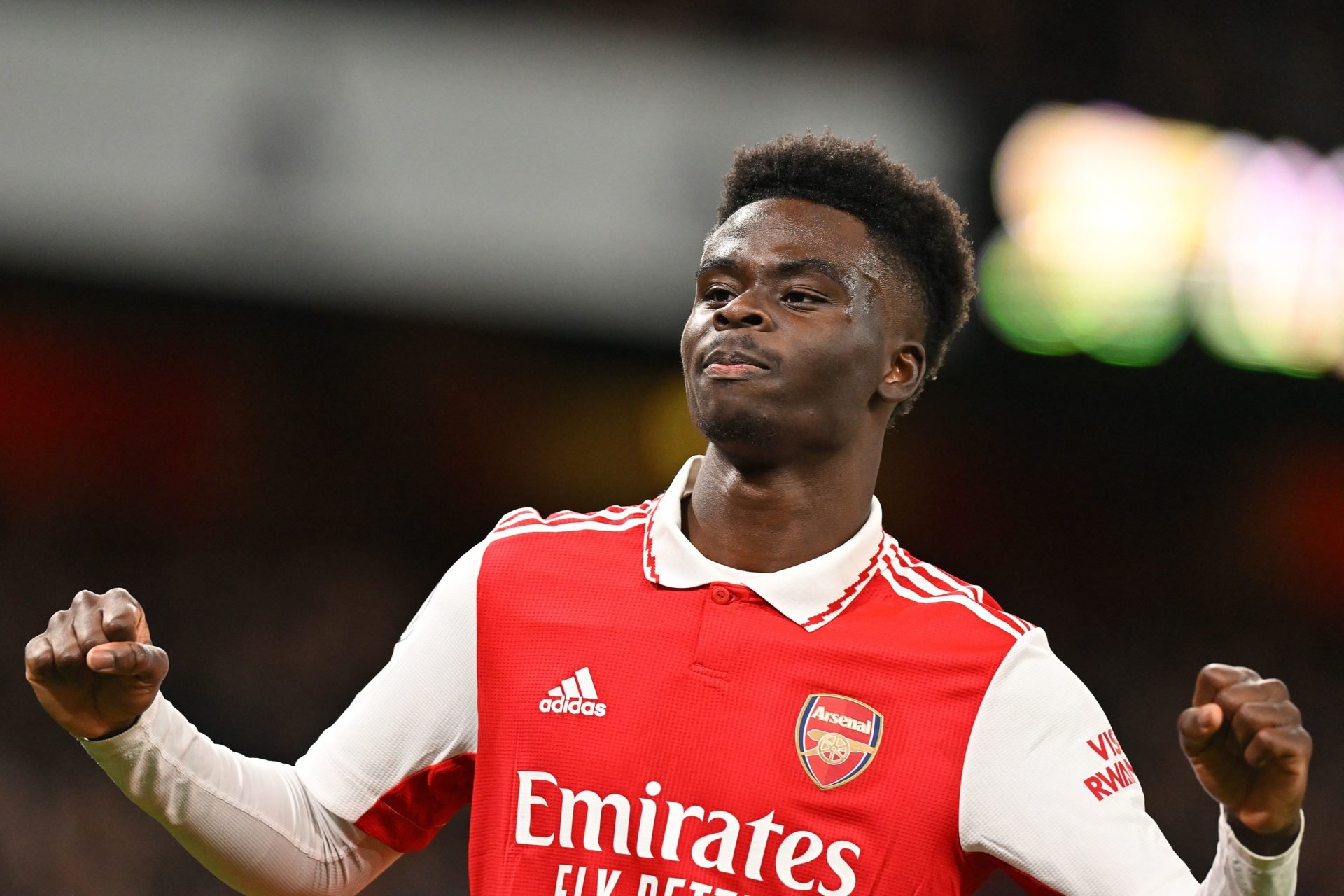 TBR View:
Saka is expected to sign a new contract very, very soon.
The £70,000-a-week (Spotrac) Englishman is arguably Arsenal's best player. He has scored 13 goals and provided 10 assists in all competitions this season, and there's a good chance he'll end the campaign with over 30 direct goal contributions.
That is an outrageous return for someone who is still only 21, and it just shows why Arsenal are reportedly willing to pay him a mammoth salary of around £300,000-a-week.
Arsenal take on Leeds United on Saturday and Saka is guaranteed to start. If he has a good game, the Gunners should be able to pick up all three points quite comfortably.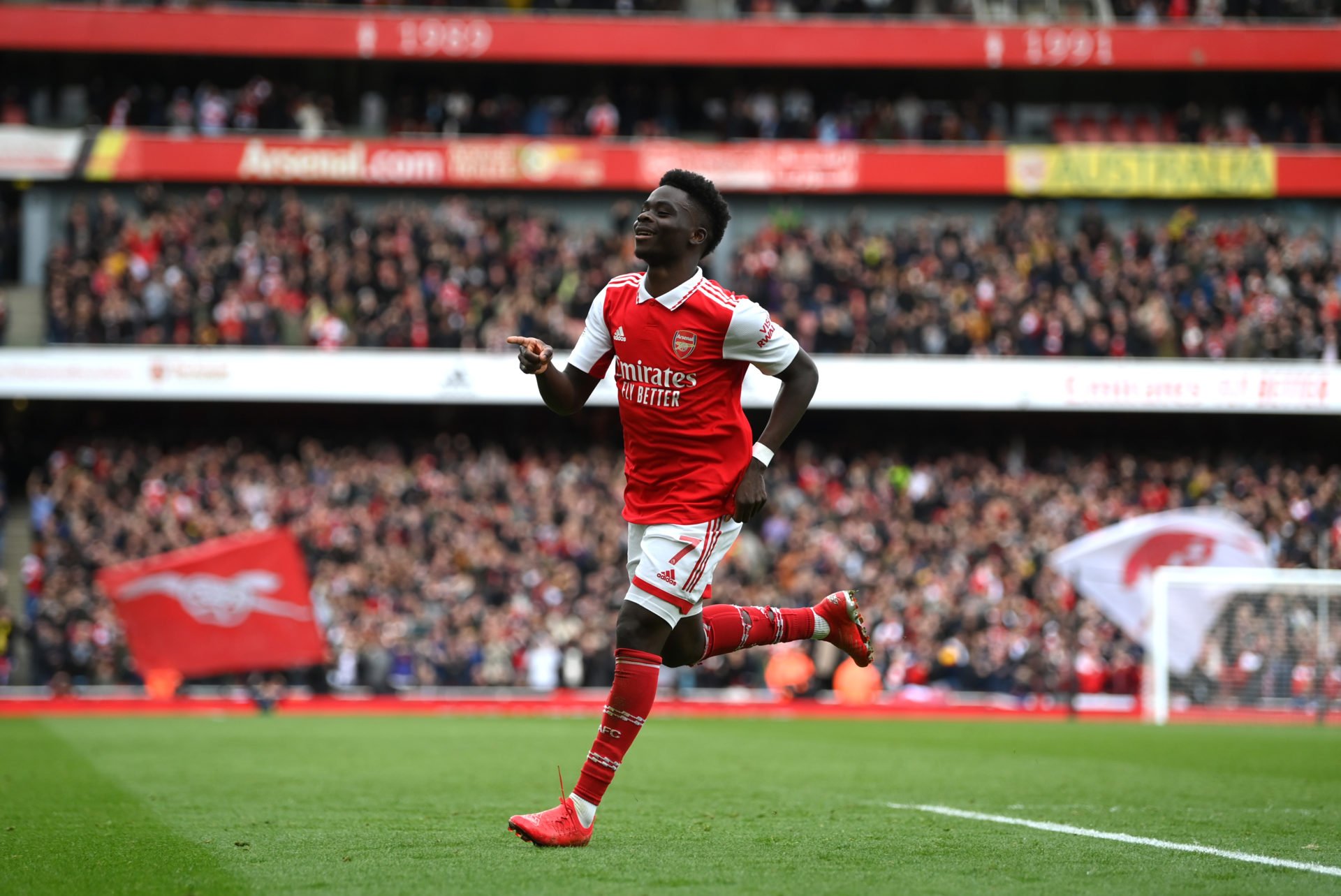 Related Topics
MORE ARSENAL STORIES