Thierry Henry has been asked whether Harry Kane would have been a better signing for Manchester City than Erling Haaland.
Henry was on CBS Sports last night as Tottenham slipped to a 1-0 defeat to AC Milan in the first leg of their Champions League last 16 clash.
Tonight, Haaland will hope to be fit to help City go above Arsenal at the top of the Premier League, when the pair face off for the first time this season.
Henry claims Kane would have been a better fit for City, because of the work he does outside the box, making him a more 'complete' player.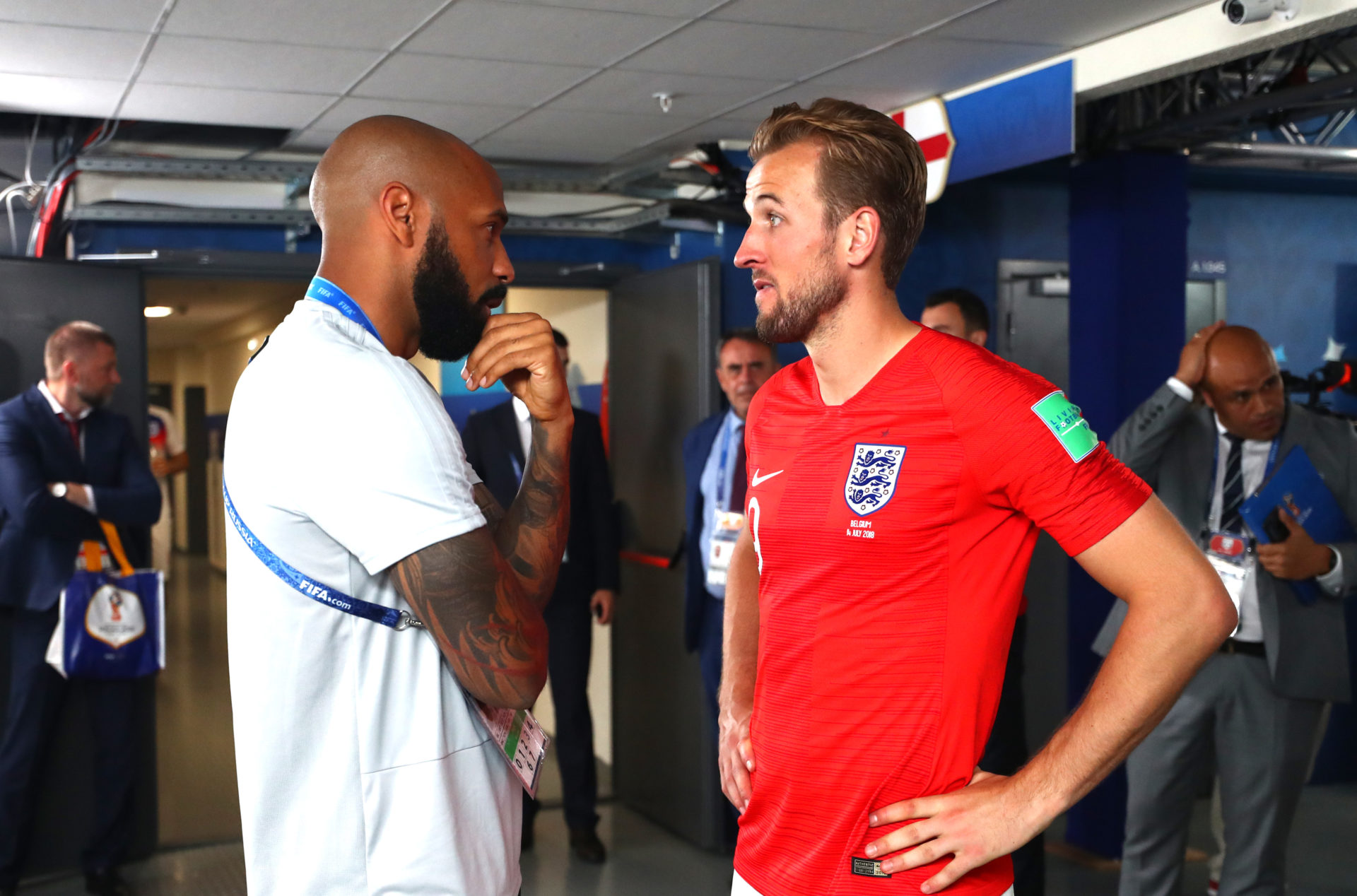 Henry suggests Kane is better than Haaland
"He became complete, he became an all around player and this is what I like about him," said Henry of Kane.
"We all know what he can do and all know what he can do in the box, but what he does outside of the box now for his team this is something that I have to respect massively.
"He became for me, over the last two, three years, a complete striker."
When asked if having Kane over Haaland would've made City better, Henry said: "I think so. I think it would've been better. I totally understand about the goals but City won the league without those goals. They have those goals now but they are second. What is that supposed to mean?"
It is probably fair to say Kane has the better all-round game and that might have suited City better, given they spent two seasons playing with a false nine.
But great teams always adapt to stay ahead and you can't help but think putting an elite finisher in a side which creates so many chances will work out well for City in the end.
Tonight is a huge game for them, and if Arsenal win, they will be six points clear, with a game in hand, which would be a huge psychological advantage going into the business end of the season.
Related Topics
MORE TOTTENHAM HOTSPUR STORIES