The race for the top four is very much on, and Danny Murphy has now given his verdict on who will clinch that final Champions League spot.
Speaking on talkSPORT, Murphy gave his verdict on the race for fourth, and, uncharacteristically, he has backed against his former club, Liverpool.
Sadly for Liverpool fans, Murphy says that he really can't see the Reds getting into the top four, claiming that they don't have enough momentum behind them right now.
Interestingly, he says that he thinks Newcastle will pip Tottenham to fourth.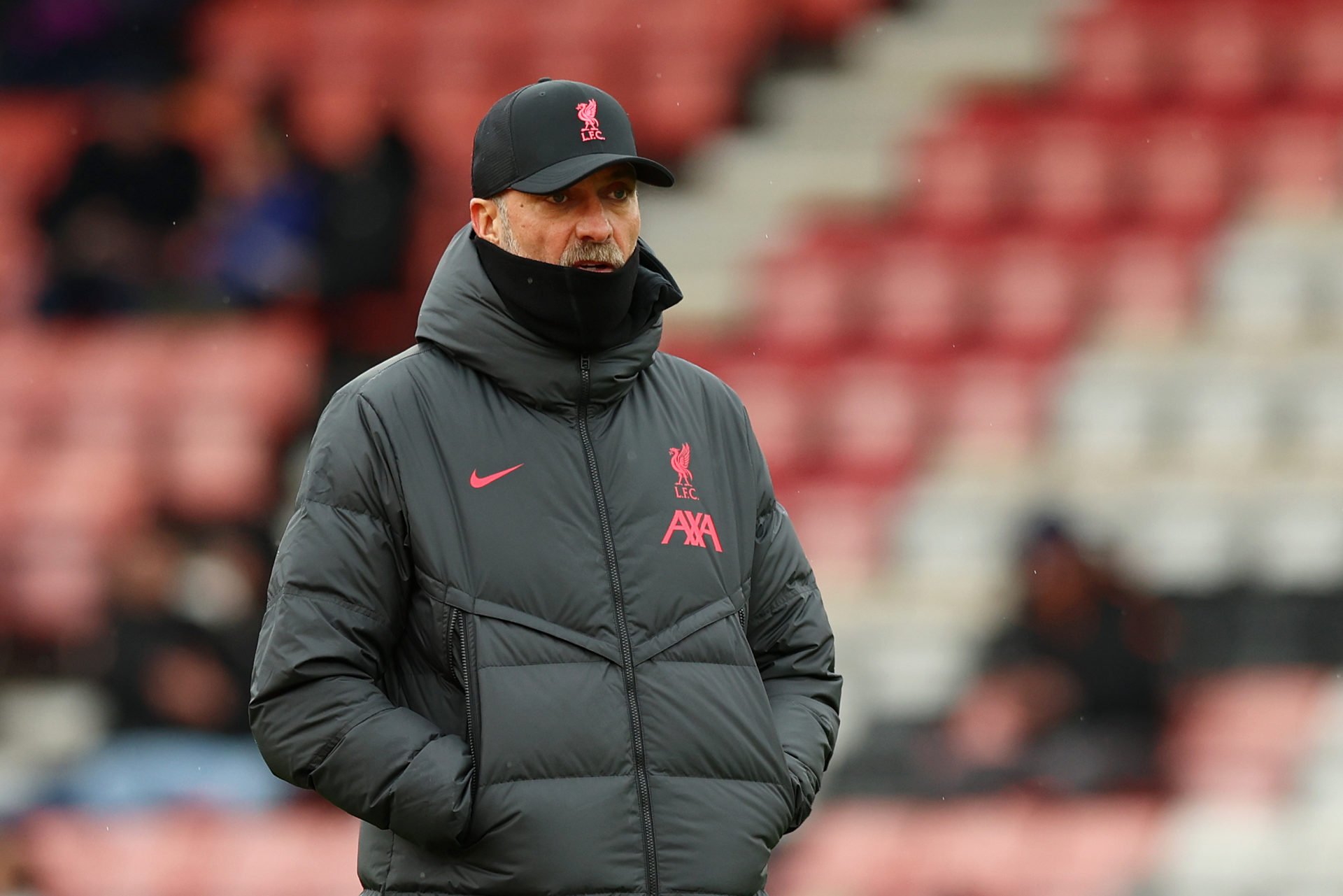 Newcastle to finish fourth
Murphy gave his verdict on who will finish where.
"I think they'll miss out (Liverpool). I do unfortunately, I don't see enough momentum building to string enough results together. Everytime I think 'yes, this looks like a Liverpool performance!' They let you down next week. You have to be at it week in week out, I think Newcastle finish fourth ahead of Tottenham," Murphy said.
Most stable
Of course, anything could happen between now and the end of the season, but it has to be said that Newcastle are perhaps the best-placed team to nick fourth now.
Tottenham are in crisis, they don't have a manager and they're in shocking form, while Liverpool have blown hot and cold all season long.
In all honesty, the team that Newcastle may have to worry about the most is Brighton. The Seagulls have been unbelievable this term, and they're genuinely not showing any signs of slowing down.
There will be plenty of twists and turns still to come, but based on how the land lies right now, it's not a bad shout to suggest that Newcastle are indeed favourites to finish in the Champions League spots.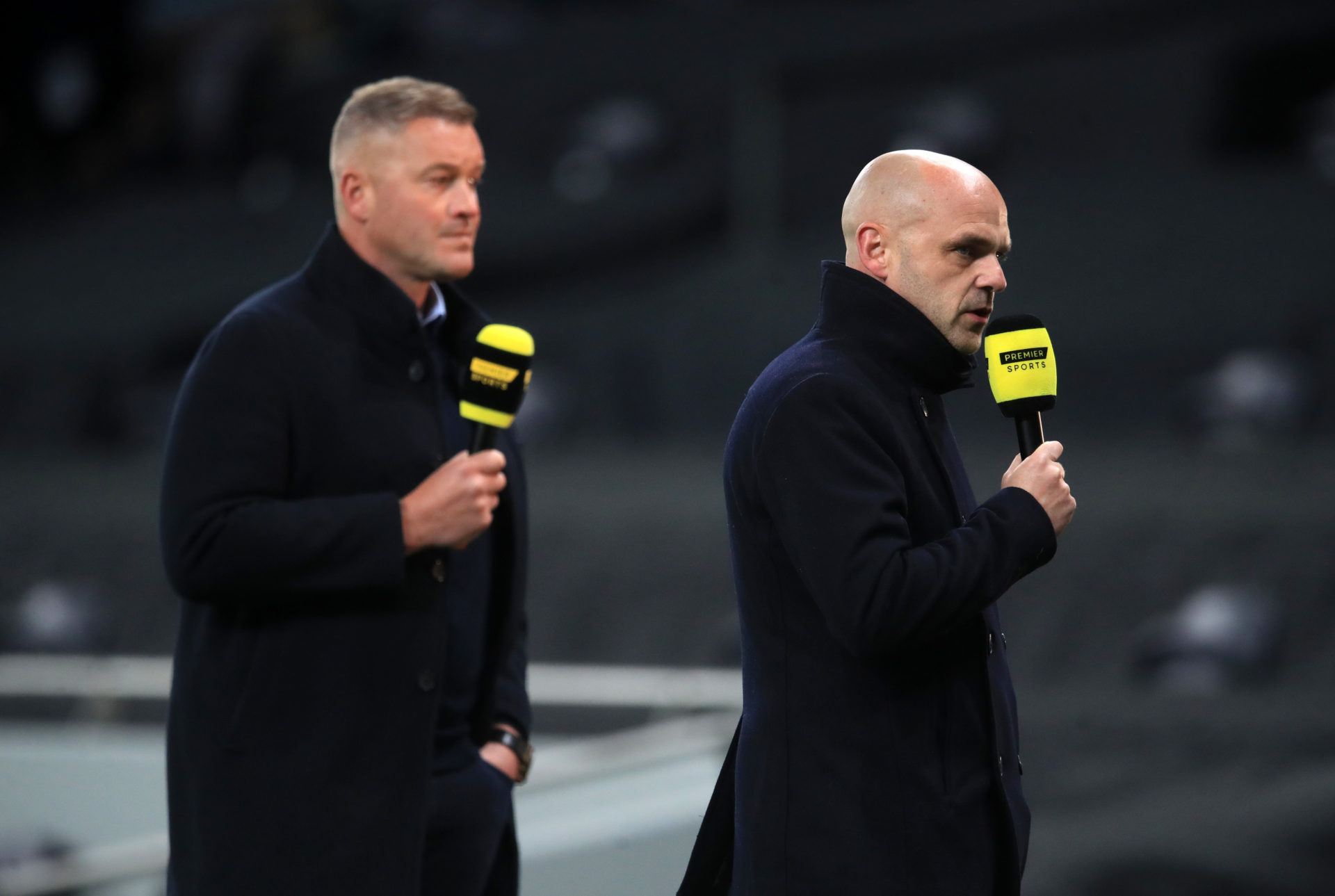 Have something to tell us about this article?
Let us know