Liverpool are massive fans of Youri Tielemans according to Graeme Bailey.
Speaking on the Talking Transfers Podcast, the journalist was discussing the Reds' plans to revamp their midfield this summer, and he noted that Tielemans is a player the Merseyside club really like.
The 26-year-old has just officially announced that he's leaving Leicester City after the Foxes were relegated, and he's now on the lookout for a new club.
If Tielemans wants to stay in England, Liverpool could well be an option for him as the Reds are keen on signing the Belgian.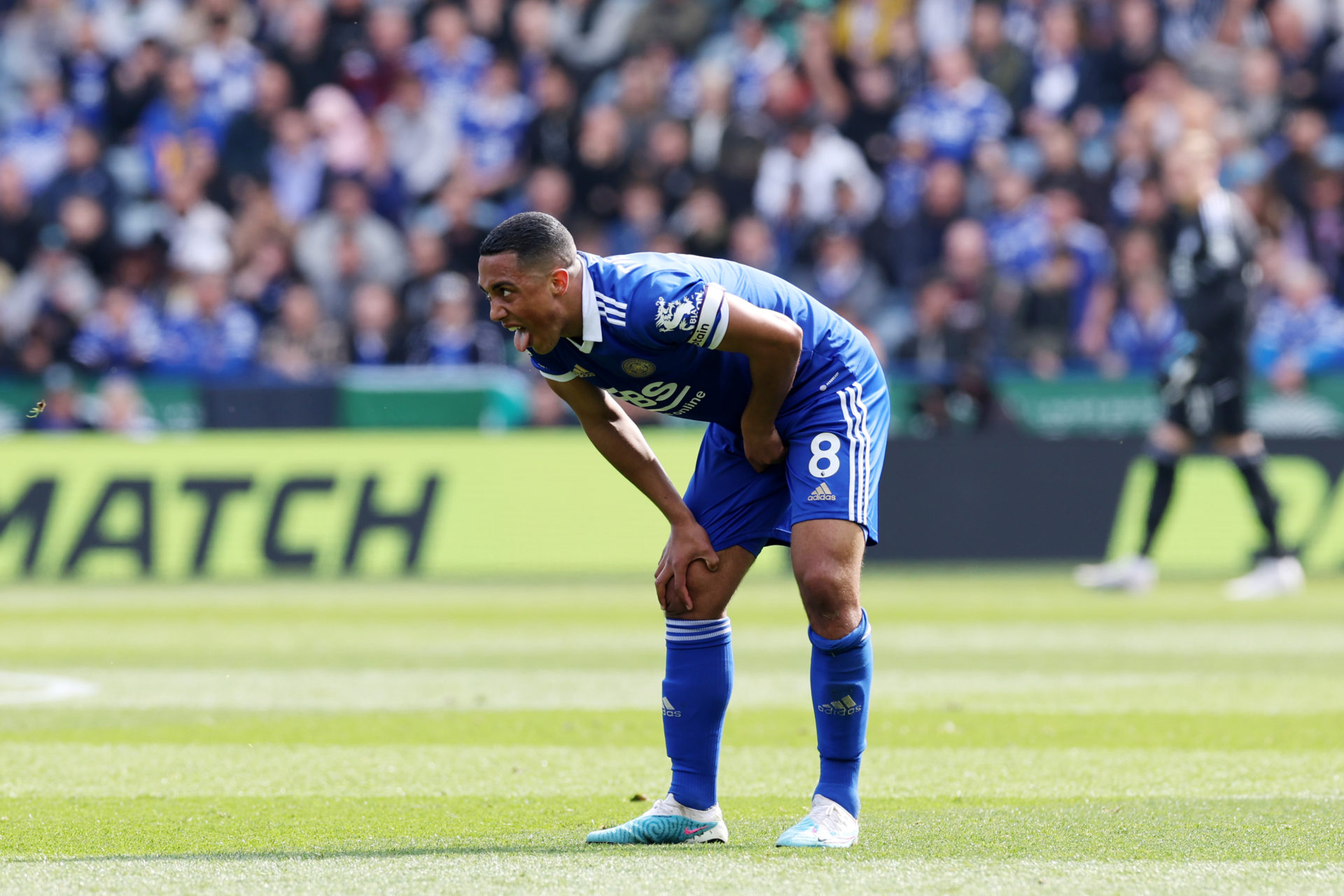 Liverpool love Tielemans
Bailey shared what he knows about the Leicester star.
"We've seen such a backwards step from Fabinho this season. I think we could see three come in. Gravenberch at Bayern is one they like, there is Neves at Wolves and there is Tielemans at Leicester, they love them both. Then there's the two we've been reporting they're talking to now in Khephren Thuram and Manu Kone," Bailey said.
Great deal to be had
Youri Tielemans certainly hasn't had the best of seasons for Leicester, but there is a fantastic deal to be had here if Liverpool go and pick him up on a free.
Yes, he's been poor as of late, but he's still a top-class player with ridiculous technical ability.
He's probably a bit too languid for a Jurgen Klopp system, but as a rotation option in games Liverpool expect to dominate, he could be a useful player for the Reds.
Don't be shocked if Liverpool do end up making a move for Tielemans this summer.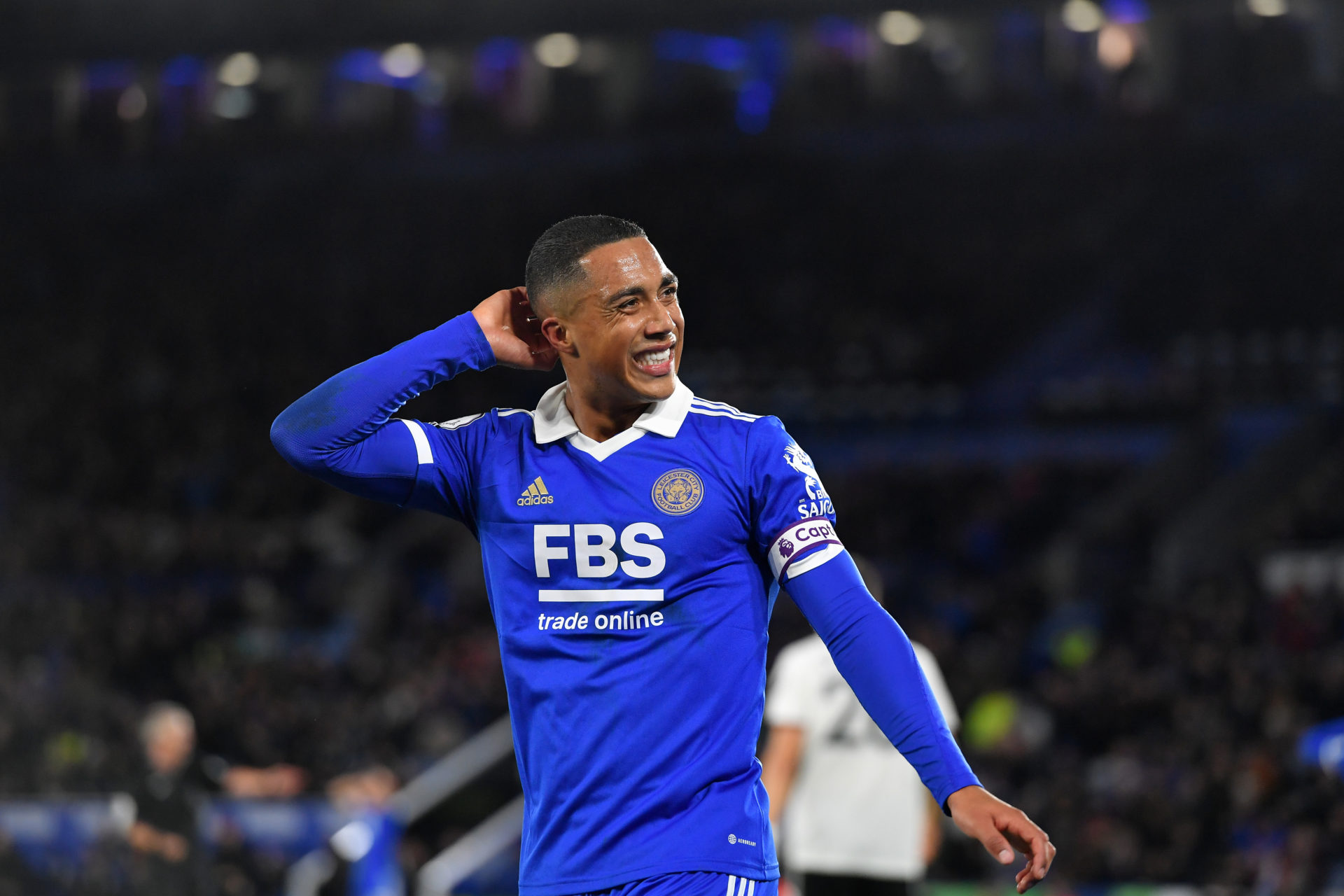 Related Topics