Mauricio Pochettino has been strongly linked with a move to Tottenham in recent weeks, but there is an element of hesitancy at Spurs about re-appointing the Argentine.
Indeed, according to Tom Allnutt, speaking on Off The Ball, Spurs aren't too sure about bringing Pochettino back to the club because they think he's changed a lot since he first came in in 2014.
Apparently, Spurs view themselves and Pochettino as completely different to how they were when they first came together in 2014, and Spurs acknowledge that there are reasons why Pochettino was sacked in 2019 too.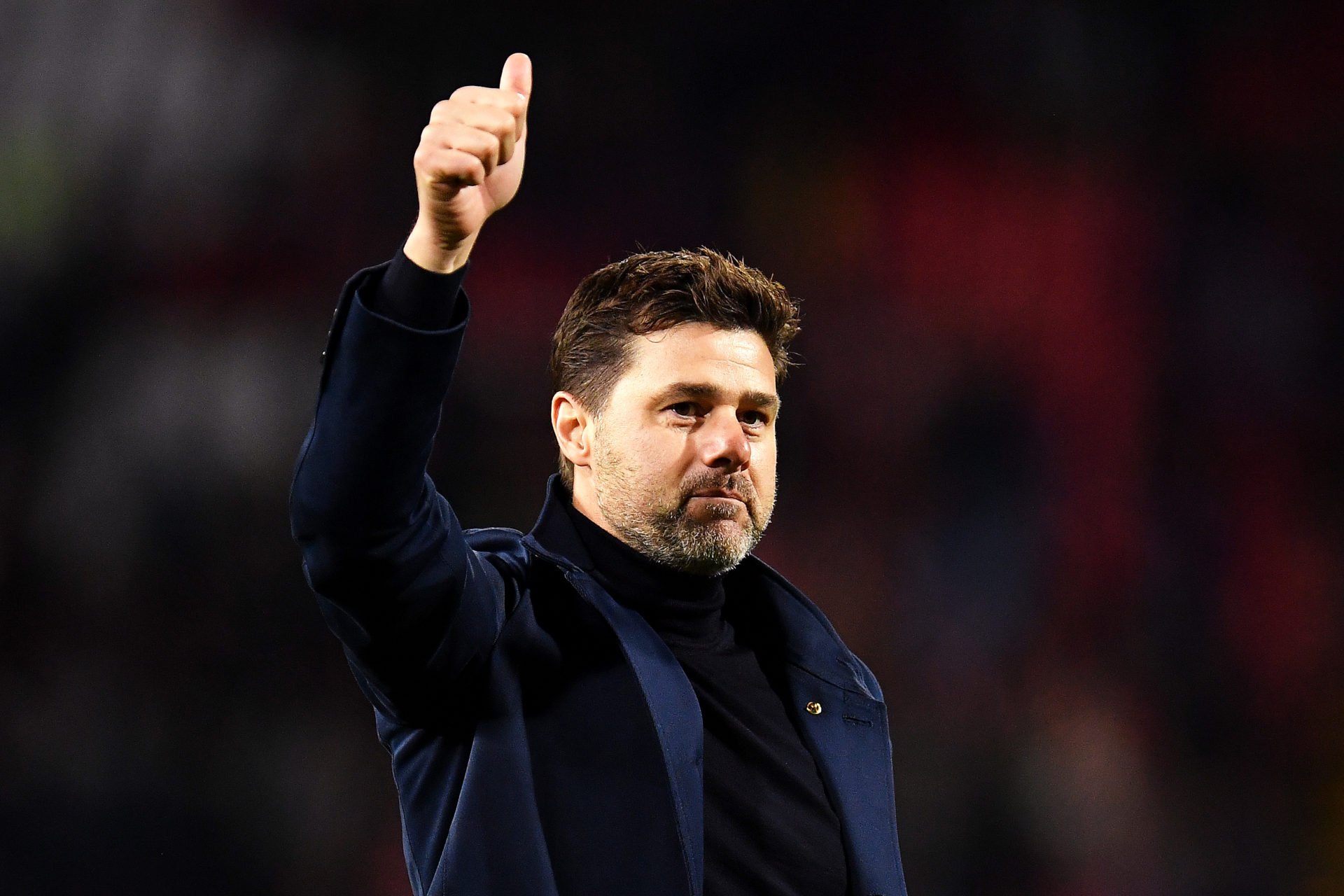 Spurs think everything has changed
Allnutt shared what he knows about Pochettino.
"Pochettino is an interesting one, there is definitely a slight nervousness in the club. Some are very enthusiastic about the idea, others are more sceptical. There is a realisation that Tottenham as a team and a club and Pochettino as a manager are a different beast than they were in 2014 when they first came together and there were reasons why it went wrong at the end of Pochettino's tenure.
Things have changed
Spurs are absolutely right to acknowledge that things have changed for both Pochettino and themselves, and not necessarily for the better.
For a start, Pochettino's style of play isn't as effective. Tactics have evolved beyond the high press system he was using at Spurs during his first tenure and now, teams can be caught out if they try to play too expansively.
Meanwhile, Spurs' squad has gotten older and the team is no longer built in Pochettino's vision, so perhaps he would struggle to get to grips with this new group.
Factor in that Pochettino has been sacked twice in the last four years, and you can understand why there may be some hesitancy to go back to the 51-year-old.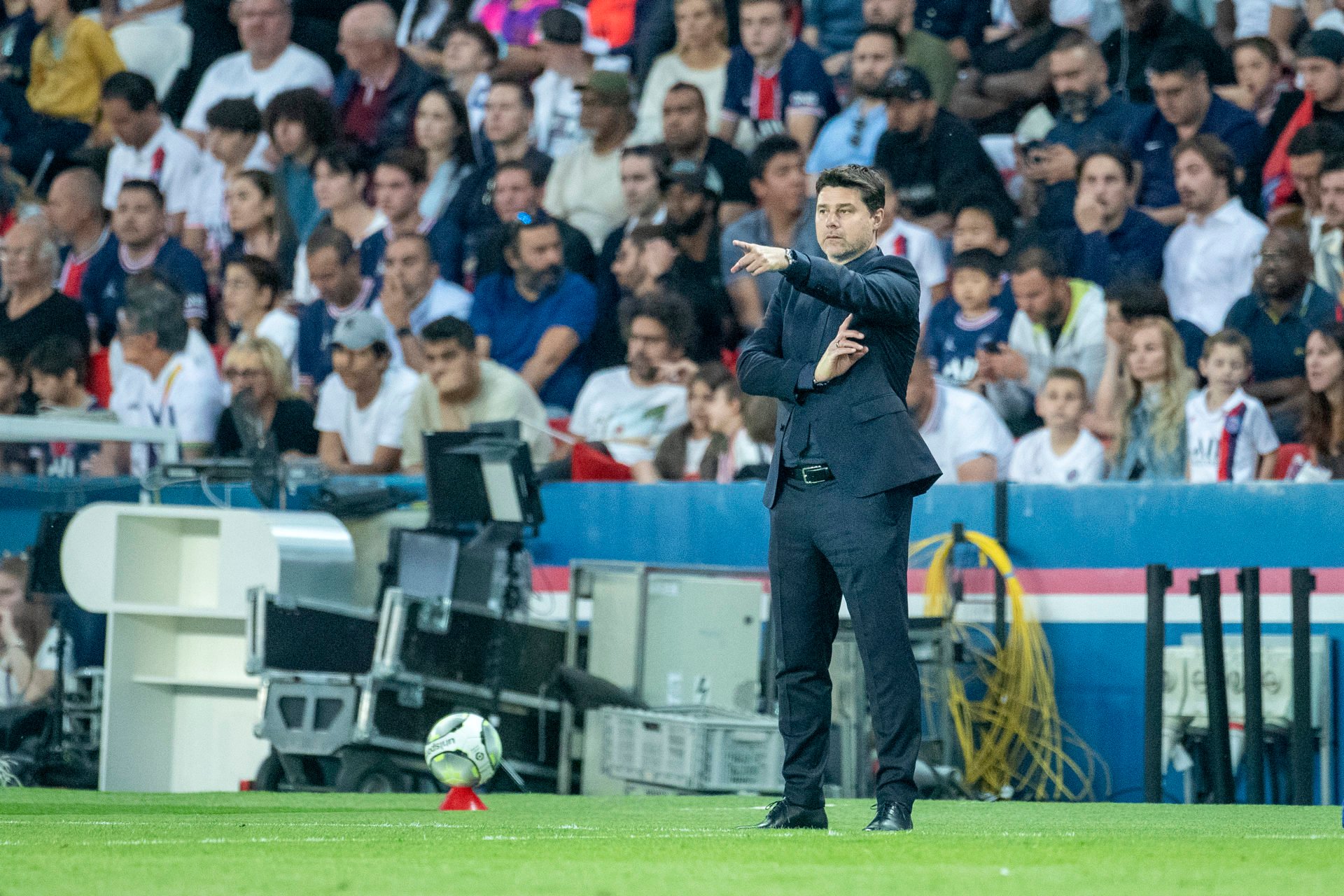 Related Topics
Have something to tell us about this article?
Let us know