Speaking to Sky Sports, Harry Redknapp has been discussing the managerial situation at Tottenham Hotspur and Antonio Conte's future.
The ex-Spurs boss thinks that Tottenham have backed themselves into a bit of a corner now as they look to stay in the race for the top four, and he's actually backed Antonio Conte to stay in a job until the end of the season.
However, Redknapp did state that Spurs do have one escape route if they decide to get rid of Conte.
Indeed, the 75-yearold believes that the only other options Spurs have right now is to go and get Mauricio Pochettino to return to the club.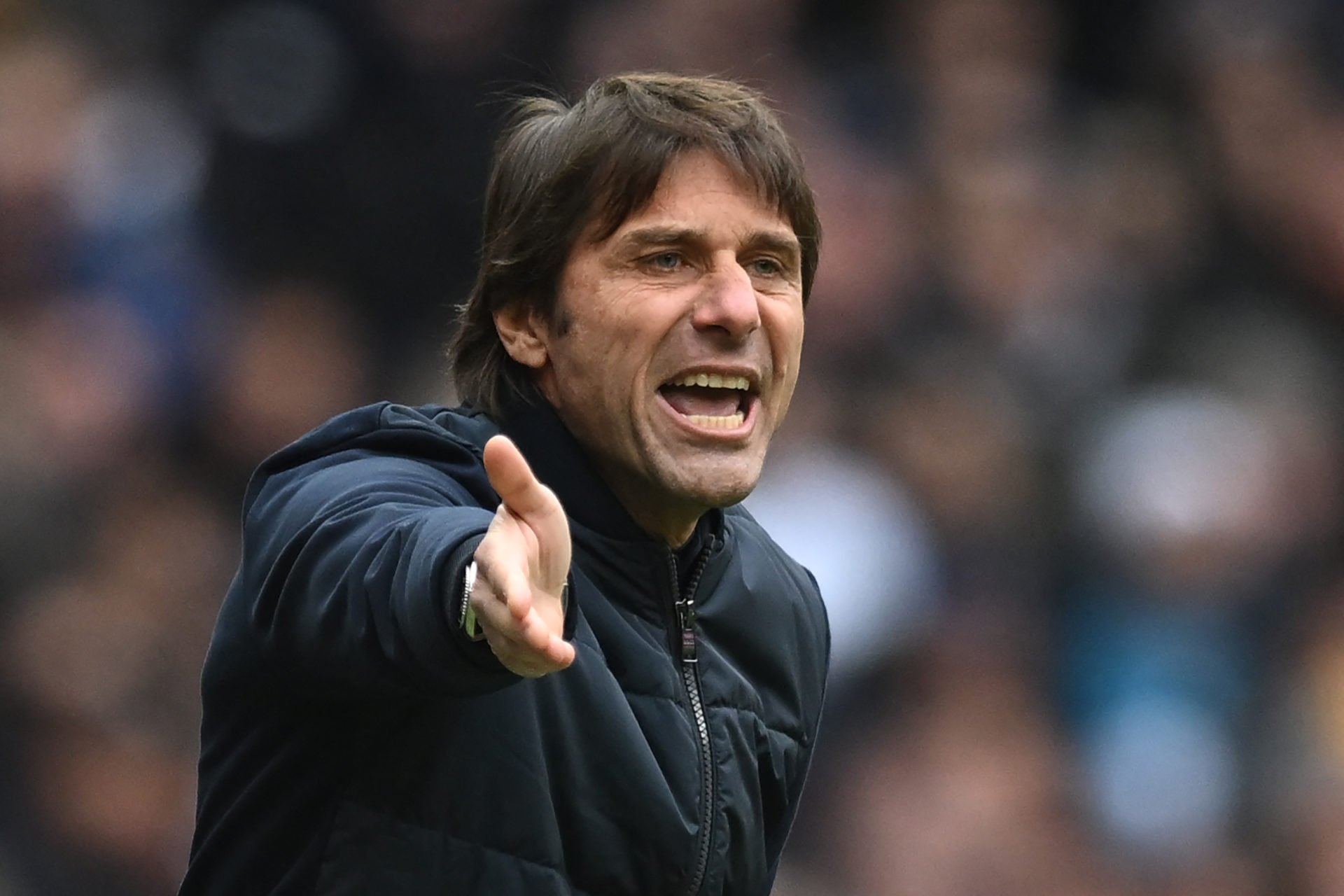 Pochettino the only option
Redknapp discussed the managerial situation at his former club.
"Knowing Daniel and Joe Lewis they will be looking at top four now. How do we get into the top four, that is the key now? Will Conte get us there? Do we have to make a change now to bring someone else in and see what they can do. I think they will stay with Conte, I think they'll stick with him. The man is a great manager, he's been a fantastic manager, rather than making a change now, the only option I think would be Pochettino to come in now. Other than that it's very difficult, Tuchel has gone to Munich. The choice for me is either stick with Conte or go and get Pochettino back in," Redknapp said.
Go for Pochettino
If Spurs' options are to either stick with Conte or go for Pochettino, then they have to be moving for Pochettino as soon as possible.
Conte's position at the club is untenable. He's burnt pretty much every bridge with the players and the owners, and the fans don't have much time for him these days either.
Pochettino may not be able to get Spurs into the top four this season, but he'd have a better chance than Conte because everything has turned sour at Tottenham under the Italian's tutelage.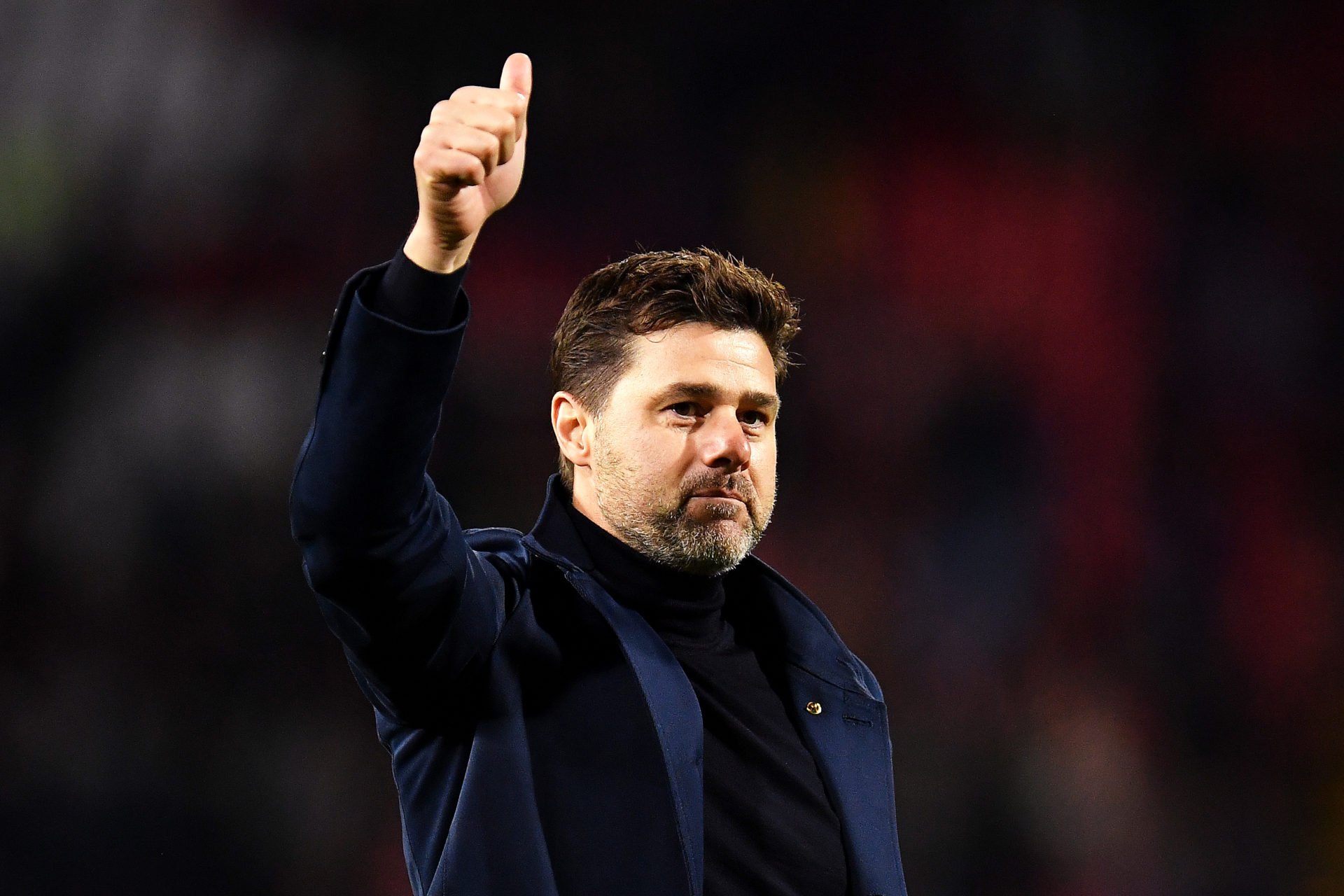 Related Topics
Have something to tell us about this article?
Let us know