Chris Sutton has told The Monday Night Club that not one Arsenal player would get into the Tottenham forward line ahead of Harry Kane, Son Heung-min and Dejan Kulusevski.
Arsenal have the initiative in the race for the top-four in the Premier League. The Gunners now boast a four-point lead over Antonio Conte's side.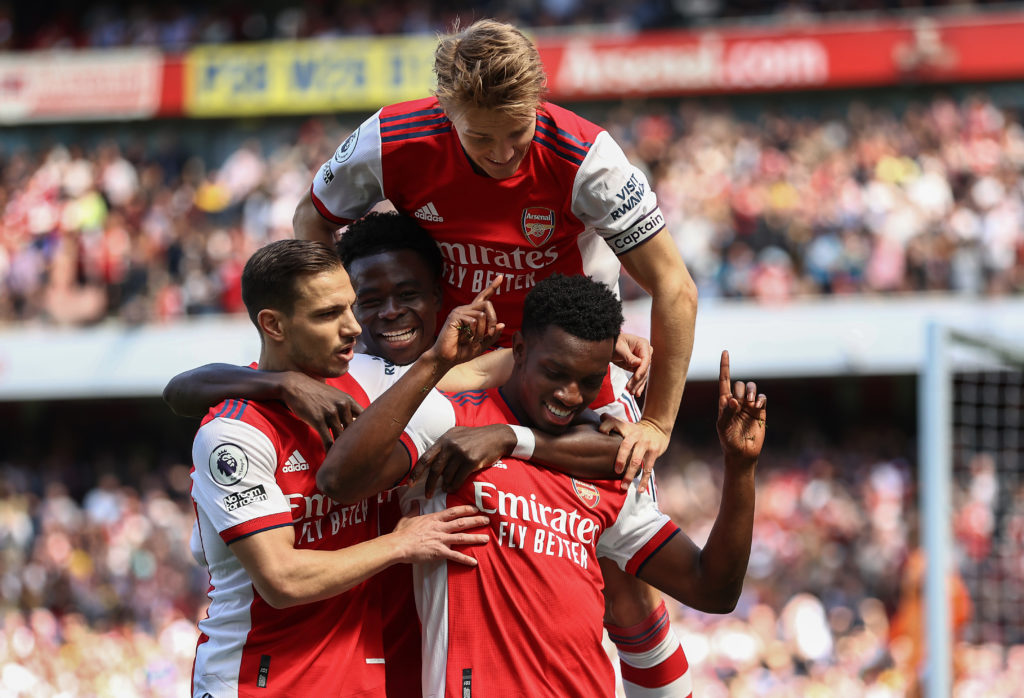 So while there is a North London derby to come, Spurs require snookers to finish above their big rivals.
What will give Tottenham plenty of confidence is that Conte appears to have put together a lethal front three, with Kulusevski joining the club in January.
Kane, Son and Kulusevski have 36 Premier League goals between them this season.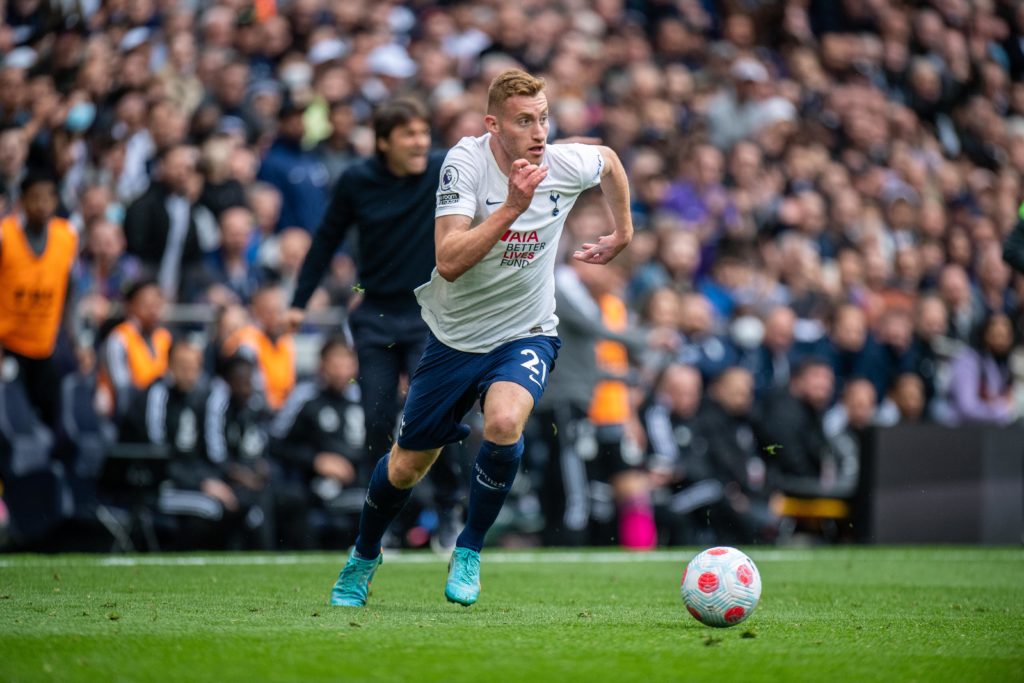 Actually, Bukayo Saka and Emile Smith Rowe are only two and three goals adrift of Kane respectively this season. But Sutton insisted that not one Arsenal player would get into a side ahead of Spurs' front three.
"I think Spurs their front line leaves Arsenal's for dead. There's not one Arsenal player I could see who would get in front of Kane, Son and Kulusevski," Sutton told The Monday Night Club.
Micah Richards replied: "Saka?"
"I prefer Kulusevski," Sutton added.
Tottenham forward line is definitely something with huge potential as Sutton makes controversial Saka call
Certainly, no Arsenal fan is going to agree with Sutton that Kulusevski gets in ahead of Saka.
But it is remarkable that the Swede has provided eight Premier League assists since arriving in January. He has also scored three times.
Arsenal do not have a striker who can compete with Kane. And Son is one of the most in-form players in the league right now. The South Korean is now only two away from Mohamed Salah in the race for the Golden Boot.
What Saka has shown is his consistency. He has been a shining light for Arsenal ever since he broke into the first-team. And he has still done well even when his form has dipped.
Kulusevski has not had a chance to show how consistent he will be. It is going to be a big ask to expect the former Juventus man to replicate the early form he has shown for Spurs.
But he deserves huge credit for even setting up a debate between himself and Saka.
Related Topics
MORE TOTTENHAM HOTSPUR STORIES