Football London's Tom Canton has been discussing Youri Tielemans' future as he enters the final stretch of his contract with Leicester City.
Speaking on his YouTube channel, Canton said that Tielemans is actually no longer a target for Arsenal, despite 18 months of being linked with the 'special' midfielder, adding that he could instead join a team like Tottenham.
Canton noted that Tielemans' stock has fallen considerably and that Arsenal are no longer fishing in those kinds of waters after such a successful campaign.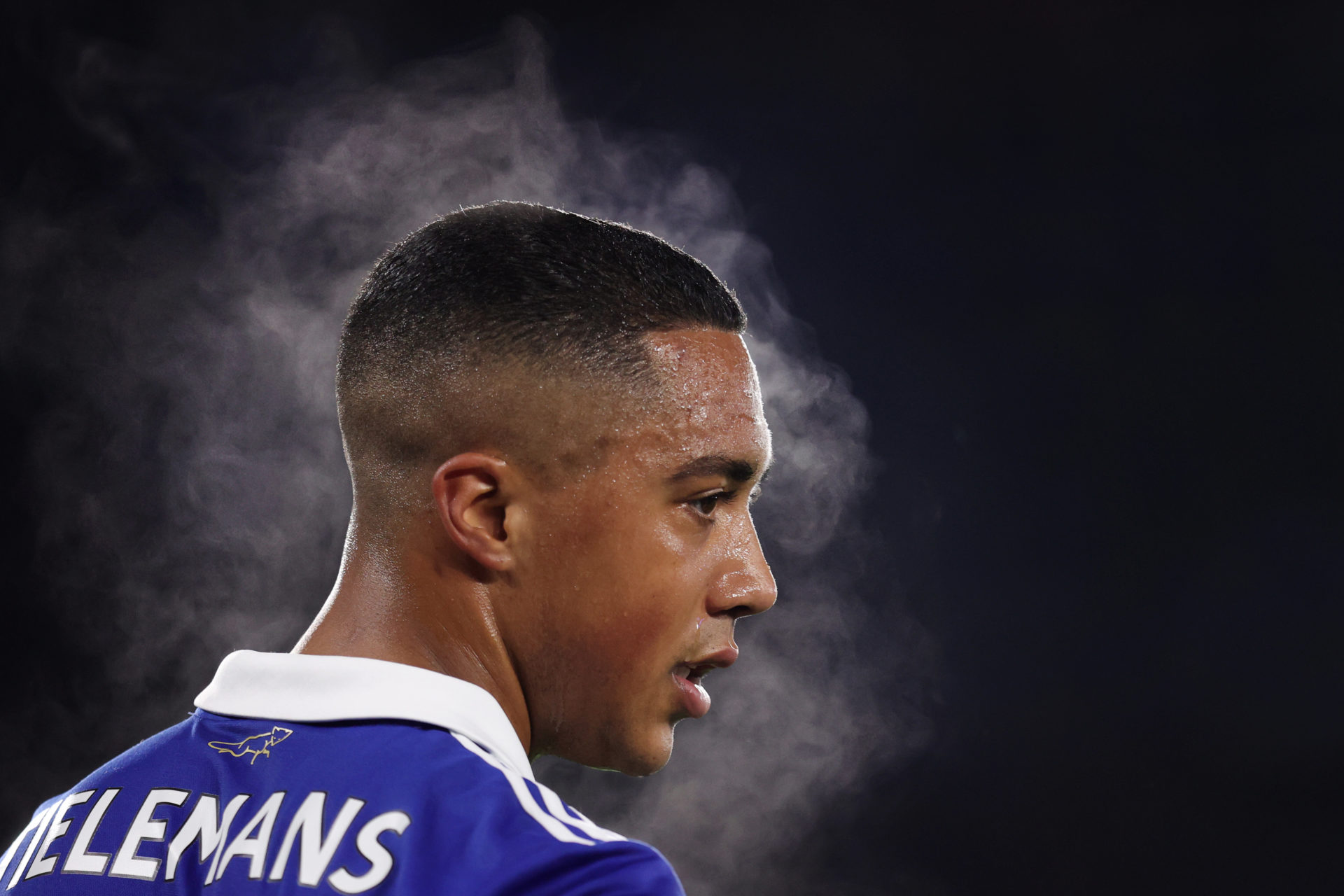 Arsenal no longer in for Tielemans
Canton shared what he knows about the Leicester playmaker.
"Tielemans' stock has fallen so considerably now that he's not even on the market for Arsenal at this moment in time. He might move to a Tottenham maybe or he could go abroad on a free. I don't think Arsenal are really discussing him. They really were last summer, they really wanted to sign him, but when he proved to be too expensive the club said that they could get him for free next summer if we want to, that was my understanding of the situation," Canton said.
Still a decent option
Arsenal may think that they're above signing Tielemans at the moment, but, in our view, they shouldn't be turning their noses up at this kind of deal.
Yes, he's not been at his best this season, but he's still an elite talent when he's playing his best football and Arsenal do need midfield depth.
Of course, the Gunners are targeting a marquee signing in that area, but what's wrong with bringing in a player like Tielemans on a free to beef out the squad?
If Arsenal truly want to be challenging for the Champions League, having someone like Tielemans in as your third or fourth choice is the way to do it.
This would be a bargain and Arsenal may want to reconsider their stance here.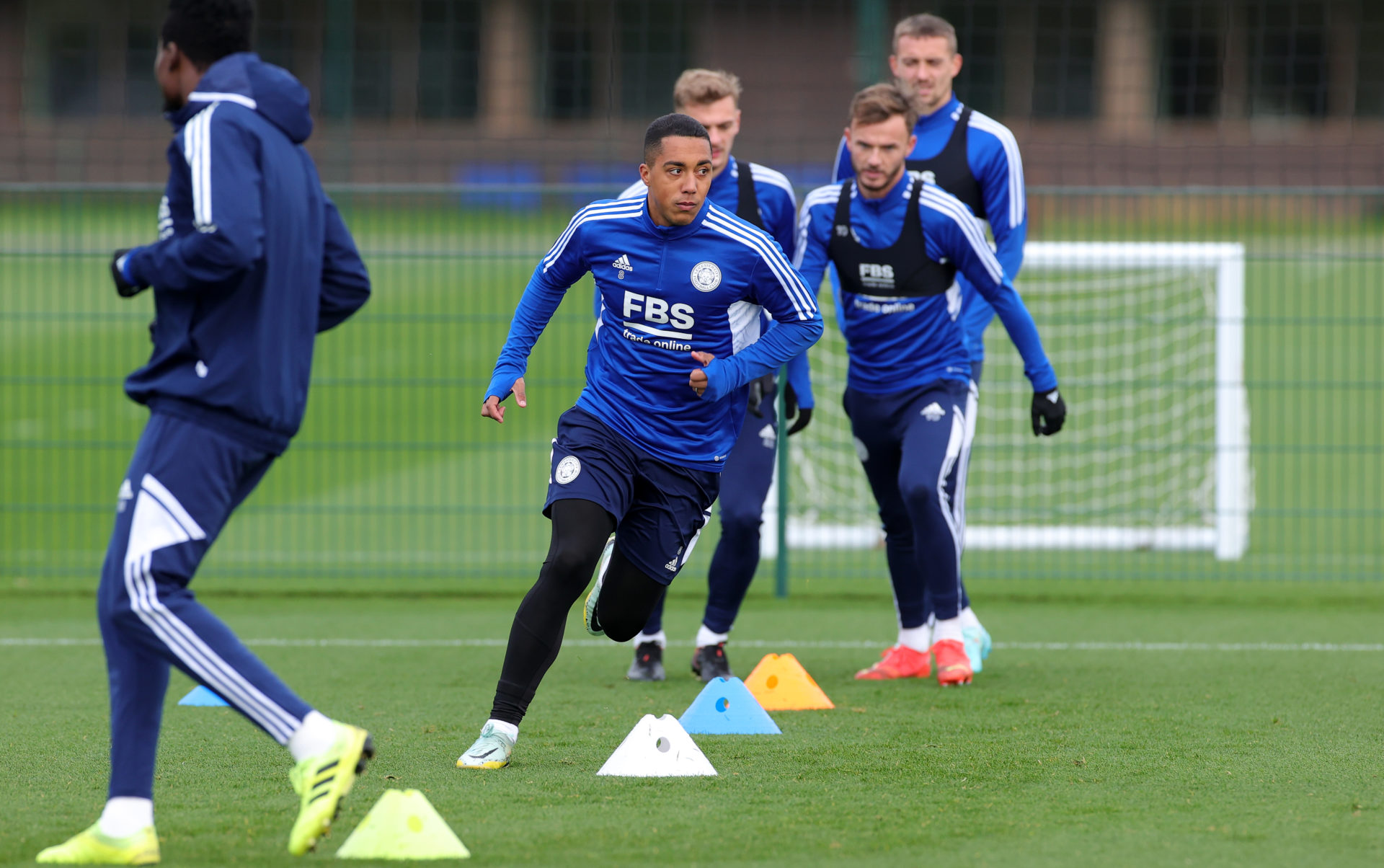 Related Topics
Have something to tell us about this article?
Let us know