Harry Kane is being heavily linked with a move to Real Madrid this weekend as the English press suggest a bid is incoming.
With Karim Benzema confirmed as leaving the Spanish giants, a hole has opened up for a new number nine.
And according to reports, Kane is the man Madrid will try and go for. Daniel Levy is believed to be keen on keeping Kane again but if a move is to happen, he'd prefer it to be abroad.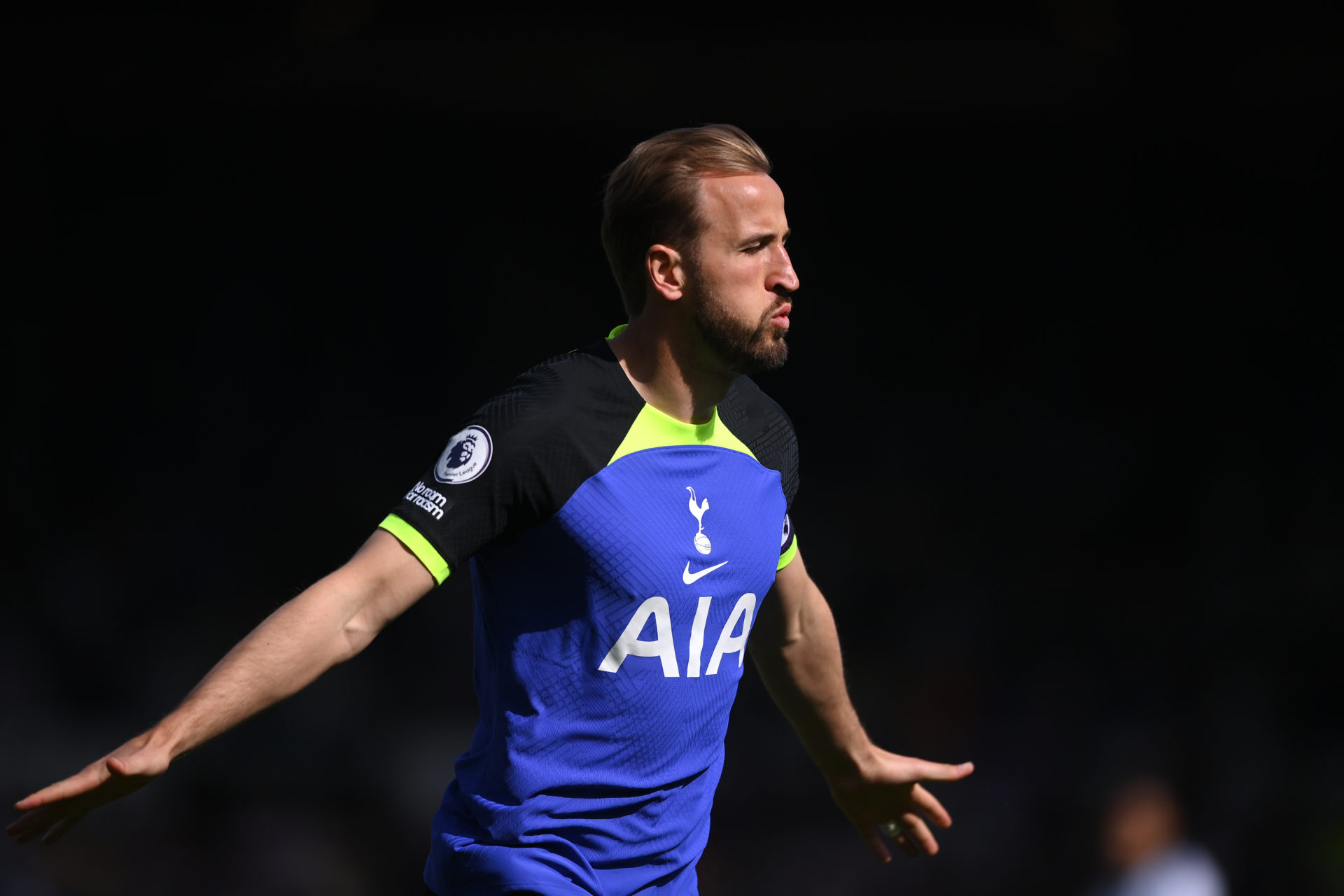 Spanish journalist explains Kane to Madrid talk
Speaking to Sky Sports earlier today, Spanish football expert Alvaro Montero spoke about why Madrid are keen.
And he explained that internally and within the Spanish media, there's a belief a deal can be done.
"In the last hours, press, fans and inside the club, they are talking about Harry Kane. Everyone believes he can be target No 1 for this summer for the club and also Carlo Ancelotti," Montero said.
"Why? He's almost a 30-year-old striker who is very well-known around the world and they believe he won't need time to adapt because he is one of those players that can fit perfectly from the very first moment. They believe he's a safe bet.
"Among the press, the feeling is that Daniel Levy and Florentino Perez have got a good relationship and they believe that if Levy let the player leave, it would be for Real rather than another Premier League club. But everybody is speaking about 100m euros at least – and that's a lot of money."
A big challenge
Not one Tottenham fan could really blame Harry Kane if he decides to move on here. Real Madrid are the ultimate for any player and Kane might relish the challenge.
For England, the idea of our skipper and main man playing for Madrid is exciting. For Spurs fans, of course, the idea their star player leaves is hard to swallow.
But they won't begrudge him the move either. Kane has earned the right to choose his future and he might just be tempted by this move to Spain.
Levy will no doubt play hardball again. But there seems substance here and if Kane does go, it wouldn't be a huge surprise.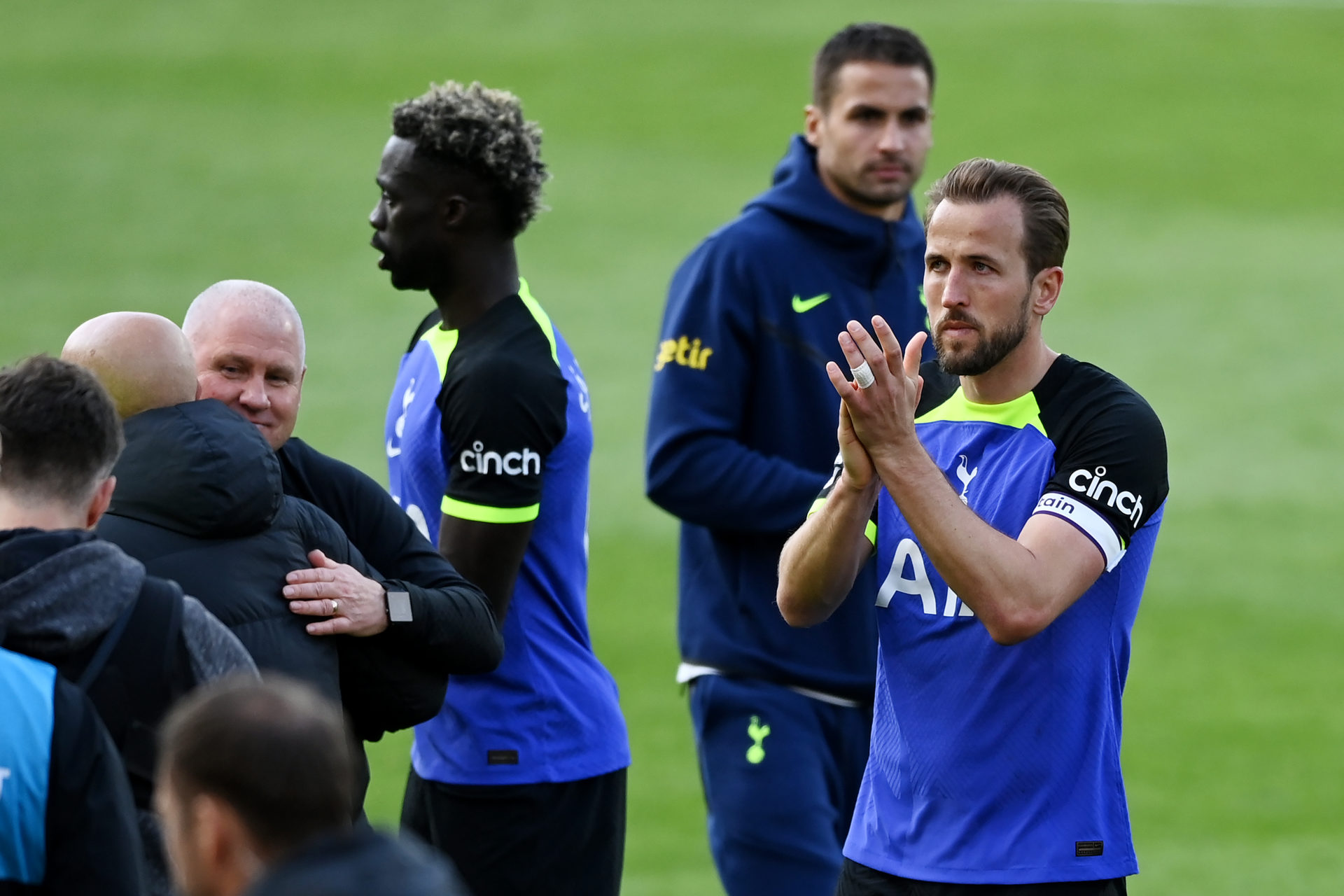 Related Topics
MORE TOTTENHAM HOTSPUR STORIES