Ross Gregory has claimed that the ongoing financial issues at Chelsea could help Newcastle sign Conor Gallagher.
Speaking on NUFC Matters, Gregory has been discussing some potential midfield additions at St James' Park this summer.
The reporter said that Scott McTominay is one potential option, but he stated that the Magpies will be looking to add a couple of new midfielders.
Gregory stated that Newcastle hold an interest in Gallagher and that they could pick the 23-year-old up in Chelsea's upcoming fire sale.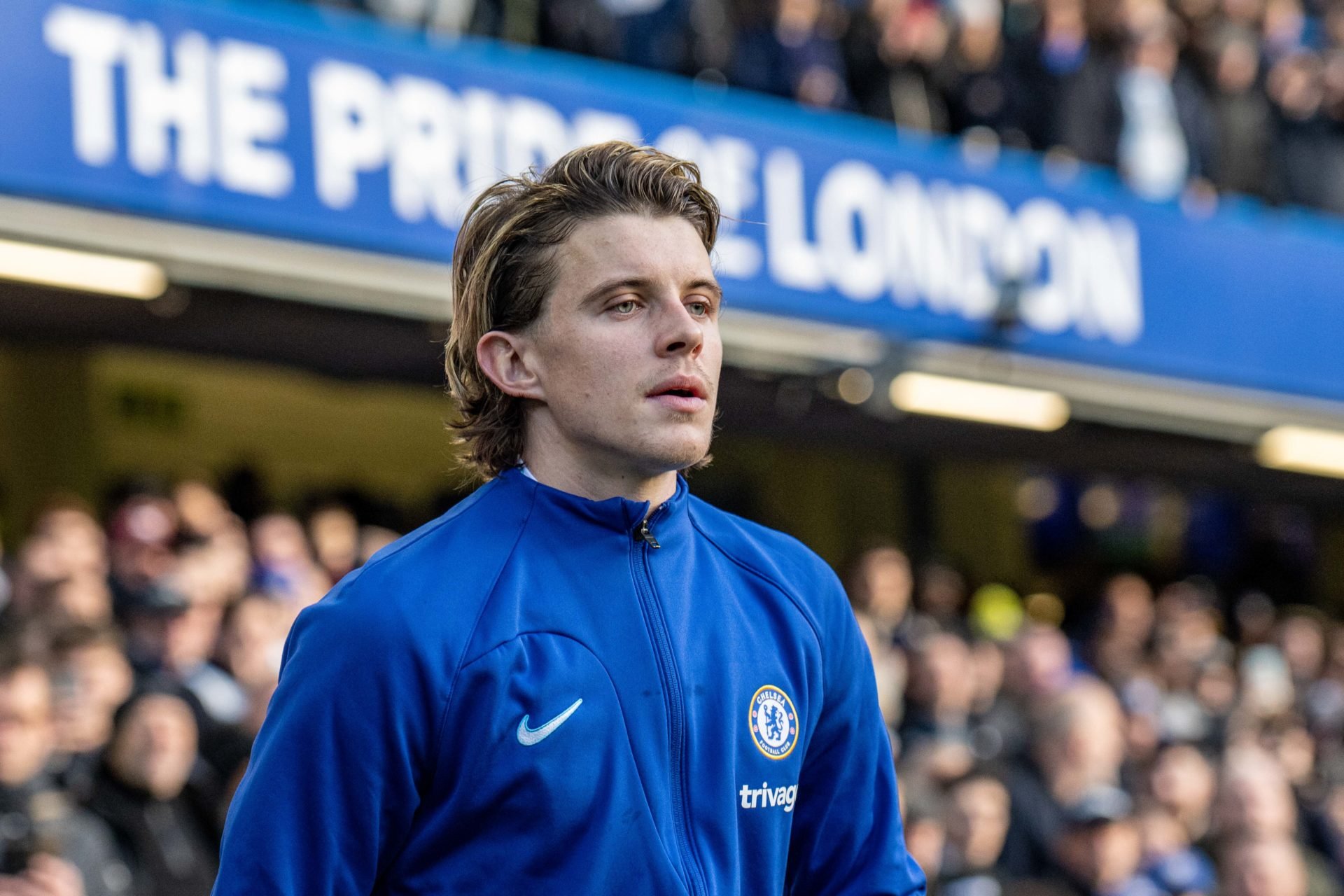 Newcastle could go for Gallagher
Gregory shared what he knows about Newcastle's search for a new midfielder.
"He has been linked again, we spoke about him last week, I'm not against McTominay coming in, he's a solid player, he'd add Premier League experience and a bit of quality and depth to that squad," Gregory said.
"They need to bring a couple in, a six and an 8/10 in. They do like Conor Gallagher as well and with Chelsea's financial issues they could potentially need to sell players in the summer and there might be some movement there."
Very good addition
This would be a brilliant pickup for Newcastle if they can make it happen.
The Magpies certainly need to add depth to their midfield this summer, and getting a player as versatile and as talented as Gallagher would be a real coup.
If Chelsea are indeed set to sell a number of players this summer, there will be some real bargains to be had, and Gallagher will surely be at the top of a number of clubs' lists.
Keep an eye on this rumour as we head into this summer transfer window.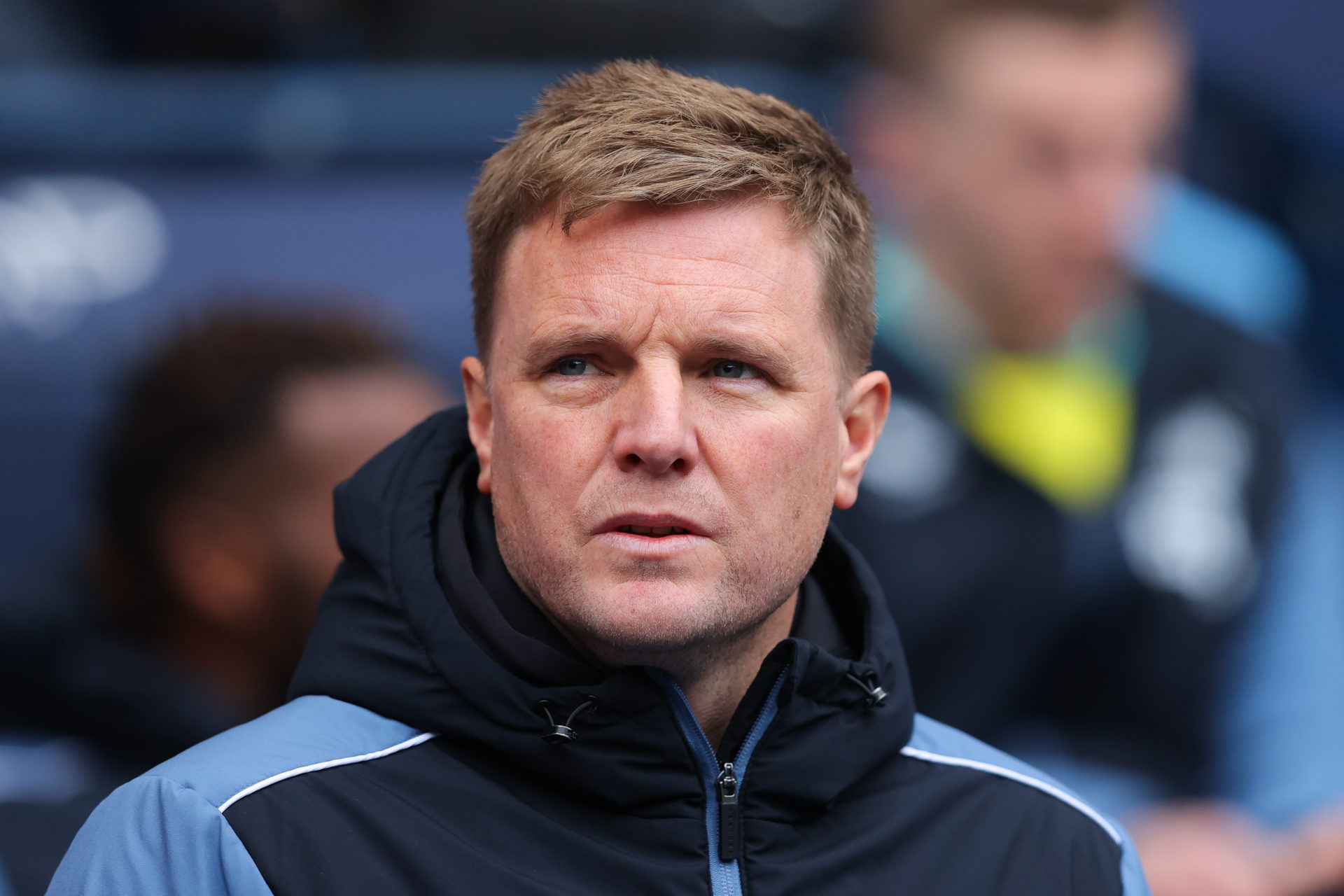 Related Topics
Have something to tell us about this article?
Let us know