Leeds United have a number of celebrity co-owners including Michael Phelps and Russell Westbrook.
However, while a number of US Sports' biggest stars are invested in Leeds, nobody seems to be as personally invested as Larry Nance Jr.
The NBA star is truly embracing life as a Leeds fan, and speaking on the Leeds, That Podcast, he's named Archie Gray as one of his favourite players at Elland Road at the moment.
Nance Jr says that Gray is a player he really admires due to his ability to play at such a high level at such a young age, while he's also a fan due to the fact he wears the same number 22 shirt that he wears in the NBA.
Nance Jr is a fan of Gray
The basketball star spoke highly of the young midfielder.
"Honestly, my view of sports is different because I view it as an athlete and I can't imagine being on that stage. I can't even fathom it. The fact he's doing what he's doing and looking so composed is shocking. At 17 I was playing dodgeball in gym class. To be playing for a top Championship side is just incredible. I made sure to message him after his full debut and I'm partial to him because he wears number 22 also," Nance Jr said.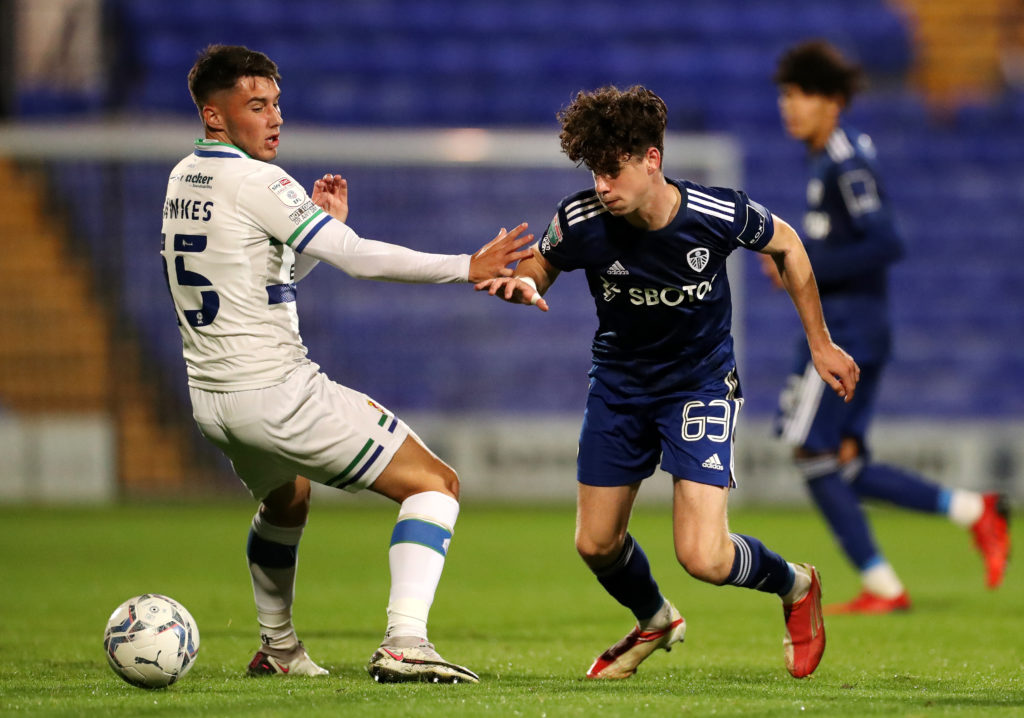 Similar
There are a lot of parallels to be drawn between Nance Jr and Gray.
Nance Jr, is, of course, the son of Larry Nance Sr – an NBA great in his own right, while Archie Gray comes from a long line of Leeds legends including his father Andy, his grandfather Frank and, of course, his great-uncle Eddie.
Both men know what it's like to be a second-generation star in their respective sports, and that is a unique kind of pressure that both men have been able to deal with.
At the age of just 17, Gray has the world at his feet, and the sky is the limit for the 'intelligent midfielder
Related Topics