Tottenham Hotspur chairman Daniel Levy is interested in bringing Mauricio Pochettino back to the club if Antonio Conte leaves this summer, but he doesn't quite have the backing of senior figures at Spurs.
The North Londoners haven't had a great campaign, but they are still among the favourites to finish inside the top four. That has almost always been their target in recent years, and there's a good chance they will get there.
However, irrespective of what happens in the league, Tottenham could be forced to look for a new manager, with Conte's contract set to expire this summer, and all signs point towards a separation.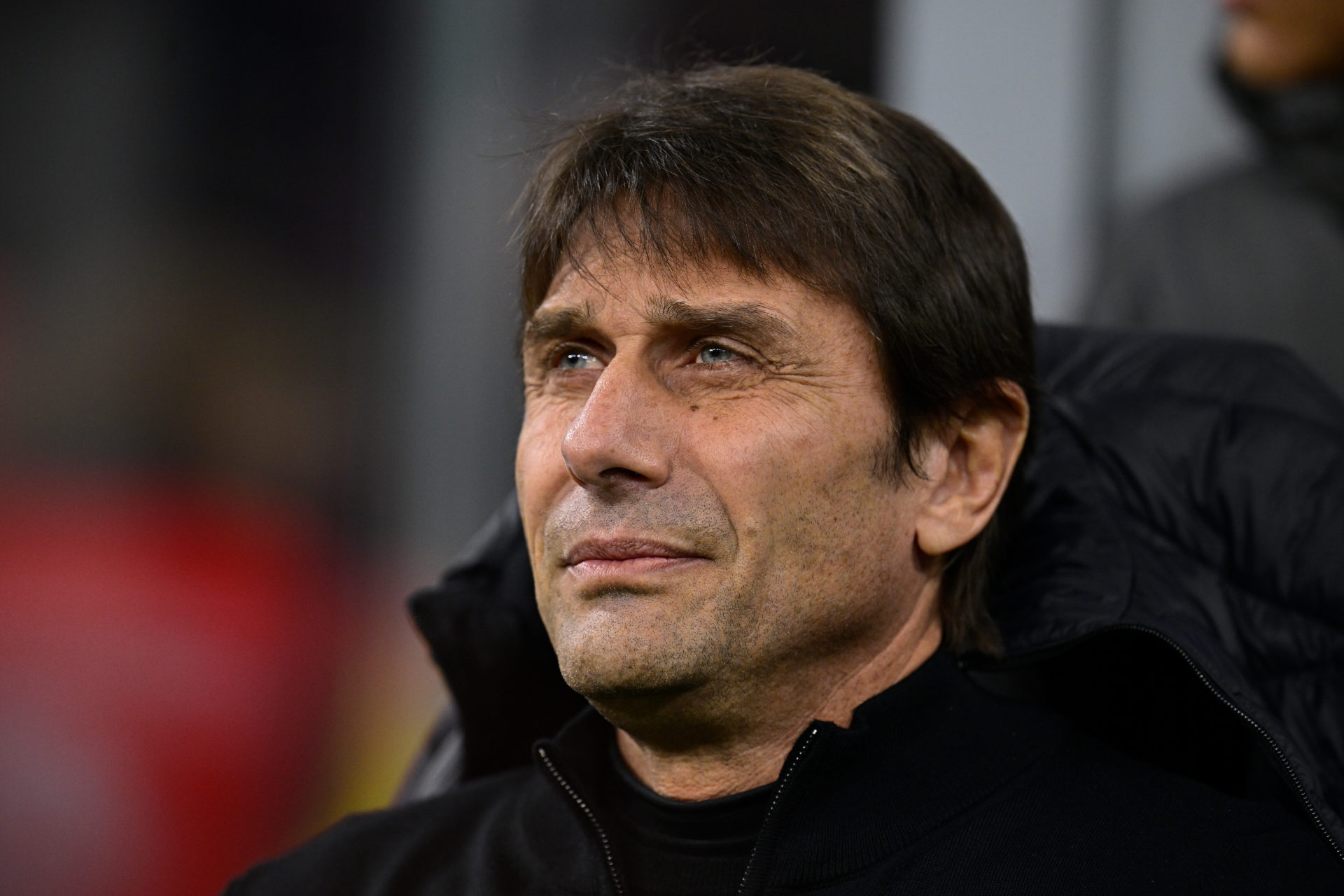 Daniel Levy and senior Tottenham figures disagree over Mauricio Pochettino returning
If Conte does leave Tottenham this summer, Levy and co will have to bring in a top-quality replacement.
There are a few options on the market this time around – Thomas Tuchel, Luis Enrique and even Zinedine Zidane. However, the name that keeps floating over the Tottenham Hotspur Stadium is that of Mauricio Pochettino.
The 50-year-old Argentine spent over five years at Spurs and truly transformed the club. Even though he did not win any silverware, it has to be said that he's their best manager in the last decade.
Levy was the one who sacked him in 2019, but the Spurs chairman, according to Dean Jones, is interested in bringing him back to the club this summer. However, senior figures at the club don't think that's a good decision at all.
The journalist told GiveMeSport: "Insiders admit it would not make sense for Conte to leave now but believe it is feasible this is his final season in charge: And that could open the door for Pochettino.
"He remains of interest to chairman Daniel Levy and Pochettino's current job status will obviously have appeal at a time when he is out of work.
"But the pull for a Poch return is not wholly felt around the club, where it is understood some senior figures feel it may be unwise to step back to such a set up."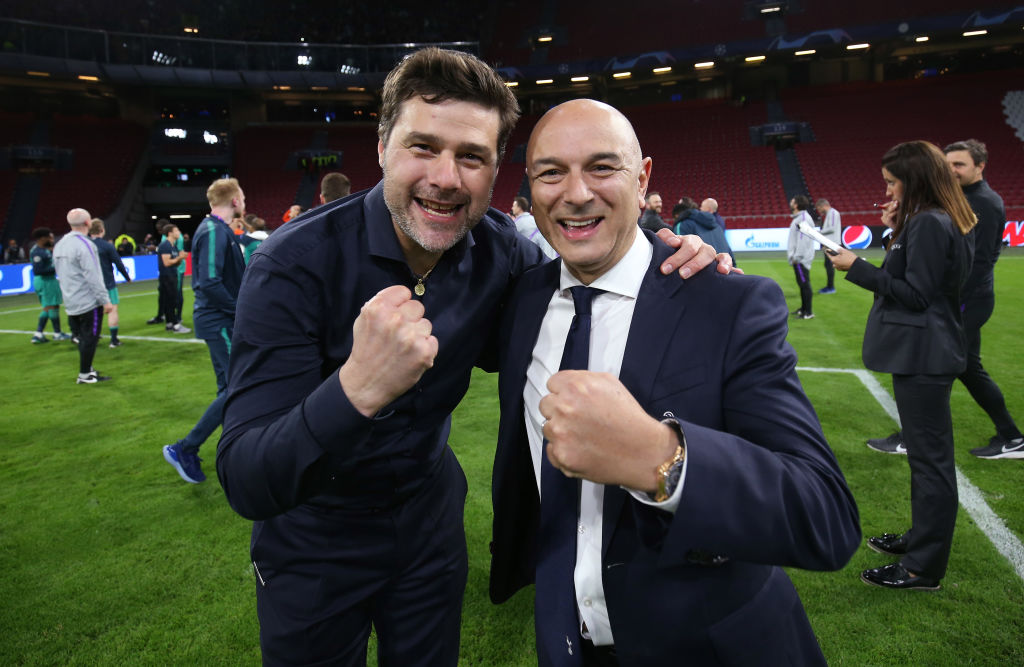 TBR View:
That's really interesting, isn't it?
Pochettino definitely has his flaws, but he is a fantastic manager. He develops young players, makes everyone in the squad better, and he already knows many members of the side well.
He would not be a bad option at all for Spurs, but if Jones is to be believed, the important people at Tottenham aren't quite on the same page as Levy in this debate.
It will be interesting to see how this pans out in the coming months. We think Pochettino will be the one Spurs will turn to if Conte walks away.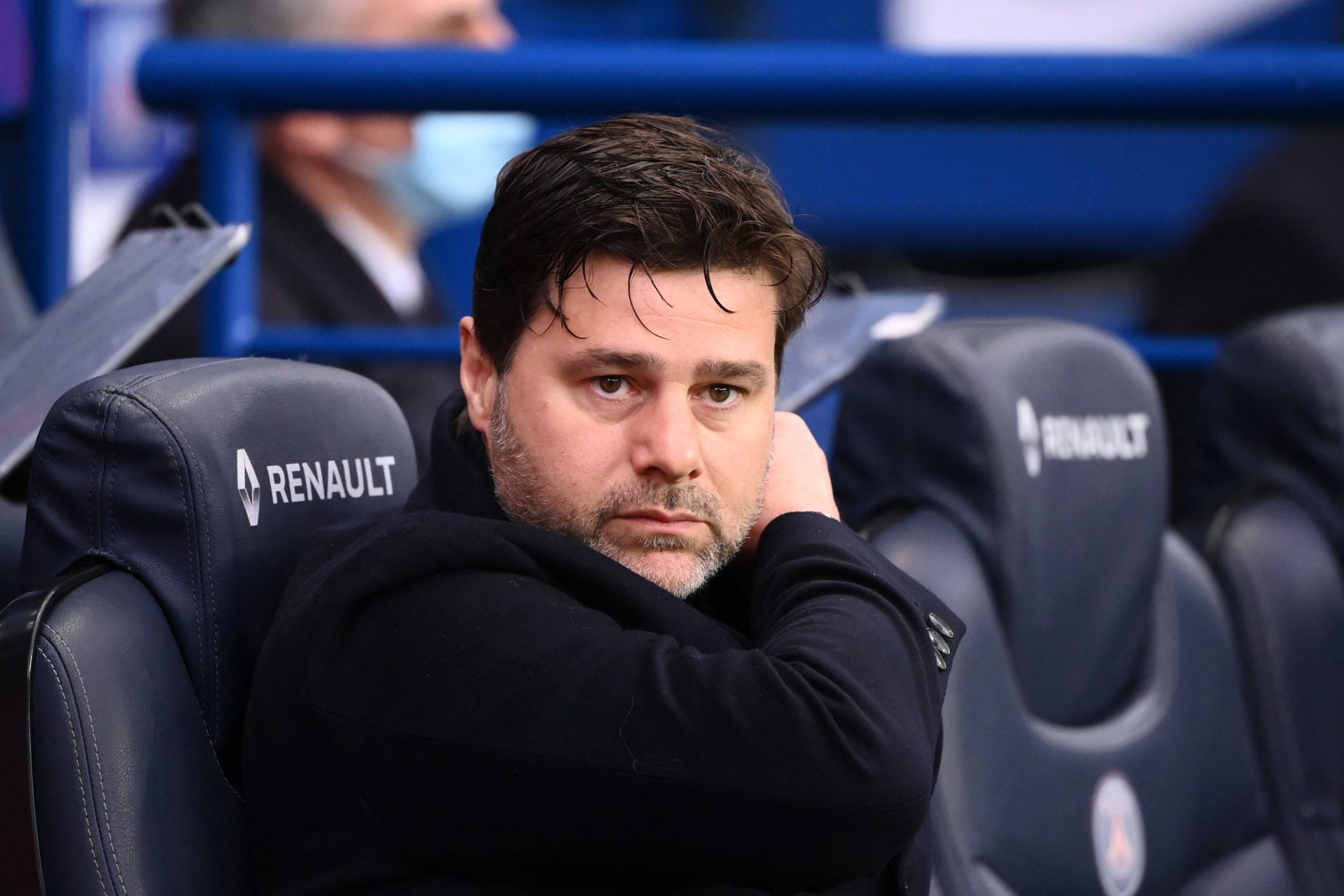 Related Topics
Have something to tell us about this article?
Let us know