Sadio Mane delivered on the biggest stage once again for Liverpool this weekend as he fired in a double to help them past Manchester City and into the FA Cup final.
Mane was on hand to score twice, and follow up from his goal at The Etihad last weekend, to ensure the Reds sealed a safe passage through to another final. Mane was the star of the show in a blistering first-half display from Liverpool, who more than deserved their 3-0 half-time lead.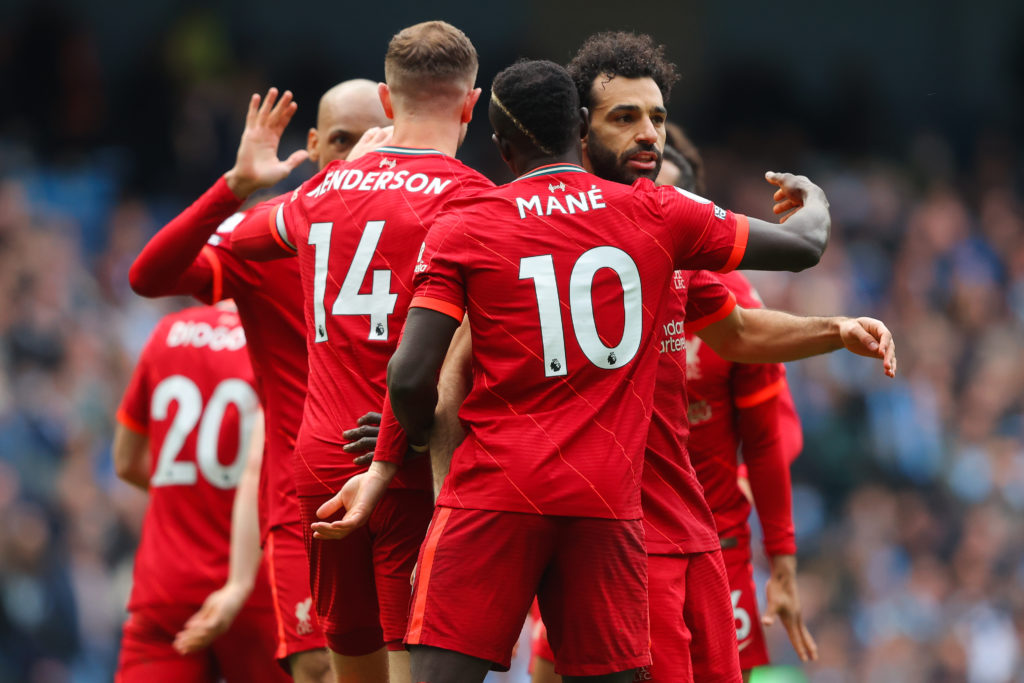 For Mane, it was yet another example of him doing it when it matters. As he has done with Senegal this year, Mane delivered for Liverpool. And according to a report from The Telegraph, those closest to Mane have given him the new nickname of 'mentality monster'.
The name comes due to the fact Mane is now seen as having the personality and ability to deliver in key moments, on the biggest stages. Of course, that is backed up by how good his 2022 has been. He fired Senegal to AFCON glory, while for Liverpool, he's remained top quality despite all the focus being on Luis Diaz's impact.
TBR's View: Sadio Mane Is World Class And Keeps On Showing It
For all the clamour for Diaz, and all the talk of if Mo Salah will sign a new contract, is is the performances and future of Mane that should capture Liverpool's attention.
The former Southampton winger is simply brilliant. Time and again he delivers when it matters and this weekend's effort was just a small glimpse into just how important he is for the Reds.
At times, Salah gets all the praise. And rightly so, too. However, in Sadio Mane, Liverpool have a player who will go down as just as much a legend as Salah when he leaves. That nickname is perfect, really, and sums up a superstar of football perfectly.
Related Topics
MORE LIVERPOOL STORIES