Rio Ferdinand thought it was "unbelievable" that Raheem Sterling opted against taking Virgil van Dijk on in Sunday's clash.
The pulsating game between Manchester City and Liverpool finished 2-2 at the Etihad Stadium on Sunday.
It was the type of game that if you blinked you missed something, it was played at a ridiculous tempo and the margin for error was so slender.
With Jurgen Klopp's defensive line playing high up the pitch and adopting a risky approach, there was plenty of space for Pep Guardiola's side to get in-behind.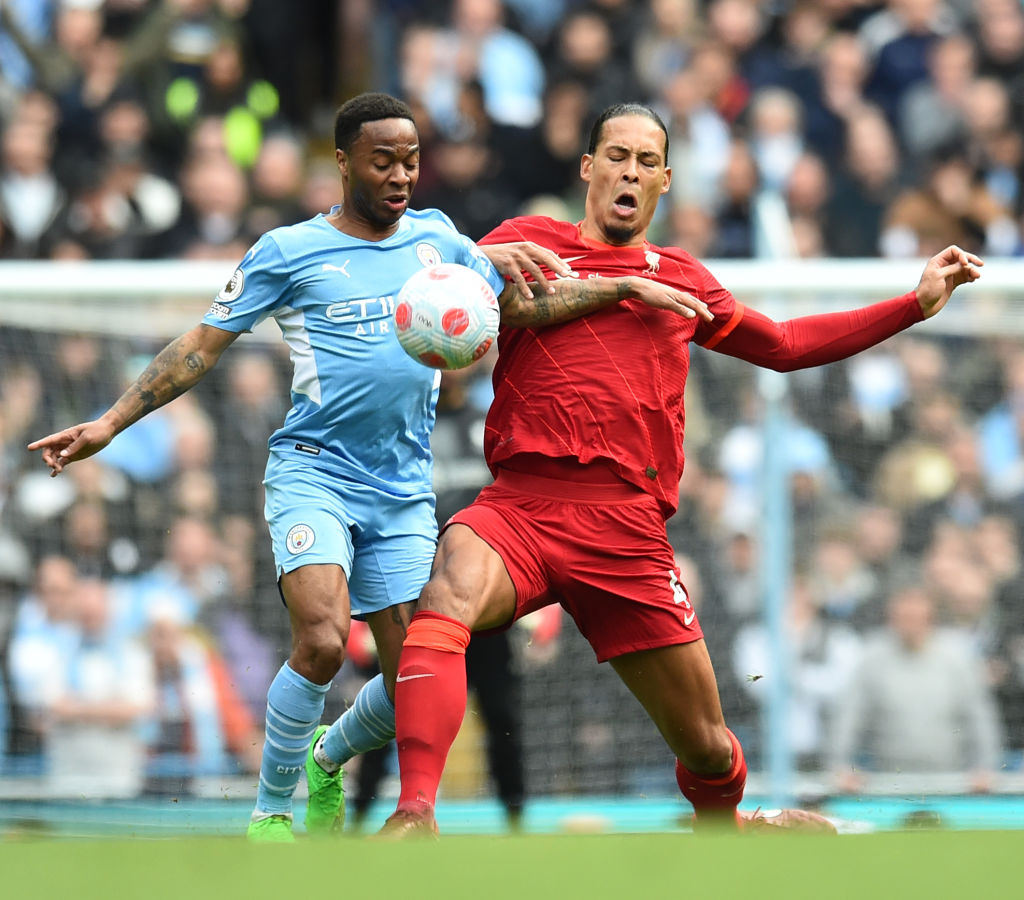 It meant that the likes of van Dijk and Joel Matip were left to defend one-v-one with City's slick technicians.
There was one moment in the game where Sterling had the opportunity to run at van Dijk, but it seemed facing the formidable and imposing Dutchman, who has been the world's best and most consistent centre-back in recent years, was a non-starter for the England international.
Manchester United's former centre-halve Ferdinand felt that it was van Dijk's world-class 'reputation' that made Sterling have second thoughts.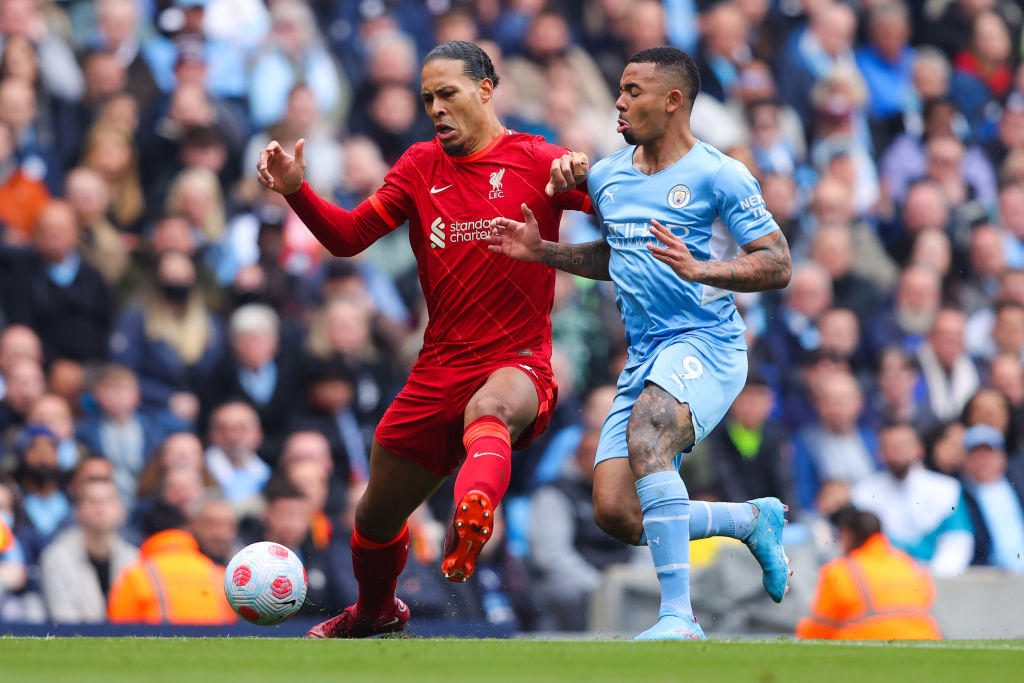 Speaking on the Vibe with FIVE podcast, Ferdinand said: "You see when Sterling went through and Virgil van Dijk stood him up one v one, out of respect Sterling turned out and didn't try [and go passed him].
"But if he's playing against someone else without that reputation he's going straight at them and getting a shot off.
"It was unbelievable."
Liverpool's number four has slotted back into the heart of his team's defence following his season-ending knee injury which he sustained at Everton last season.
It's no coincidence that van Dijk's return to fitness has coincided with the Anfield club going for an unprecedented quadruple.
Related Topics
Have something to tell us about this article?
Let us know