According to The Times, Julian Nagelsmann is now aware of Tottenham's interest in his services after he was sacked by Bayern Munich.
The 35-year-old was unceremoniously dumped by the Bundesliga giants this week after a poor run of form in Bavaria, and, inevitably, he's come onto Tottenham's radar.
The gaffer is now aware that Spurs want him, and it will be interesting to see how the situation unfolds from here.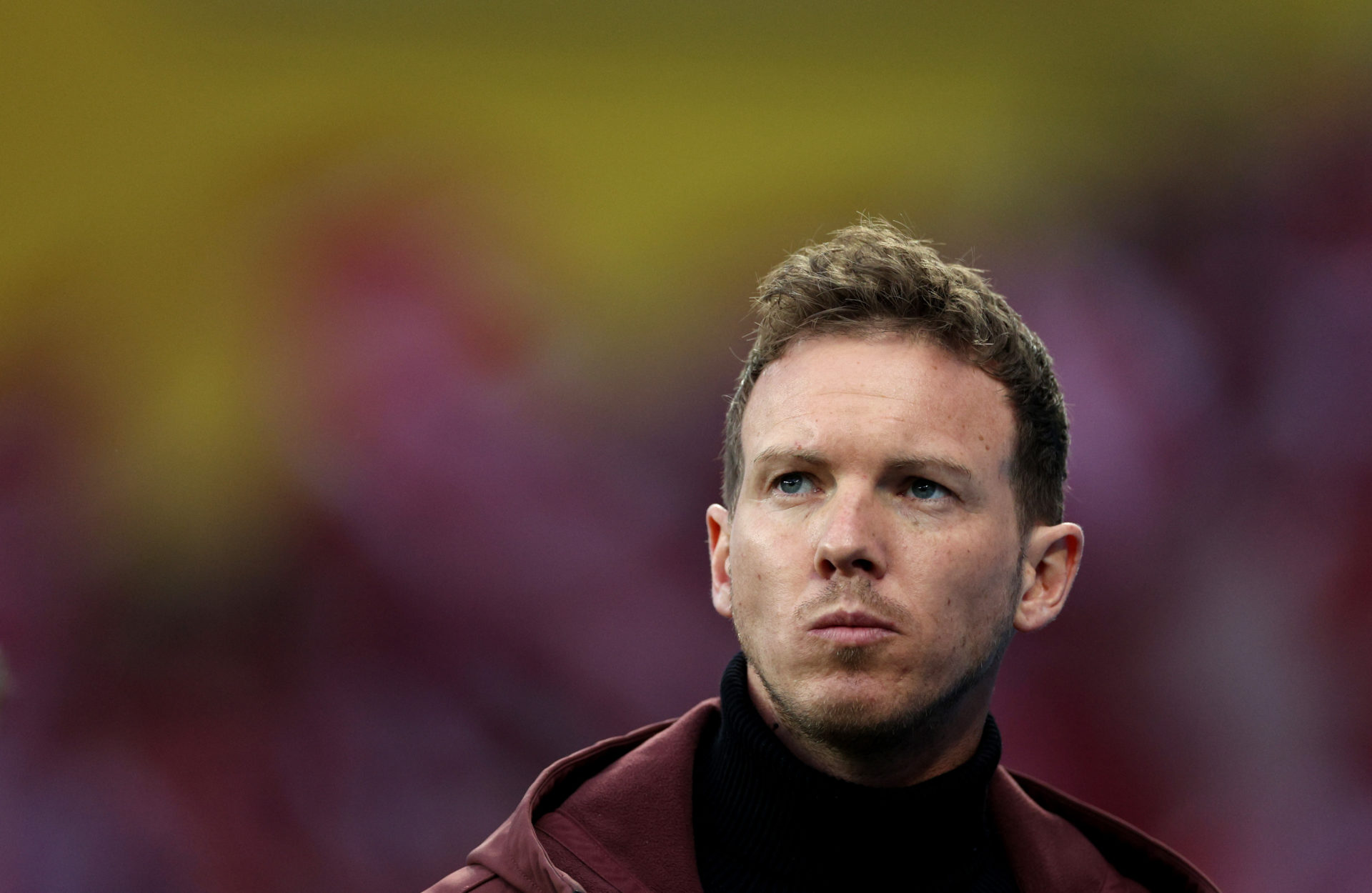 Of course, this isn't the first time Nagelsmann has been linked with Tottenham. He was one of their top targets after Jose Mourinho's departure in 2021, and he even went as far as to do background checks on Daniel Levy ahead of potentially taking the job.
Nagelsmann would end up at Bayern Munich last time around, but with the German now available and Spurs on the hunt for a new manager, the stars may finally be aligned for the young manager to head to north London.
However, this may not be such a straightforward appointment for Spurs.
Indeed, according to Fabrizio Romano, Nagelsmann will remain on Bayern's payroll until 2026 or until he gets a new job after his sacking.
With three more years of guaranteed pay on the table, Nagelsmann would be foolish to take a job just days or weeks after being sacked by Bayern. He has the chance to now take an extended sabbatical and get back into the game whenever the right opportunity crops up.
However, for some, being out of work is unbearable, so Nagelsmann may be more than happy to leave his Bayern pay-packet on the table to take the Tottenham job.
It remains to be seen what will happen on this front, but this is certainly a situation to keep an eye on.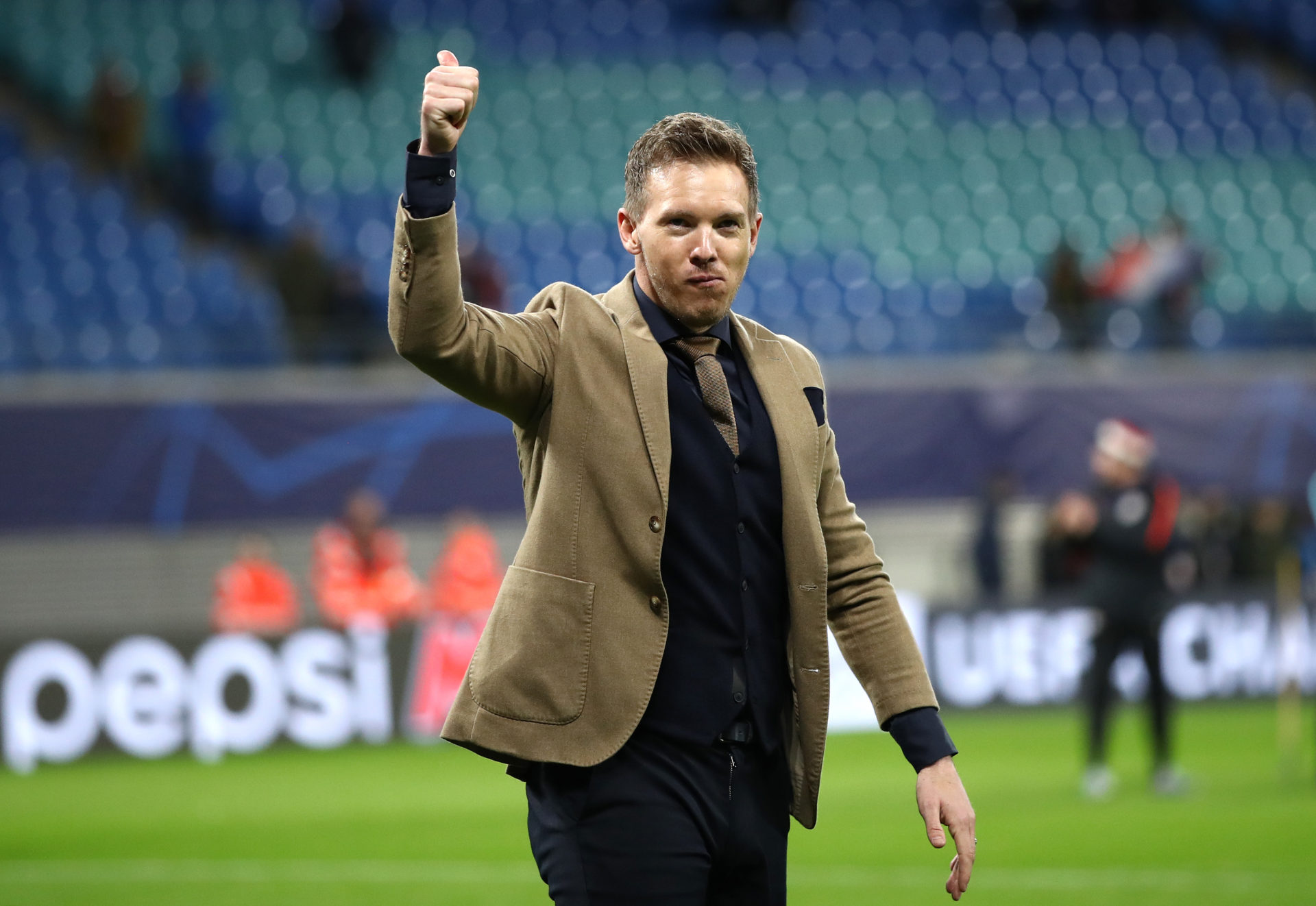 Related Topics
Have something to tell us about this article?
Let us know